Govan Law Centre expresses concern for homeless refugees forced to sleep rough in Glasgow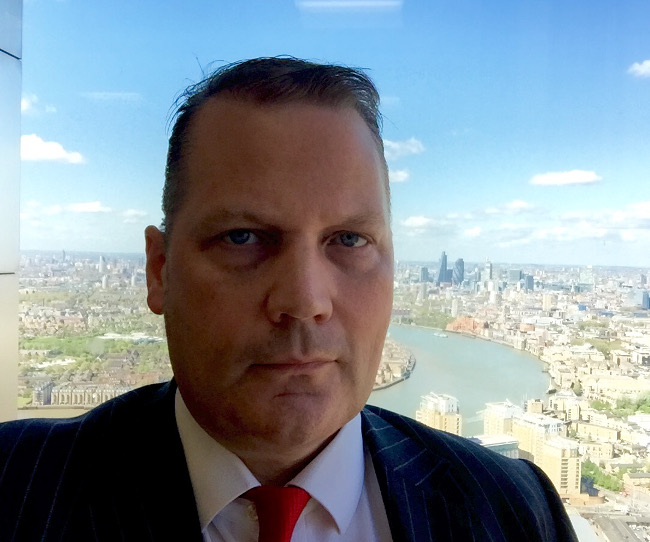 Govan Law Centre (GLC) has expressed concerns following reports of an increase in people sleeping rough in Glasgow amid moves by the Home Office to speed up thousands of asylum claims.
Councillors at an emergency Glasgow City Council meeting earlier this month heard that around 1,400 people are likely to be granted asylum within the city by the end of this year.
The local authority warned that if the services can't respond to the resulting increase in homeless applications, set to cost more than £50 million, then many of those would be left sleeping rough.
It has lobbied the Home Office and Scottish ministers to help share the expected costs.
GLC has warned of an impending rise in litigation – including Human Rights Act just satisfaction claims – if people are forced to sleep rough on the streets due to a lack of emergency homeless accommodation in Glasgow.
Mike Dailly, solicitor advocate at GLC, said: "This month, GLC prepared three petitions for judicial review for lodging at the Court of Session for three UK refugees who had to sleep rough for several days after being declined emergency homeless accommodation.
"Once the council's Edinburgh solicitors had sight of the petitions, all three clients were given emergency accommodation later that day. Accordingly, there was no need to seek interim orders."
Migration and refugees minister Emma Roddick has urged the UK Government to provide financial support for local authorities as it presses ahead with its plans to close asylum hotels.
In a letter to immigration minister Robert Jenrick, Ms Roddick welcomed measures to end the inappropriate use of hotels to accommodate people seeking asylum along with UK Government measures to tackle the backlog in asylum decisions.
However, she said the move was placing further pressure on local services and called for increased funding to enable councils to meet the needs of refugees when they receive a positive asylum decision.
Ms Roddick said: "The Scottish Government has long been clear in our view that hotels are not appropriate accommodation for people seeking asylum.
"While I welcome your recognition that the asylum decision backlog must be tackled, I want to make clear that it is completely unacceptable and reckless for the UK Government to shift a significant burden onto local authorities without providing financial support.
"The UK Government must provide funding to local authorities and work constructively with them to ensure that people receiving a positive asylum decision are supported to move on from asylum accommodation, without creating unmanageable pressure on housing and homelessness services over a short space of time.
"It is UK Government mismanagement of asylum decision making which has created the backlog and the consequences of that cannot be passed to local authorities without any support to manage them. I request urgent provision of funding to local authorities to support move-on associated with the backlog clearance."