Govan Law Centre welcomes 'parliamentary U-turn' on Fair Rents (Scotland) Bill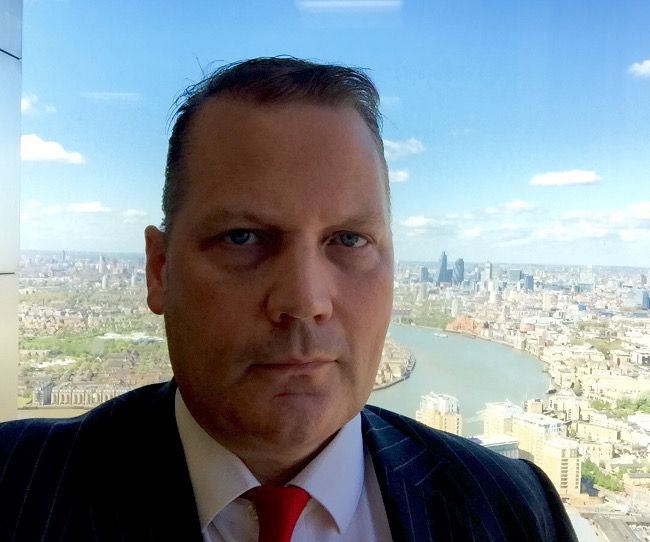 With Holyrood's Local Government and Communities Committee now seeking views on the Fair Rents (Scotland) Bill, having previously dropped the proposed legislation due to a heavy workload, Govan Law Centre (GLC) has welcomed the "unprecedented" move as a "victory for open democracy".
GLC, which drafted the bill and its accompanying documents, had been campaigning for the Bill for the past few years.
Initially introduced as a Member's Bill by Pauline McNeill MSP in June, the legislation aims to increase private tenants' protection by limiting rent increases and to make private landlords enter the rents they charge in a public register to improve data on rent levels.
The following month, the Bill was dropped by the Scottish Parliament committee after it decided that it could not allocate the appropriate amount of time to provide proper scrutiny.
Having lost its case for a judicial review into the decision, Govan Law Centre and Living Rent then appealed to the Inner House of the Court of Session.
Welcoming the committee's decision to reconsider the Bill, Mike Dailly, solicitor advocate at Govan Law Centre, said: "Govan Law Centre is delighted the Scottish Parliament is now considering Pauline McNeill's Fair Rents (Scotland) Bill. We're proud to have worked with the Living Rent campaign and our client in challenging the Local Government Committee's ruling in private session to park the Bill. Our client raised judicial review proceedings which are presently on hold with a reclaiming motion before the Inner House of the Court of Session. Those proceedings can now be dismissed.
"So many of the most financially excluded during the pandemic are private renters who even if in receipt of benefits have massive shortfalls in their rent and are pushed into poverty. The inequity of unfair rents needs to be tackled and tenants need meaningful rights in Scotland. We encourage all tenants and relevant organisations to submit evidence to the Local Government committee on the need for this Bill and rent controls."
Jayne Ely, campaigner at Living Rent, said: "I'm really pleased that this Bill is finally going to be considered by Parliament. It is important for low income families like mine that this issue is taken seriously, especially given the effect the coronavirus is having on our incomes and jobs."
Govan Law Centre added: "The Scottish Parliament's Local Government and Communities Committee originally met in private and threw the bill out because they said they did not have enough time to consider it. It takes years to get a bill to this stage. The committee threw it out within a couple of weeks of it being submitted at one short private meeting, with no explanation – for what is a very important issue for those on low incomes.
"There are no minutes of their discussion, no recorded reasons for the decision given, no recorded votes, no-one declared any the conflict of interests etc (some MSPs on the committee are private landlords). This is about open policy making and open democracy.
"We are convinced this was an unlawful action by the committee.
"The committee is now reconsidering the bill. After spending £1000s fighting the case they have done a u-turn. This is unprecedented. Never has a Scottish Parliament committee been forced to reconsider a bill like this. It looks like they agree – they got it wrong. This is a victory for open democracy.
"Now we can get on to debating fair rents in the private rented sector, which is so important to low income families and individuals in Scotland."