Government lifts cap on Local Housing Allowance rates
Local Housing Allowance (LHA) rates are to be increased to be in line with the Consumer Price Index (CPI) inflation rate from April, the UK Government has confirmed.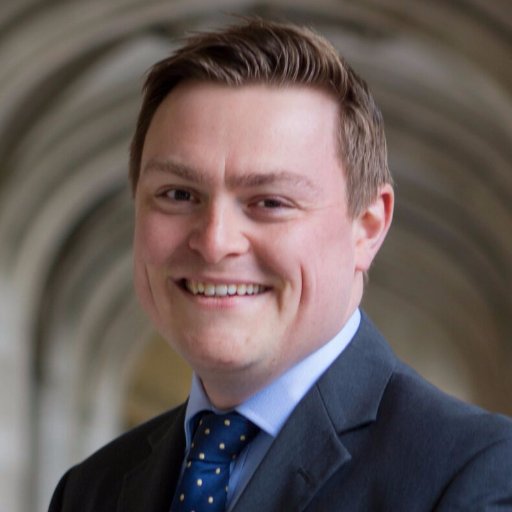 The change could result in 900,000 people seeing their benefits increase and will see the amount of housing benefit received by claimants rise by £10 per month.
Will Quince, minister of welfare delivery, revealed yesterday that the government would be submitting a bill to parliament legislating that after 1 April rates will be raised in line with the CPI inflation rate, which is around 1.5%.
The move comes after the government announced in November that it would be ending the freeze to the majority of working-age benefits and increasing these in line with CPI – including for those claimants on Universal Credit and other legacy benefits.
The LHA was introduced in 2008 and is used to calculate housing benefit for those in private rented accommodation.
Prior to 2016 the LHA was based on enabling a tenant to afford a rent their area below which 30% of homes available should be cheaper, and 70% more expensive.
However, the disparity between what claimants receive in housing benefit and the amount they have to pay towards has increased over the years.
In 2018, research by CIH found that more than 90% of LHA rates across Great Britain failed to cover the cheapest rents.
And just last week, new data from the Scottish Government revealed that a total of 3,320 families in Scotland claiming help with housing costs are £64 a week worse off because of the LHA rate cap.
Will Quince said: "I am announcing that from April 2020 Local Housing Allowance rates will be increased in line with the Consumer Price Index, ending the freeze to the Local Housing Allowance and delivering on the manifesto commitment to end the benefit freeze.
"The Rent Officers Orders for Housing Benefit and Universal Credit, which provide for the increase, will be laid in the House later today and a corresponding provision will implement the changes for Northern Ireland
"This increase will mean the majority of people in receipt of housing support in the Private Rented Sector will see their housing support increase, on average benefiting by around £10 per month.
"This Government continues to spend around £95 billion a year on working age benefits, including around £23bn to help people with their housing costs.
"Ending the freeze to LHA rates ensures we are continuing to support the most vulnerable in society. And, as announced at the Spending Round in September 2019 there will be an additional £40 million in Discretionary Housing Payments for 2020/21, to help affordability in the private rented sector.
"My Department will continue to work with colleagues across government on housing, including working closely with MHCLG to find ways to reduce homelessness and meet the cost of living in rented accommodation through good housing supply and a welfare system that supports the vulnerable."
Responding to the announcement, Jon Sparkes, CEO at Crisis, said: "In our society everyone should be able to rent a safe, affordable home where they can thrive.
"So it's extremely disappointing to see the government's decision to raise housing benefit in line with inflation, following years of cuts, is just a drop in the ocean to what we know families need.
"Right now across the country, people are battling to keep their head above water by going without food or missing a crucial bill payment just to be able to pay their rent.
"No one should be forced to live like this, especially when we know we have the means to fix it. Our research shows that by investing in housing benefit, so it covers the true cost of rents, the government could lift more than 35,000 children out of poverty.
"Ultimately, making sure that everyone has a safe and secure home benefits us all. This is a missed opportunity for the government to put their money where their mouth is and provide struggling families with a life line. It's vital that the government restores housing benefit to cover the cheapest third of rents."