Government opens consultation into extending FOI to social landlords
The Scottish Government has launched a consultation proposing the extension of Freedom of Information (FOI) legislation to RSLs in Scotland.
The consultation proposes extension under Section 5 of the Freedom of Information (Scotland) Act 2002 which would designate housing associations as 'public authorities' purely for the purposes of the legislation. The consultation paper is very clear that any extension would have no impact on RSLs status as private bodies but states RSLs provide services of a public nature as providers of social housing.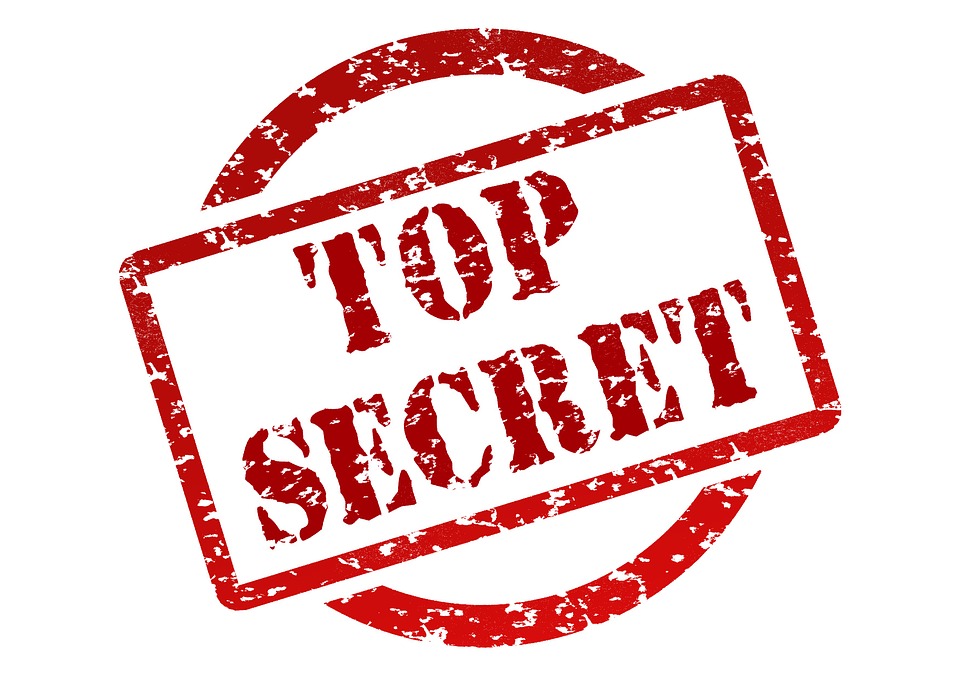 The paper proposes extension to RSLs only – and not to their subsidiaries.
The Scottish Federation of Housing Associations (SFHA) said it will be analysing the paper further and will be in contact with its members shortly to gain views about potential extension and what this might mean for its members.
SFHA chief executive, Mary Taylor, said: "We will, of course, be responding to the Scottish Government's consultation that proposes extension of Freedom of Information to RSLs in Scotland and, in order to shape our response, we will be contacting our members to assess what this would potentially mean for them in practice. We represent a wide variety of organisations across the country – small, large, urban, rural, general and specialist – and we need to gauge how this proposal could affect our members in these different contexts.
"It is important to note that housing associations and co-operatives in Scotland are already subject to regulation by the Scottish Housing Regulator, the Office of the Scottish Charity Regulator (when charities), and the Care Inspectorate (when providing support/care services) and the Scottish Social Housing Charter places a duty on associations to provide tenants and service users with the information that they require. Our members are committed to openness and transparency.
"SFHA was recently involved in the production of a model publication framework for housing associations in Scotland, highlighting the kinds of information that can be proactively made available – especially on websites. This guidance has been embraced by the sector and is a further illustration of the open culture that exists within Scottish RSLs."
Subject to the agreement of the Scottish Parliament, the paper proposes to bring Scottish housing associations into the FOI legislation on 1 April 2018.
For the Glasgow and West of Scotland Forum of Housing Associations (GWSF), the case set out by the Scottish Government is a "highly theoretical" one and doesn't demonstrate the actual, practical advantages.
David Bookbinder, director of GWSF, said: "We'll be seeking our members' views, but an early observation is that the case which has been made is far from convincing in hard, practical terms. It isn't clear exactly who is felt to benefit from FOI, given the cost of preparation and compliance.
"We know that once extension of FOI is proposed, it can be hard to garner public support for opposing it. But FOI isn't at all about helping the community – in practice it usually ends up as being 'helpful' for a small minority of external enquirers who in most cases could have got the information without the rigmarole of FOI.
"And nothing in the proposals indicates any evidence that housing associations haven't been making available information which has been reasonably requested.
"If FOI is indeed extended, many of our members will be among the smallest organisations in the UK which are subject to FOI.
"Whilst we recognise that FOI is about a wider public than tenants alone, it's revealing that Charter results show housing association tenants to feel significantly better informed by their landlord than do council tenants, who have FOI rights.
"And the argument that tenants who stock transferred from councils have been denied FOI rights isn't a strong one in practice. Do we hear tenants saying that their new kitchen and bathroom, great repairs service and improved community are all very well but they'd give it all up for FOI?"
The consultation on the scope of freedom of information legislation follows earlier orders extending FOI to a range of organisations including local authority arm's length trusts delivering leisure, culture and sporting services, private prisons and providers of secure accommodation for children.
Launching the consultation, minister for parliamentary business, Joe FitzPatrick, said: "Scotland's Freedom of Information regime is internationally recognised and we are determined to continue developing a culture of openness and transparency across our public services.
"This latest consultation sets out proposals to extend FOI information rights to Registered Social Landlords (RSLs) on the basis that they undertake functions of a public nature. It also demonstrates our ongoing commitment to ensuring that Scotland's freedom of information legislation remains robust and up-to-date.
"The First Minister has committed to leading the most open and accessible government that Scotland has ever had. The 'right to know' provided by FOI legislation underpins this commitment to democratic engagement.
"We encourage responses from tenants, registered social landlords, the wider housing sector, other interested stakeholders and the public."
The consultation closes on 23 February 2017.