Government questioned over 'abandoned' empty homes pledge
The Scottish Government has been criticised for abandoning its manifesto pledge to introduce compulsory sale orders to help councils deal with empty homes and regenerate vacant and derelict land.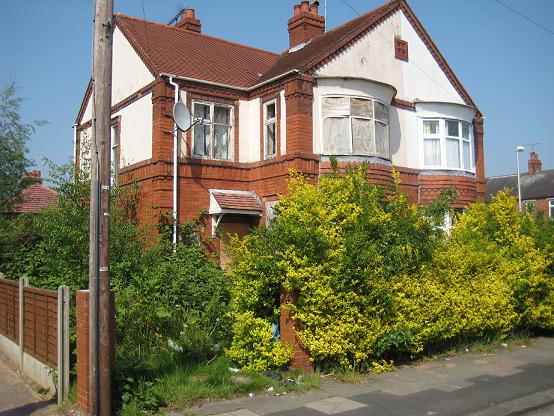 Speaking to the Scottish Parliament's local government and communities committee yesterday, housing minister Kevin Stewart admitted a commitment to give councils more powers to force sales of empty buildings will not be met in this parliament.
He wrote to the committee during the summer to inform MSPs that plans for a compulsory sales order bill have been ditched in this parliamentary session.
At committee, the minister also admitted there have only been nine compulsory purchase orders in three years.
Responding, Scottish Greens housing spokesperson, Andy Wightman, said: "Empty homes are a serious issue in Scotland. People are crying out for affordable housing, yet we have over 100,000 empty and under-used second homes across the country.
"The least we could expect is the SNP meet its own manifesto pledges, especially since they consulted on it in 2015. Meanwhile, there has only been nine successful compulsory purchase orders in three years.
"The policy to give councils more powers to bring empty homes and vacant land into use could have had a major impact, so it is disappointing to see it pushed off the legislative schedule. The minister admitted it was not a priority.
"This decision follows the capitulation to vested interests from SNP MSPs in the Planning Bill, where they blocked much-needed reform of planning permission for short-term lets. The Scottish Government is going backwards on land reform.
"Everyone in Scotland deserves a secure, warm home. It is indefensible that so many lie empty, and it's time the Scottish Government had the courage to do something about it."