Graham Keith retires as East Kilbride Housing Association chair
East Kilbride Housing Association's chairperson for the past three years, Graham Keith, has decided not to stand for re-election at this year's Annual General Meeting.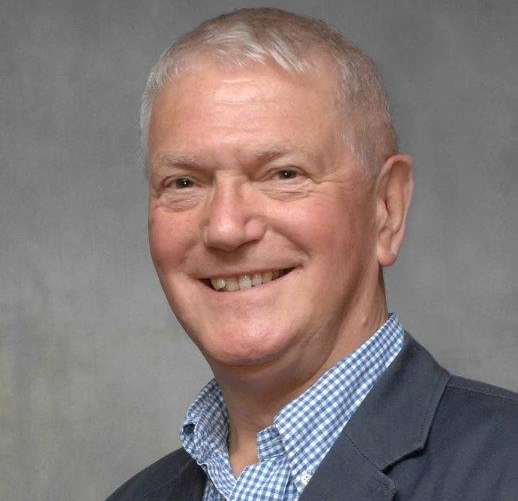 Mr Keith is relocating to the north of Scotland to enjoy his retirement after serving a total of five years on the EKHA board.
In an unusual way to sign off, he was presented with an engraved silver quaich by EKHA during the recent AGM, which was held via Zoom.
All EKHA's staff and board wished Graham a long, happy and healthy retirement.
Maureen Watson was subsequently elected as the new chair of EKHA, with Andy Bryant continuing as vice-chair. Lilian Delaney and Michael Gallagher were elected to further strengthen the board's executive team as office bearers.