Greater Easterhouse Common Housing Register launches new online application form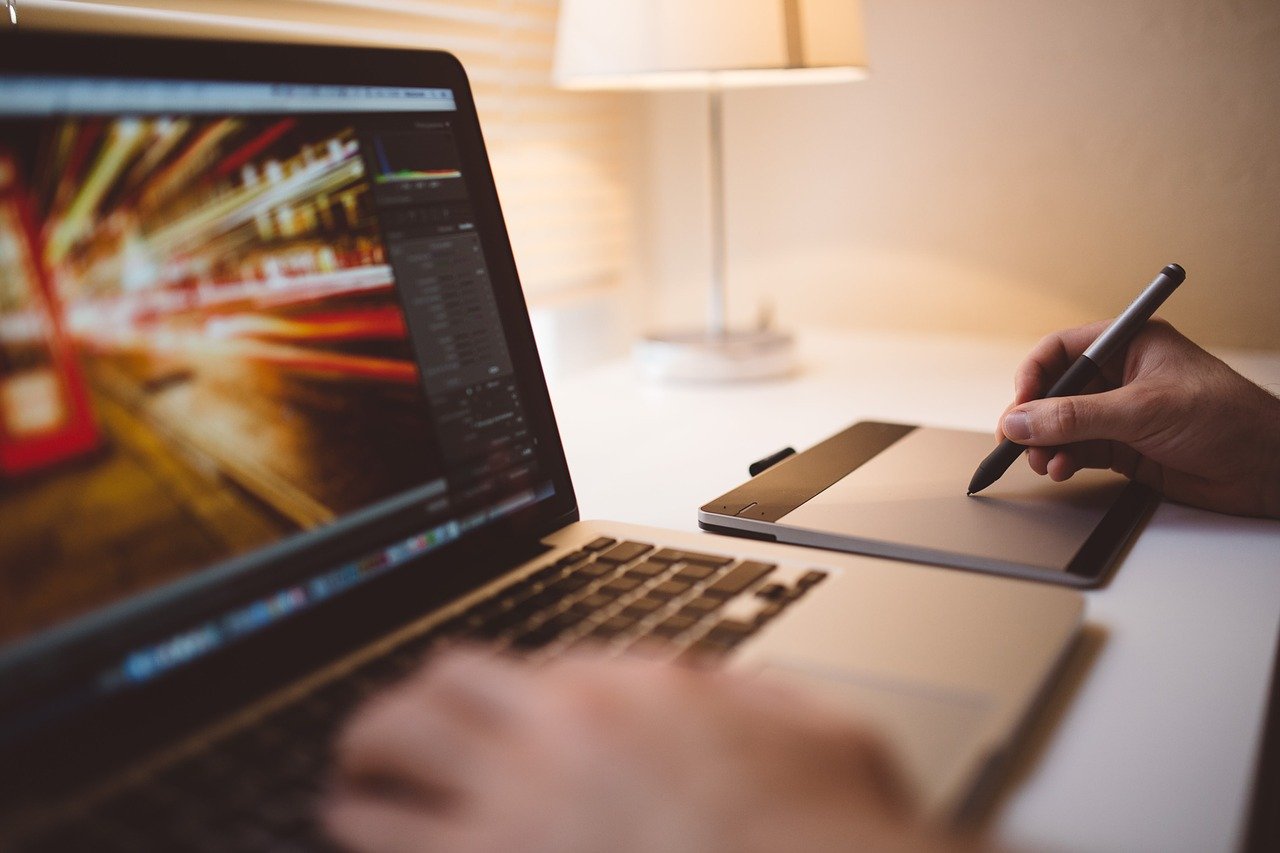 Applicants can now apply online to the Greater Easterhouse Common Housing Register (GECHR).
Calvay Housing Association, Easthall Park Housing Co-operative, Gardeen Housing Association and Lochfield Park Housing Association have worked in partnership with Kiswebs, the housing sector specialist web and app developers, to develop a user-friendly online housing application form.
Applicants who wish to apply to one of the member organisations can now complete and submit their application online, and can upload supporting documents using their mobile device.
GECHR operates a common/shared housing allocation policy. Applicants can select all four organisations when applying or a combination of different areas.

Kyle Neary, marketing executive, Kiswebs Ltd, said: "Kiswebs are delighted to launch the GECHR online housing application form, making it easier for applicants to apply directly from their phones, tablets or desktops. Working with the representatives of the 4 associations has been a pleasure and we look forward to continuing to support them with their online needs."
The GECHR online application form has been developed to make it as easy as possible for applicants to apply for housing in the Easterhouse area, as well as providing information and advice. It has already proven popular with the majority of applicants choosing to use this method rather than the traditional application form.
Mr Neary added: "We hope to continue to develop and improve the application process and information provided. Details on how to apply and links to the online form can be found on all of the member associations websites."