Green light for residential development at Dundee Waterfront
A project to convert the former Department for Work and Pensions building on Dundee's Gellatly Street into residential properties has been granted full planning permission.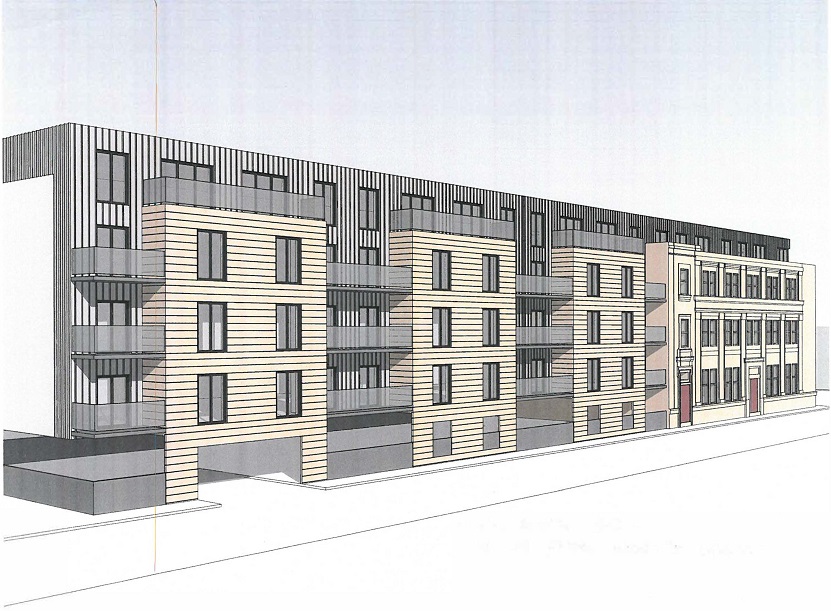 Dundee-based McGill acquired the Grade B listed property at auction last May, reviving its residential development and home building arm McGill Homes to work in partnership with Aberdeen-based Cater Group on the project.
The property will create homes in a prime location and provide much needed jobs in the Dundee area throughout the development.
Graeme Carling, CEO of United Capital, the parent company of McGill, said: "After a 14-month wait, we are delighted to finally receive full planning permission on our Gellatly Street development. This development will see new affordable housing built in the city centre and will create new, and much-needed building jobs in Dundee.
"When we bought this building in May 2019, with our partners at Cater Group, we were excited by the opportunity to breathe life back into this disused building. I am looking forward to seeing the work get started."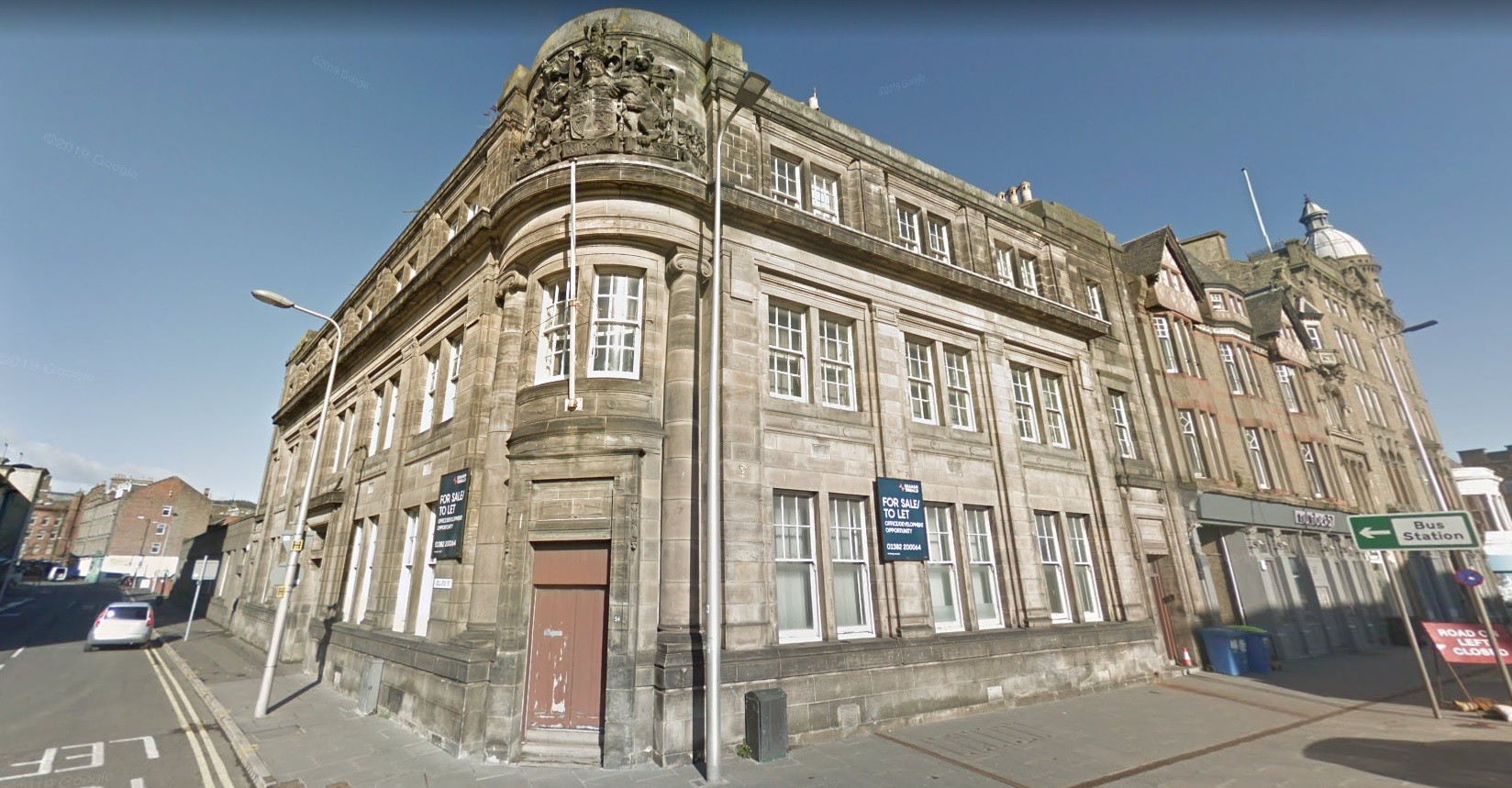 Cater Group, which has a development pipeline of over 300 homes throughout the UK, is happy the Gellatly Street development would be its first in the City of Discovery.
Cater Group client executive, Glen Smith, said: "Everyone at Cater Group is excited to have received full planning permission. We are looking forward to working with McGill and playing our role in the continued development of Dundee's Waterfront."
The 17,000 sq. ft. site sits on the corner of Gellatly Street and Dock Street in Dundee's waterfront campus which is currently going through a £1 billion redevelopment and includes the new V&A Dundee Museum.