Cater Group and McGill Homes lodge plans for 38 new flats in Dundee city centre
McGill Homes' plan to convert a Grade B listed building on Dundee's waterfront into residential properties has moved forward with the submission of a formal application.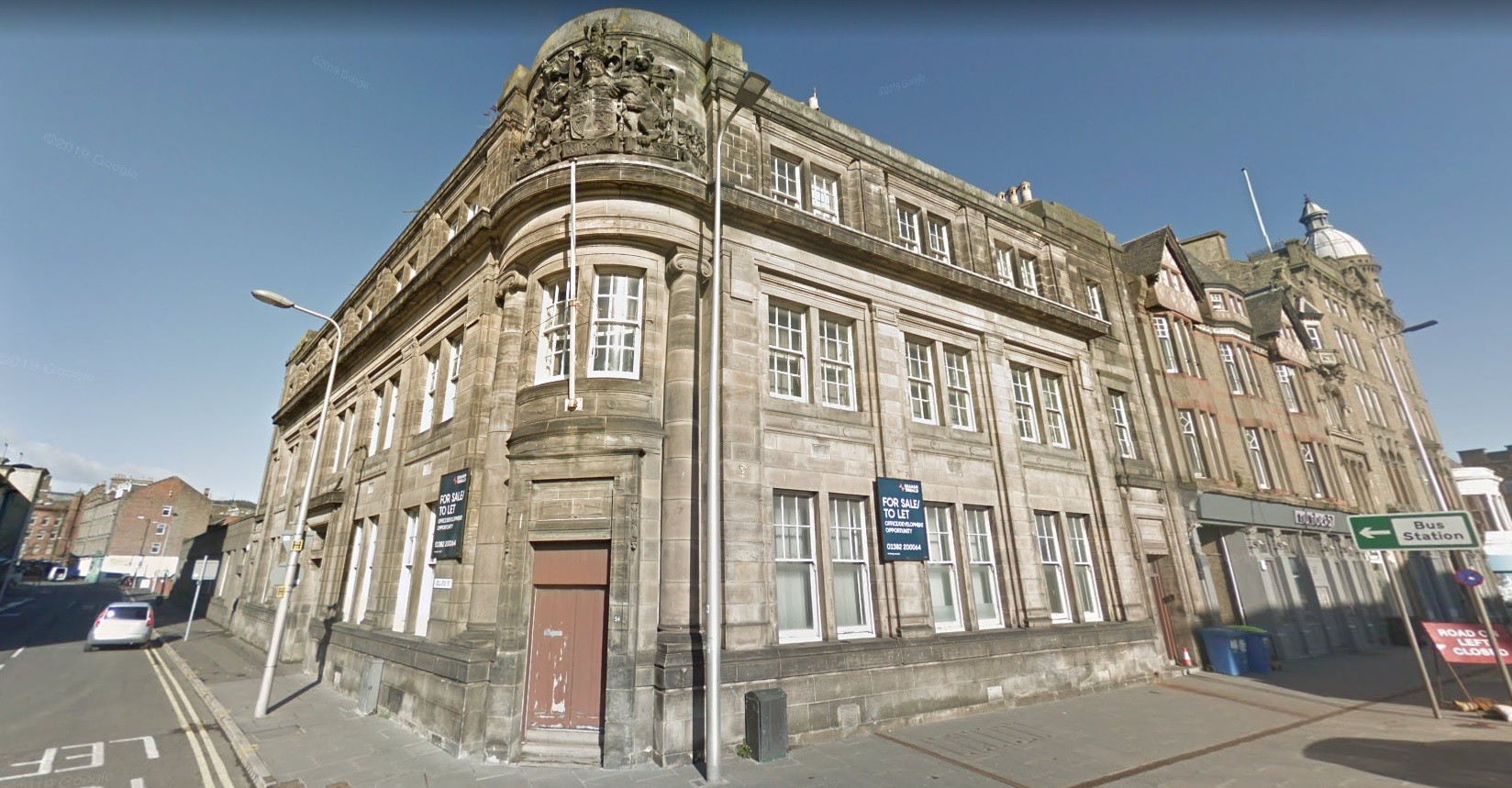 In its the first major acquisition since its parent company McGill announced plans to revive McGill Homes in May, the company purchased the former Department for Work and Pensions building on Dock Street in a deal worth over £500,000.
It has now formed a joint venture with Cater Group to overhaul the building and construct a new build extension down Gellatly Street – replacing an unlisted single storey later addition.
A planning statement lodged by Neil Rothnie Architecture details how the flats will be designed to include southern balconies and views over Slessor Gardens with the V&A in the distance.
The central stair would also be removed and a lift could be provided to the rear of the development.
When the purchase was first announced, McGill owner and CEO Graeme Carling said: "We are excited to make this acquisition and announcement, which will confirm our intent to refocus McGill Homes on conversions rather than new-builds.
"We looked at the site a number of months ago and it is the perfect project for our business."
He added: "Although McGill works across the country, it is great to announce our first major development in Dundee and be part of the continued redevelopment of our Waterfront."
McGill chairman Syd Fudge said: "These types of conversions are a typical development for McGill Homes and we are already in discussion to acquire similar development sites both in the city and around the country."