McGill kitchen and bathroom contract with Abertay Housing Association to commence in January 2022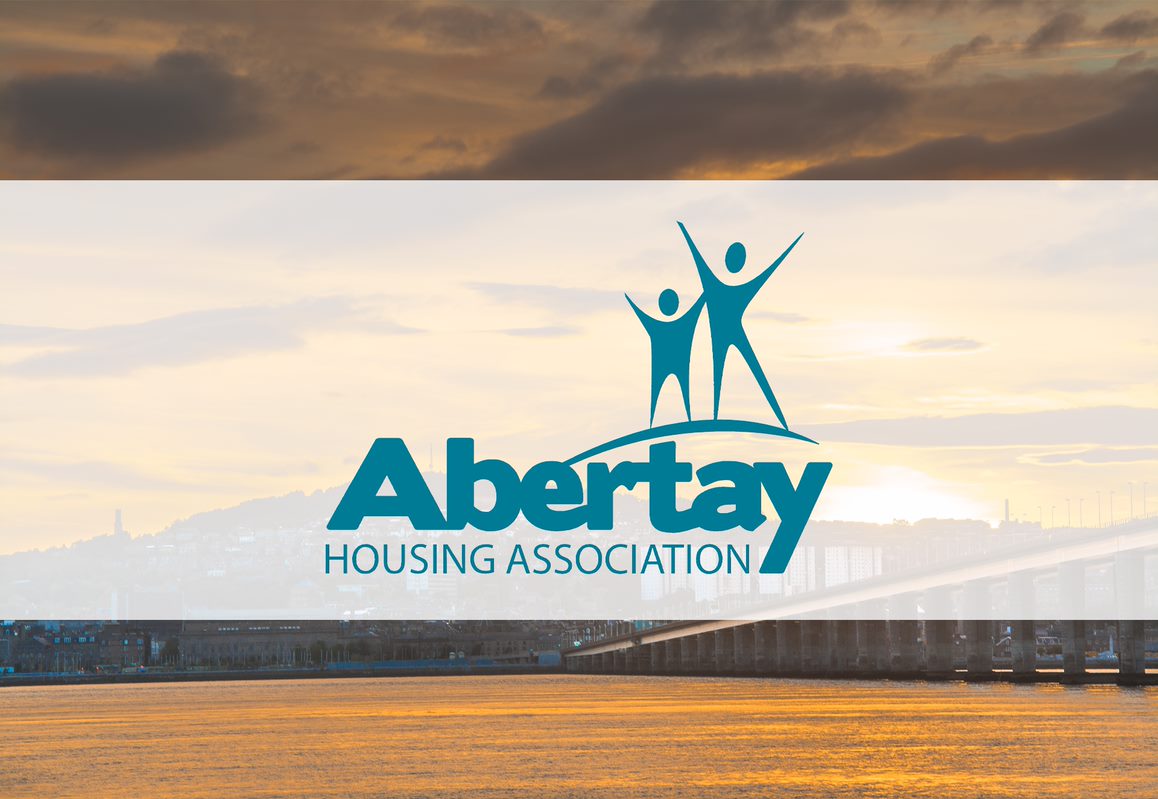 McGill is set to commence work in the new year on a contract awarded by Abertay Housing Association, to upgrade kitchens and bathrooms in properties across Dundee.
Work on the contract, which is valued at approximately £190,000, will begin in January 2022, and is estimated to take ten weeks to complete.
Abertay Housing Association currently has approximately 1800 properties spread throughout Dundee and Angus, including around 274 retirement housing properties which are situated at seven complexes across the city. Additionally, the association provides a factoring service for over 2,000 properties. McGill has enjoyed a long-standing relationship with Abertay Housing, and is currently also delivering a programme of rewiring a number of Abertay-owned homes across Dundee.
McGill will also collaborate with close neighbour JTC Furniture Group on this project. JTC which, like McGill, is also headquartered in Dundee's Harrison Road, has an outstanding reputation for quality, and has collaborated on this contract to design and supply the kitchens and bathrooms which are to be installed.
This is only the most recent contract award announced by McGill, which has a full pipeline of work for 2022 and beyond, and is focusing on ramping up its sustainability work to help new and existing clients meet their zero-carbon targets over the coming years.
Speaking of the contract award, COO Douglas Smith MRICS, said "McGill is delighted to continue working with Abertay Housing Association, and collaborating with our neighbours JTF Furniture Group is the icing on the cake. We have doubled our workforce in the last six months, and the breadth and depth of our expertise is now unrivalled in the area. Our pipeline of work is very full looking ahead to 2022, and we'll certainly be expanding the work of our Eco Team to support our own sustainability strategy, and those of our customers too."