Greens and Scottish Land & Estates draw battle lines for 'fairer' planning system
Scottish Green MSPs will stage a series of bids to overhaul Scotland's planning system over three days of debate in the Scottish Parliament this week.
Amendments brought by Green MSPs at stage 3 of the Planning (Scotland) Bill will seek to improve natural habitats in response to the climate crisis and give communities more power over issues like short-term holiday lets.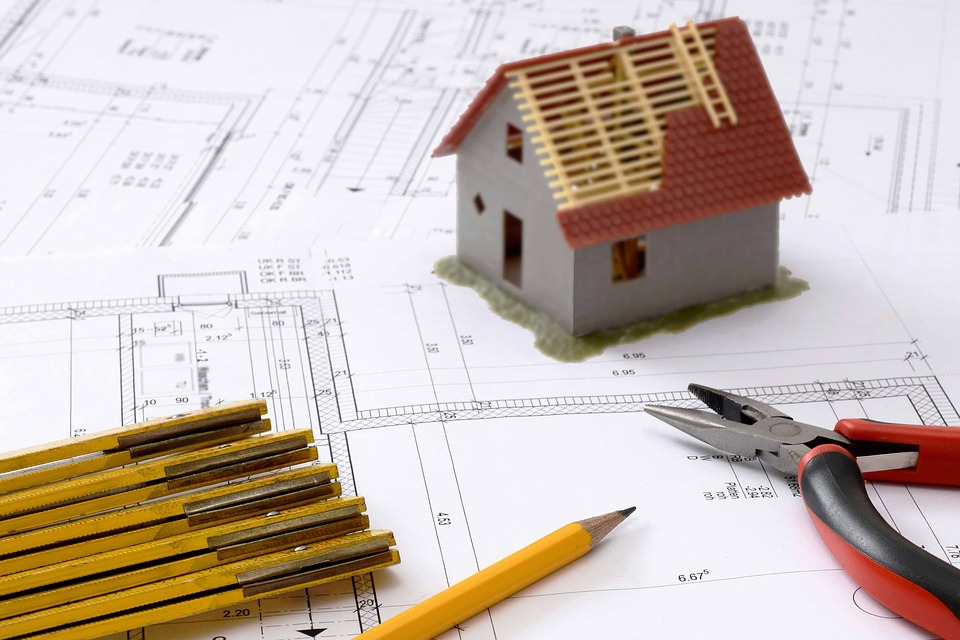 Andy Wightman MSP will also bid to stop hill tracks being bulldozed through natural areas without consent, while Mark Ruskell MSP will attempt to make air pollution a priority of the national planning framework.
However, Mr Wightman said commitments to cross-party working were ripped up by planning minister Kevin Stewart in favour of "stitched-up deals with the Tories".
The Scottish Greens' local government and economy spokesperson said: "The Planning Bill should have been an opportunity to reset where power lies and give people a far greater say in decisions which affect them, but instead it looks like an SNP-Tory stitch-up is going to usher in an era of mass centralisation, leaving communities frozen out once again.
"Green MSPs have worked hard to strengthen what was a lacklustre Bill and we'll fight for our amendments this week, which include measures to regulate hill tracks and short term lets, improve air quality and protect natural habitats.
"These are important issues that people care about and we'll do everything we can to win support for them. But if the SNP chooses to side with Tories and their corporate and landed interests it will be a huge blow for hopes of building a fairer, more equal Scotland."
Scottish Land & Estates (SLE) has warned that rural communities are at risk of being hardest hit in the new Bill that could create barriers to delivering much-needed employment, economic and diversity opportunities.
The rural body is calling on MSPs to back amendments that will deliver an enabling planning system that supports sustainable development and allows Scotland's rural communities to thrive.
SLE said it fears that amendments to the Bill, such as removing private ways from permitted development rights or applying a third party or equal right of appeal, will slow the planning process down without bringing any benefit.
The Planning Bill has seen an unprecedented amount of proposed changes that would either add new processes to the planning system or duplicate existing ones, it added. SLE - along with other organisations - has consistently expressed concern that accepting these changes would be detrimental to the interests of communities trying to develop in a challenging economic climate.
A number of amendments have now come forward to remove many of those changes and SLE has urged MSPs to support amendments to deliver the planning system rural Scotland needs to thrive.
Gavin Mowat, SLE policy adviser for rural communities, said: "Rural businesses in Scotland want to see a planning system that can help them deliver the employment and housing which diverse rural communities need. They require a flexible and proportionate planning system to enable them to continue to thrive, particularly in uncertain times.
"The requirements of almost one million people living in rural communities need to be given full consideration as the Planning Bill is passing through Parliament. We urge MSPs to back amendments that will support rural communities in building resilience through diversity."