GWSF: New funding approach badly needed for private tenements
The condition of Scotland's private tenements will continue to deteriorate unless the Scottish Government adopts a new funding approach as part of its overall housing investment programme, argues the Glasgow and West of Scotland Forum of Housing Associations (GWSF).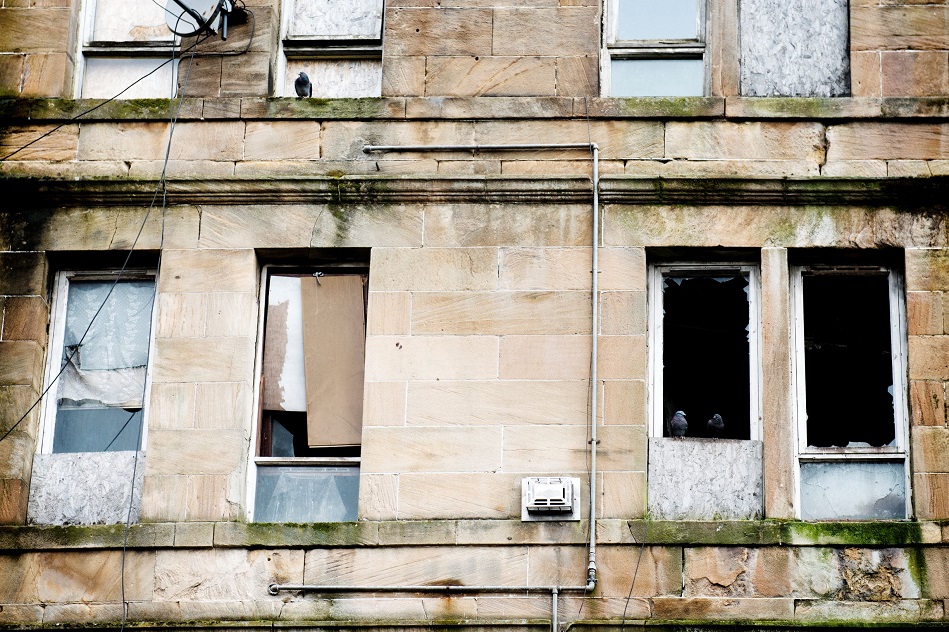 Launching its new report, The case for investing in tenement housing, GWSF said that the mammoth task of tackling owners to stop them blocking works cannot be left solely to councils' shrinking private housing budgets.
While it has been helpful that the Scottish Government's mainstream 50,000 homes programme includes support for social landlords to buy private flats where owners are willing to sell, the report warns that such acquisitions can't be the only solution when many owners with no intention of selling can effectively veto works being carried out.
GWSF director David Bookbinder said: "Community based housing associations can see the damage that poor tenemental housing is doing to their area. Where blocks are fully private, you wouldn't blame any association for walking away.
"But if ring-fenced funding support can be made available to local authorities, many local associations will look at working with their council partners to tackle poor conditions and put in place proper, long term maintenance arrangements.
"And where blocks contain both private owners and housing association tenants, it's the tenants who lose out if works can't be progressed."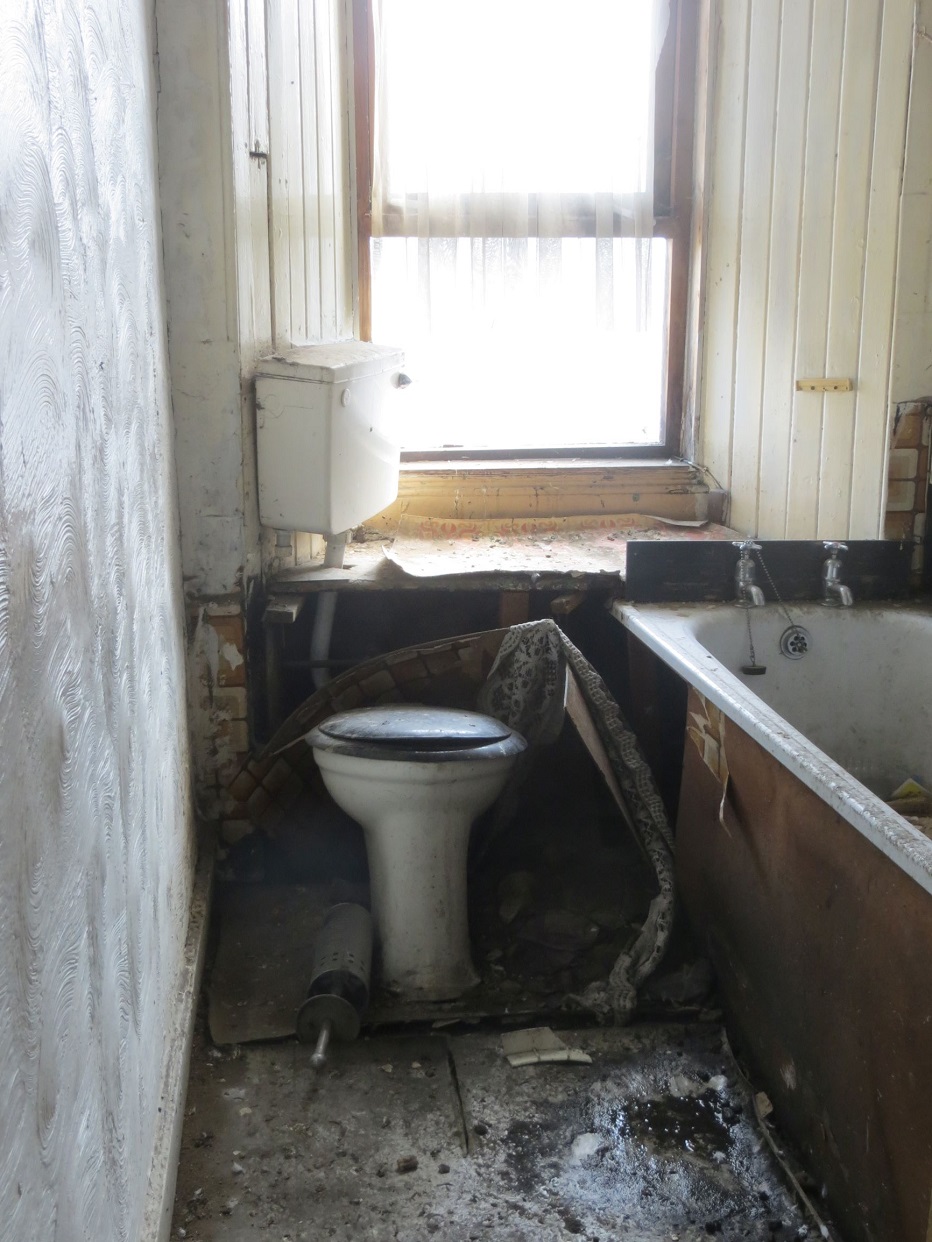 Mr Bookbinder added: "We know the days of big grants for thousands of owners are long gone, and that things are even more complex now that so many owners are private landlords. But there still needs to be the right system of carrots and sticks, as without this it's unlikely that councils or housing associations will be able to progress badly needed repairs and improvements.
"Options such as equity loans have their place, but won't work where there is low or negative equity. But we know councils need the backing of financial resources in order to exercise the enforcement powers they have: the powers are no good if there's no money to back them up.
"The tenements problem also affects Scotland's carbon reduction ambitions – you can't carry out energy efficiency measures to a tenement which has serious problems with the roof and stonework."