Hanover Scotland staff raise almost £1400 on charity walk
A trio of staff from Hanover Scotland have raised almost £1400 after completing a 7.6-mile walk last month.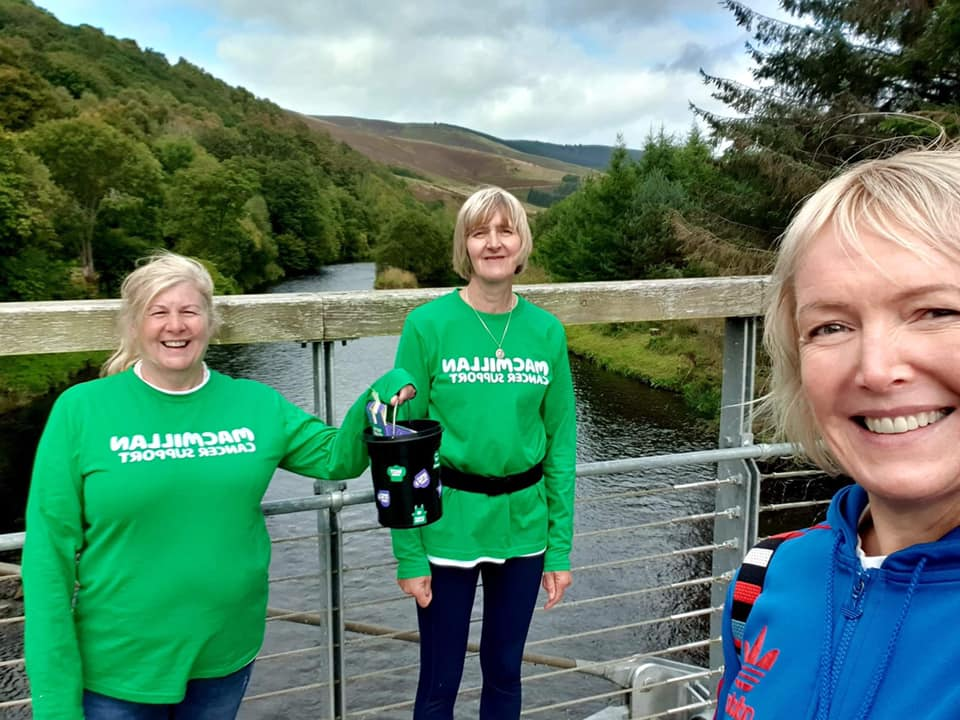 The staff walked from Peebles to Innerleithen on September 26 to raise money for charity after their normal coffee fundraiser was cancelled due to COVID-19.
Kathleen Ewart, Karen Anderson and Janet Gray from Hanover Scotland's Mercer Court site in Innerleithen set an initial target for £200.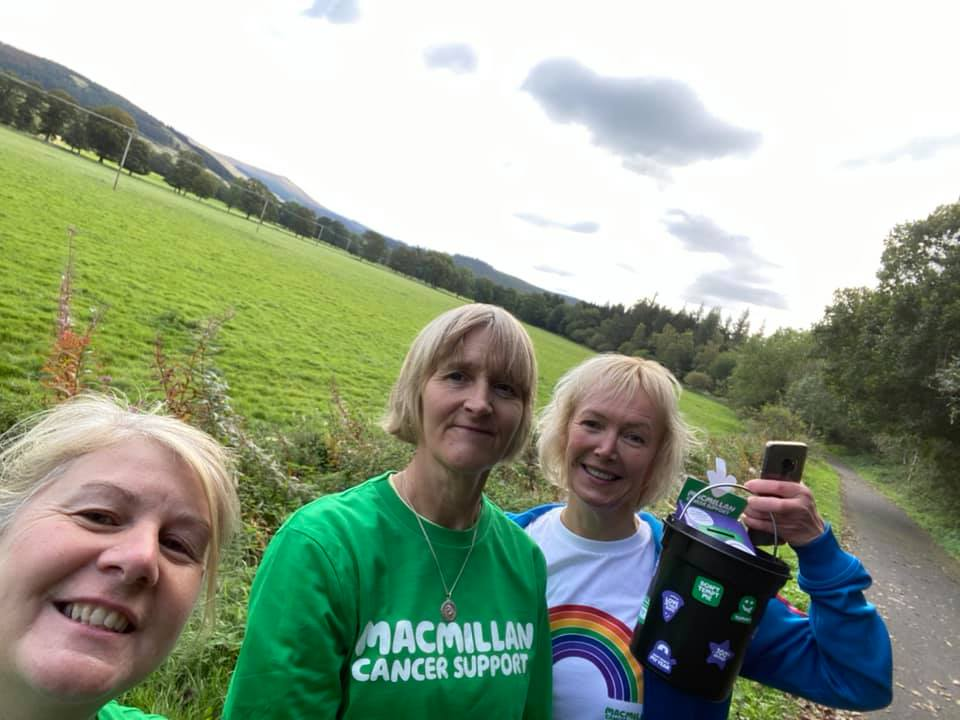 Kathleen Ewart, development manager, said: "After the coffee morning was postponed, we wanted to do something to raise money for MacMillan.
"When we heard about the opportunity to do the sponsored walk, we signed up as a team. It started as a small fundraising effort, we never anticipated that we would raise so much money. It was fantastic to exceed our expectations and raise so much for such a fantastic cause and I want to thank everyone who has donated."