Hanover to showcase resident-led approach to tackling loneliness on European stage
Hanover Scotland will this week address delegates from across the world at a conference in Spain showcasing its research which it hoped will provide a unique approach in the development and design of services to more closely meet the needs of its residents.
In the organisation's 40th year, Hanover will address delegates at the International Conference on Integrated Care (ICIC) in San Sebastian this Wednesday describing new research which will put older residents at the heart of shaping Hanover Scotland's future housing and services.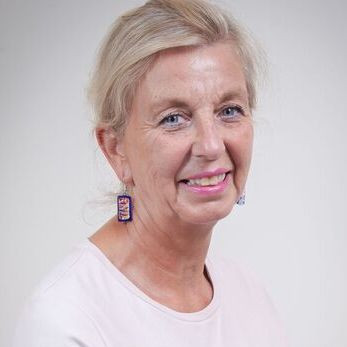 Speaking ahead of the conference, Helen Murdoch, chief executive of Hanover Scotland, said: "I am very proud that Hanover Scotland is the only Scottish Housing Association to be invited to present at ICIC19, particularly in our 40th anniversary year.
"We know from our 40 years' experience as one of Scotland's leading providers of social housing that the needs of older people have changed radically, so we challenged ourselves by asking, 'how can we make sure we're providing the right services and how do we better involve residents in shaping those services in the future?'"
The presentation will discuss the initial challenge Hanover Scotland set itself about how to tackle the growing problem of loneliness and isolation in older people.
This question led to detailed qualitative empirical research being undertaken in partnership with the International Foundation for Integrated Care Scotland and involved speaking directly to 70 residents at 26 developments across Scotland from Paisley to Grantown-on-Spey.
Helen Murdoch added: "We want to help our residents live the lives they want. We want to promote their wellbeing, enabling them to live as healthy independent lives as possible and will encourage and assist their participation and involvement as they choose in their communities.
"We believe that personal and community resilience underpins this. This has been shown to help older people cope better in later life and we feel this must be a key resource in our provision of an environment where our residents can flourish and achieve optimum wellbeing. Our project has great potential to develop and strengthen this.
"It is about greater social connectedness. This improves resilience and research in 2011 by The Joseph Rowntree Foundation highlights the importance of connectedness of older people in combating debilitating loneliness."