HHA offers homes for mid-market rent in Avoch
A dozen new homes for mid-market rent are being made available in Avoch by not-for-profit development company HHA.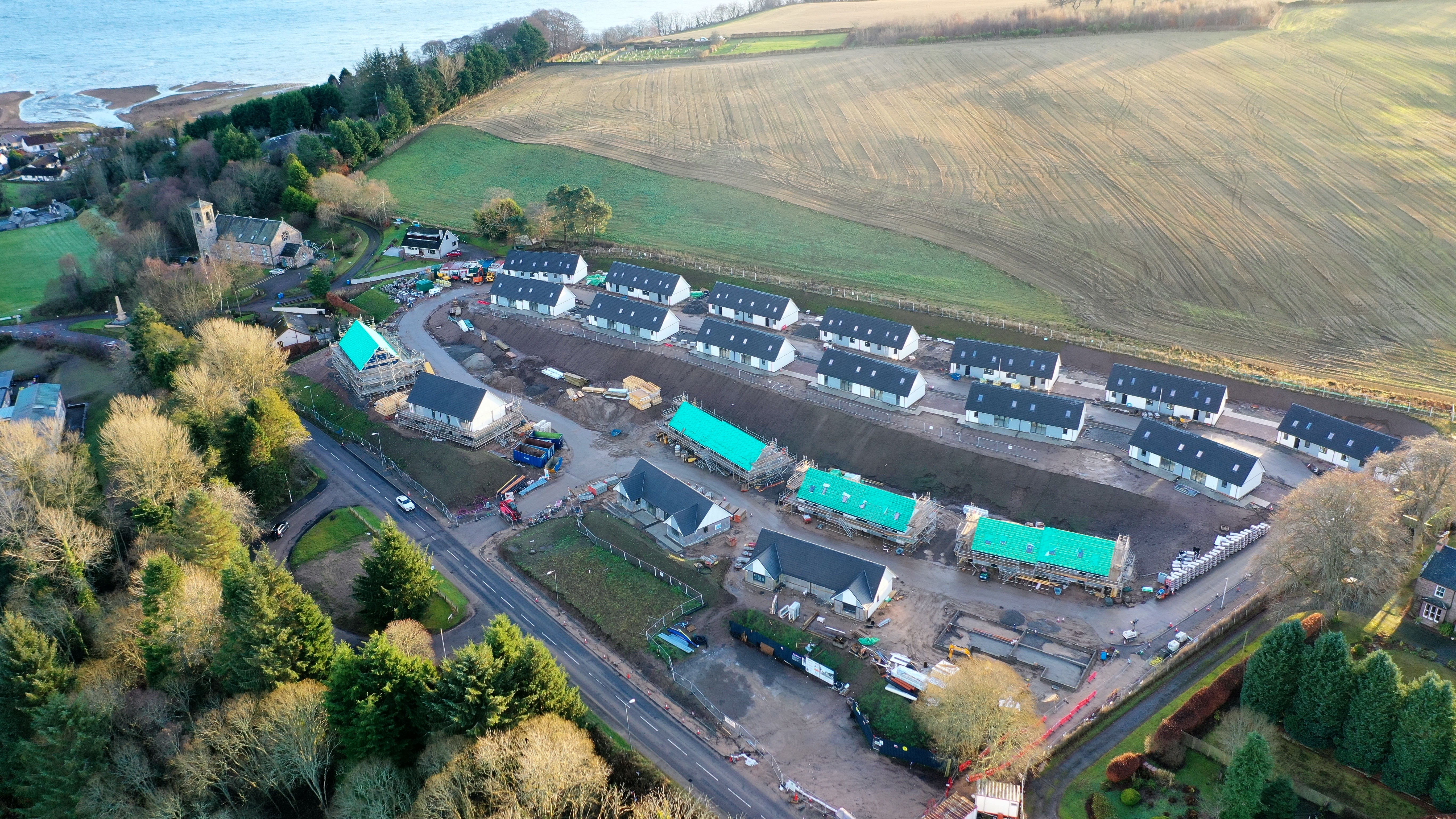 The three-bedroom homes at Memorial Field are due to be completed in early summer and prospective customers have a deadline of 30 April to register interest.
Each of the properties in the harbour village is fully carpeted and comes with a kitchen oven, hob and extractor fan.
Gail Matheson, HHA chief executive, said: "Our contractor WGC is making good progress on the site and we expect completion in early summer. With the houses well under way, we are asking families interested in living in one of our homes to get in touch.
"These 12 new homes form part of a really exciting development in Avoch and provide a great opportunity for mid-market renters to move into a quality, new home.
"Memorial Field is an excellent Highland location that allows commuters to reach Inverness or Dingwall in around 20 minutes. We expect a lot of interest in these three-bedroom properties, so I would encourage prospective customers to contact us in advance of the 30 April deadline."