HHP secures £100k for tenant warm packs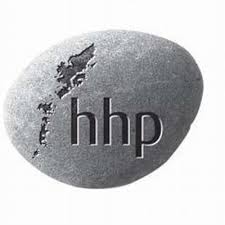 Hebridean Housing Partnership (HHP) has successfully secured funding of £100k from the Scottish Government's Social Housing Fuel Support Fund to provide its most vulnerable tenants with warm packs to help stay warm as their energy costs continue to rise beyond affordable levels during the current energy crisis.
With the aim to help as many vulnerable tenants as possible, HHP will be working with local partners such as foodbanks and Citizen's Advice to identify the most vulnerable households. In the first instance, it will focus on those known to be struggling financially and may be unable to fully heat their home such as those people who are elderly or housebound due to a disability and then those with young children.
Work is underway liaising with local suppliers to purchase items for the warm pack and HHP hopes to have fully made-up packs available to give out later this month. FES FM will be partnering to distribute packs across all areas.
In addition to the warm packs, HHP will also provide energy advice and signposting to TEAS and CAB to enable tenants to have oversight on their energy spending and access to financial assistance.