Highland Council appoints interim chief executive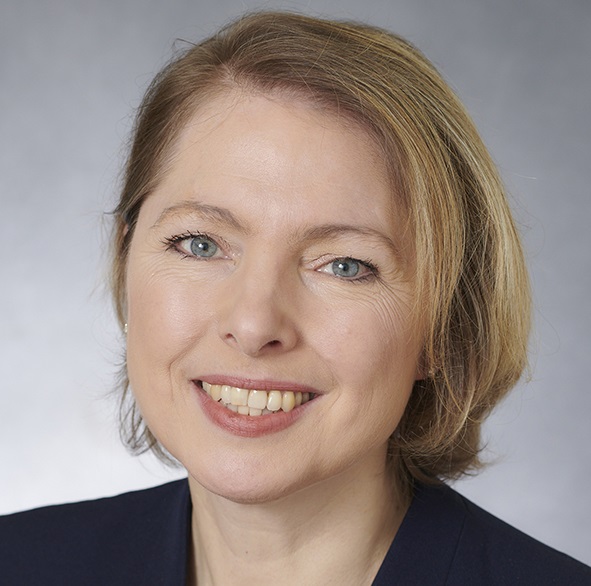 An interim chief executive has been appointed to The Highland Council following the departure of chief executive Donna Manson.
Kate Lackie, currently acting depute chief executive/executive chief officer performance and governance with the council, takes up the interim post on 1 February 2023.
Replacing Donna Manson, who will be taking up the position of chief executive at Devon County Council, Ms Lackie was appointed by a senior members' appointment panel on Thursday 19 January 2023.
Ms Lackie has a long track record in public service commencing her career in the Northern Ireland Office, before joining the Highland Council in 2003 progressing to executive chief officer in 2019 before being appointed as acting depute chief executive in November 2021.
Convenor of The Highland Council and chair of the appointments panel, Bill Lobban, said: "I am delighted we have appointed Kate as interim chief executive and that she starts in her new role at the beginning of February. The council has some challenging times ahead and it is vital that we have a strong leader to work with members to help guide and serve Highland through this Interim period until a permanent chief executive is appointed. I look forward to working with her in her new role."
The council will be advertising for the permanent position of chief executive in due course.