Highland Council continues to work to tackle homelessness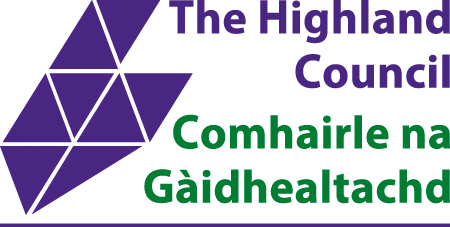 Members of the Highland Council's housing and property committee had the chance yesterday to look at the progress made to implement the council's Rapid Rehousing Transition Plan aimed at tackling homelessness.
Throughout the Covid pandemic, the council's housing team have responded to the challenges of homelessness and this has included providing temporary accommodation for clients presenting as homeless.
The update presented to the committee highlighted how Scottish Government funding has been used to recruit three specialist Rapid Rehousing Officers who are now assisting complex needs homeless clients to achieve permanent housing outcomes.
As part of the Rapid Rehousing Plan, the council has developed the use of shared temporary accommodation for single homeless people. The Committee heard that 52 tenants are currently in such shared tenancies and this has proved to be effective, with positive reports and good engagement with the housing service, and also popular with the service users.
The Housing First project has also developed ten tenancies in it's first year, as part of a multi-agency, client-focused approach to tenancy management and health-related support.
Councillor Ben Thompson, chair of the committee, said: "The Rapid Rehousing Transition Plan is a new way of dealing with homelessness and the committee today was updated on the good progress being made in implementation.
"There are challenges to addressing Highland homelessness, in particular when it comes to providing temporary accommodation, so positive feedback from new strategies, such as the shared tenancies project, is very encouraging. I would like to thank all our housing staff for their hard work and our tenants for embracing this new way of providing accommodation."