Highland home delivery for vulnerable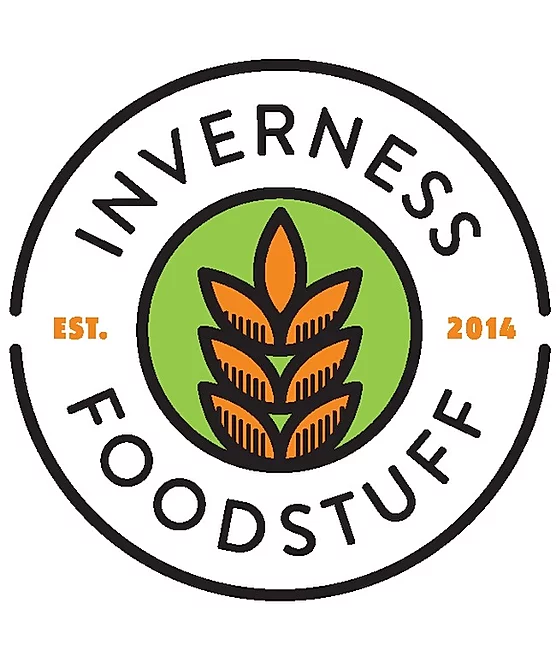 A scheme to provide vital food supplies for vulnerable people has delivered more than 500 meals to homes in the Inverness area over recent weeks and is asking businesses to get in touch if they can provide personal protective equipment for the volunteers providing this vital lifeline.
Inverness Foodstuffs has been helped since the start of the crisis by an influx of people from catering and delivery backgrounds who have found themselves with time to help, but PPE remains in short supply.
June MacLeod, operations manager at Inverness Foodstuffs, said: "Our drop-in café had been providing a free lunch, companionship and access to a range of statutory agencies three-days-a-week for more than five years. The 100 or so folk who relied on the service weekly are a mix of people in temporary homeless accommodation with limited cooking facilities, vulnerable tenants and occasionally someone rough sleeping.
"Over the past weeks we've been turning around what was simply café to now deliver meals to people in a variety of settings. That's supported social distancing, and we have been able to identify people 'sofa surfing' and reach out to help where possible."
Since receiving charitable status in 2014 the scheme has grown in response to an increased awareness that people experiencing homelessness in Highland, along with other vulnerable groups including elderly and people living with a disability, were often isolated and lacked support.
Inverness Foodstuffs has observed social distancing in distributing meals, which has been a challenge according to Iver Forsyth, a board member and principal housing officer at Highland Council: "In common with so many other voluntary groups our biggest need at the project is the Personal Protective Equipment PPE that's recommended to manage this safely. If there are businesses in the Inverness area, whether construction, hairdressing or oil & gas that can spare FFP3 masks or other PPE please get in touch, either through me or NessBank church.
"The Housing Options team is working to identify anyone using the new 'takeaway' facility at the café who was roofless or homeless and resolving that quickly. Rough sleeping isn't commonplace in this area, but clearly it was crucial to have a point of contact with these individuals.
"We have been able to accommodate five folk who were rough-sleeping and three whose informal accommodation arrangements were breaking down due to the crisis. NessBank Church, where we rent kitchen facilities, has been very supportive of our work and the local supermarkets and businesses who supply us with donated food have really stepped up. I want to express our thanks to everyone helping out during this emergency."
To find out more or to donate visit https://invernessfoodstuff.co.uk/ or for information on setting up a similar scheme contact Iver Forsyth, principal housing officer Housing Options Team at Highland Council iver.forsyth@highland.gov.uk.
Read all of our articles relating to COVID-19 here.