Highland Council energy efficiency work to start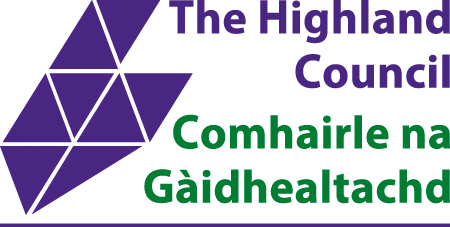 Following Scottish Government guidance on returning to construction sites across Scotland, The Highland Council has announced works will be restarting work on the Energy Efficient Scotland: Area Based Scheme across the highlands.
In line with the guidance, contractors will be undertaking phased restarts and adhering to social distancing to allow workers to return to construction sites gradually while using measures such as hand hygiene.
Additional steps will be in place to address risks and protect workers, families and the general public.
Contractors have supplied The Highland Council with detailed work plans for safe working, encompassing social distancing, and following all guidance relating to the coronavirus.
Phased starts will begin 1st July 2020 and will initially be focused on insulation and will progress to other energy efficiency measures, including first-time central heating, in line with the construction restart plan.
Work on people's homes will only restart when householders and workers feel it is safe to do so.
The Highlands Energy Efficient Scotland: Area Based Scheme provides significant grant funding opportunities to Highland owner-occupiers and private rented tenants to undertake energy efficiency improvements to their home. Works can result in significant savings on the household energy bills.
Read all of our articles relating to COVID-19 here.