Highland Council sets out priorities for recovery in new action plan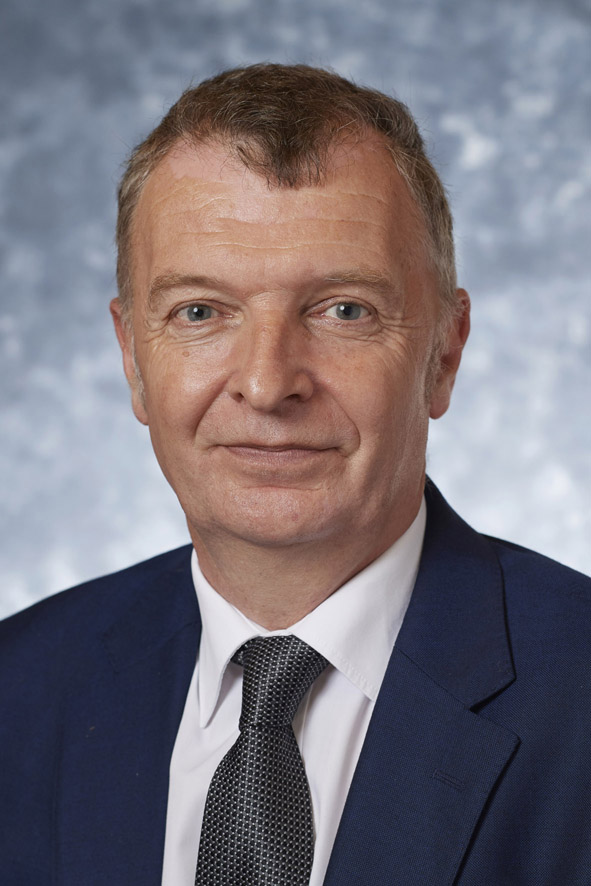 The Highland Council has approved a Recovery Action Plan with 11 key priority areas including economic and financial recovery, digital transformation and the reopening of schools.
The coronavirus pandemic has significantly impacted the council's resources, services and staff, as well as communities and businesses across the Highlands.
The Scottish Government's route map phased approach to recovery will help to inform and guide the council's local approach to Recovery. Consisting of four phases, it details the measures that must be taken and the likely changes to restrictions at any given phase of the recovery.
There will be a need to maintain an ongoing overview of continuing and emerging risks in the immediate, medium and long term. Flexibility in the Recovery Action Plan has been specifically designed in order to sustain a state of readiness for response and resilience, while supporting new approaches to service delivery, restoring political governance and nurturing economic growth for Highland.
Alasdair Christie, chair of the recovery board, depute leader, said: "The council has a key role in Highland's recovery from this crisis and as circumstances change, we will continue to work with partners and communities to support the wider economic recovery. It is also important to learn from the many examples of innovation and collaboration that have emerged throughout the response to the COVID-19 crisis.
"This includes developing and harnessing a more agile and flexible workforce and reducing the need to travel through increased digital engagement and enhanced partnership working."
Convener Bill Lobban thanked everyone involved in the response to the pandemic. He said: "The response from all staff has been tremendous during this entire period. I would like to take this opportunity, on behalf of all members, to thank staff and to praise the positive, caring and "can-do" approach which has been demonstrated throughout."
Read all of our articles relating to COVID-19 here.