Highland Council urges residents to sign up to energy efficiency scheme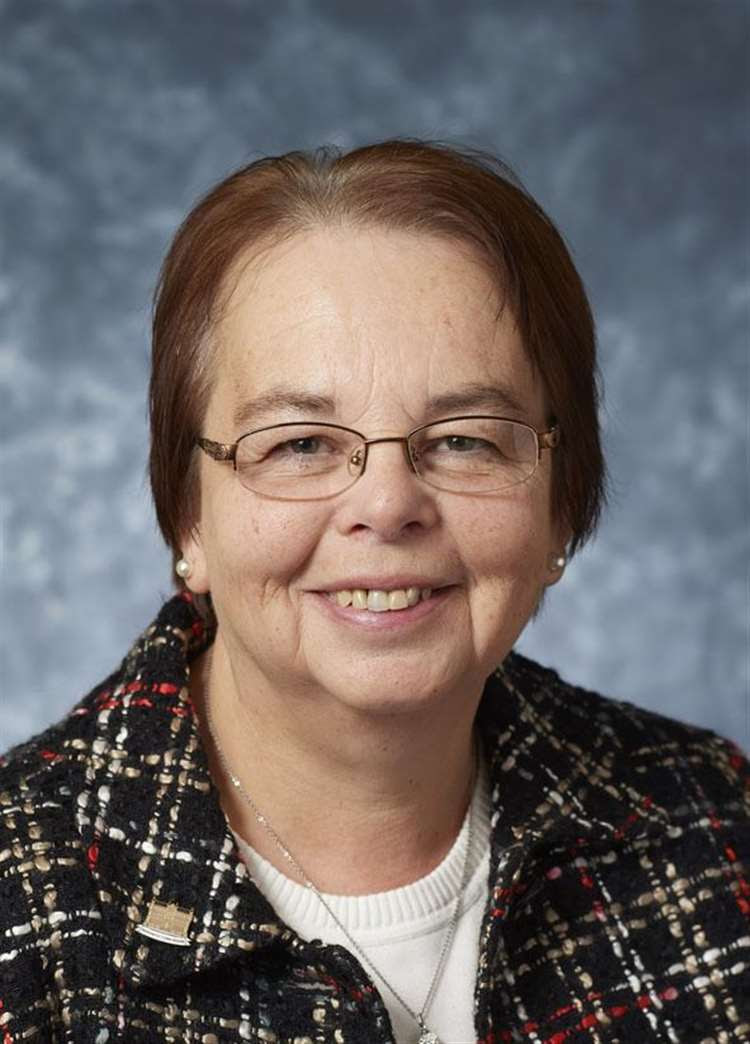 Members of the Highland Council's Climate Change Working Group have urged constituents to sign up to the Energy Efficient Scotland Area Based Scheme and be part of the larger fight to protect our environment.
The Energy Efficient Scotland Area Based Scheme, which is administered by Highland Council's Climate Change Team, can provide householders with up to 100% of the funding needed to carry out energy-efficient works to their homes.
The Scottish Government scheme is targeting fuel-poor areas and in particular, providing support to those in fuel and extreme fuel poverty and support households that are vulnerable to the effects of living in a cold home.
The works can result in significant savings for householders on fuel bills and will also reduce harmful carbon emissions.
Councillor Trish Robertson, chair of the Climate Change Working Group, said: "This programme has been helping householders for a number of years now and there's still time for people to take advantage of those benefits.
"The scheme, and the works it provides, can enhance home comfort levels, in many cases improve the looks of a home and even reduce noise levels. A significant number of households throughout the Highlands will directly be impacted as a result of the COVID-19 pandemic.
"The EES:ABS programme can offer support to these households by offering energy efficiency measures which can lower heating and energy costs, whilst improving living conditions for residents."
In addition to the scheme itself, Highland Council will be looking at other energy efficiency measures which could provide support and increase comfort levels for residents.
The total grant funding from the Scottish Government in 2020/21 was £3,168,000 and for 2021/22 it is £3,232,666. This is largely as a result of increases in specific measure costs, due in part to successful lobbying by the Highland Council to take cognisance of logistical challenges unique to the region.
This is the ninth year of the programme which has seen the Climate Team leverage around £32.8m of external funding to the Highlands to deliver energy efficiency measures. This includes: external wall insulation, cavity and loft insulation, solar PV, and air source heat pumps to approximately 3,000 privately owned and privately rented properties throughout the region.
Full eligibility criteria can be found here.