Hillcrest staff-member heading to Lebanon to help Syrian refugees
A Dundee woman is set to pack her bags for Lebanon, to help refugees fleeing the ongoing conflict in neighbouring Syria.
Amera Sajid, a money advice worker for Gowrie Care, which is part of the Hillcrest Group of Companies, will travel to the Middle Eastern country for a week on January 24 with the World Care Foundation.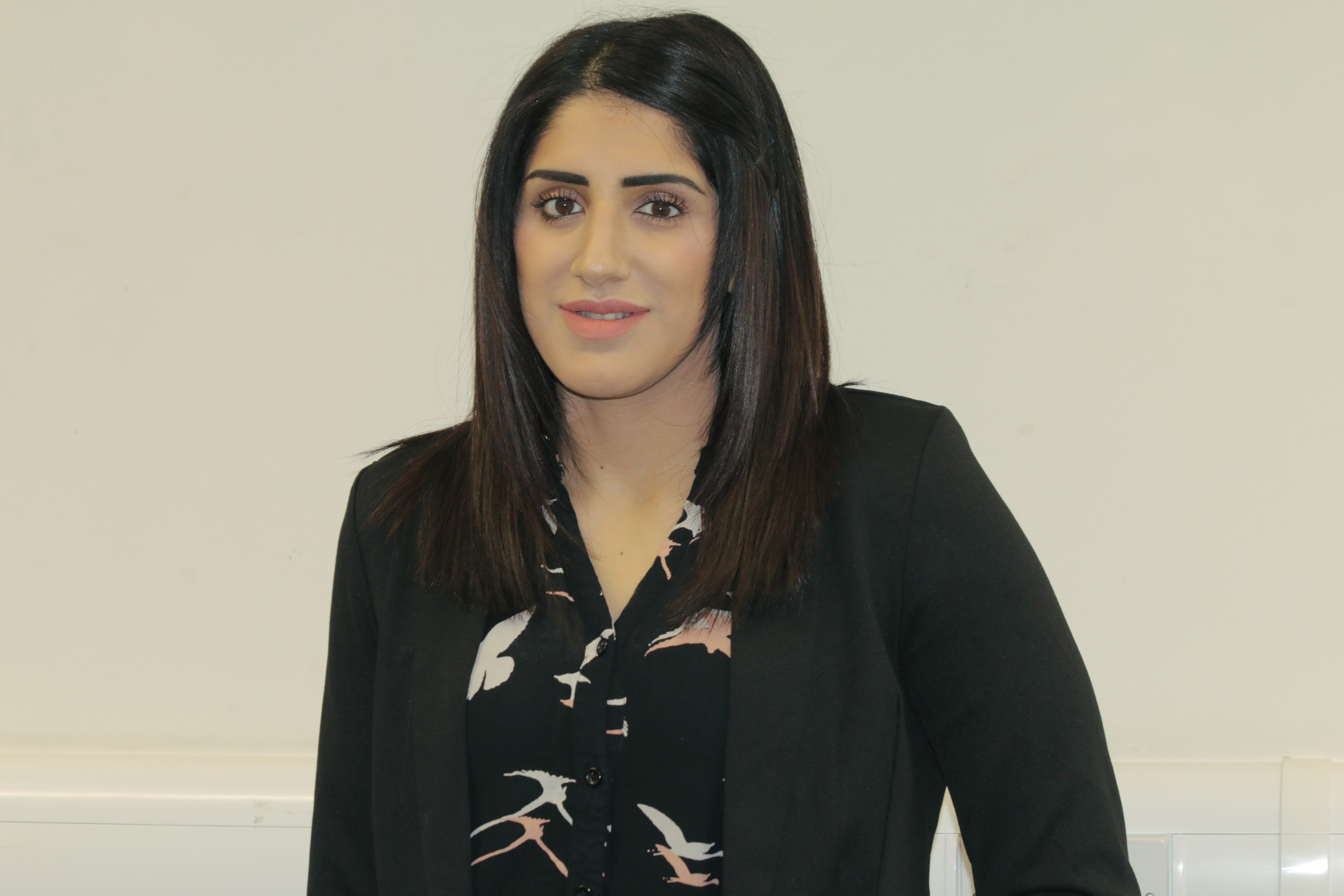 Following a few days training and orientation in Beirut, Amera will mainly be based in refugee camps distributing aid packages to desperate Syrian refugees, with her itinerary also including work in the Beqaa valley and a local orphanage.
Since the war started in Syria, its neighbouring country Lebanon has experienced an overflow of more than 1.1 million refugees. This massive number doesn't include the estimated 700,000 unregistered refugees, and the fact that the United Nations High Commissioner for Refugees (UNHCR) stopped registering refugees in January 2015.
Amera said: "It's undeniable that the Syrian refugee crisis has been widely reported across the media, often carrying heart-breaking scenes. I watched and struggled to come to terms with just how difficult life was for these people and how much they must be suffering. I wanted to be able to do more than simply empathise, so I resolved to and find an opportunity to make a difference. The chance to travel to Lebanon with the World Care Foundation arose and I felt I just had to do it, and I know this is going to be a life changing experience for me.
"It's assuring that the World Care Foundation operate a 100 percent donation policy. This means that all donations are spent solely on what they are intended for— to help those struggling most. All volunteers pay for their own travel, accommodation and expenses, while all donations reach the refugees in full.
"It's so easy to get caught up in our own first word problems and it can be easy to de-humanize the people we see struggling on TV, but these are human beings just like us who only want safety, food, shelter and warmth. Many of them are still too frightened and shaken up to even seek medical help. I know this trip is going to be an eye opener for me and I hope to be able to make a considerable difference.
"I know Christmas has just passed and money will be tight, but even the smallest amounts that people can manage will make such a big difference."
Amera is welcoming donations to her fundraising page until January 15.