Hillhead granted £18,800 to support children of low income families
Hillhead Housing Association's Welfare Rights Service have been granted £18,800 from Cash for Kids to support children of low income families of Hillhead & Caledonia Housing Associations in the Hillhead/Harestanes area of Kirkintilloch.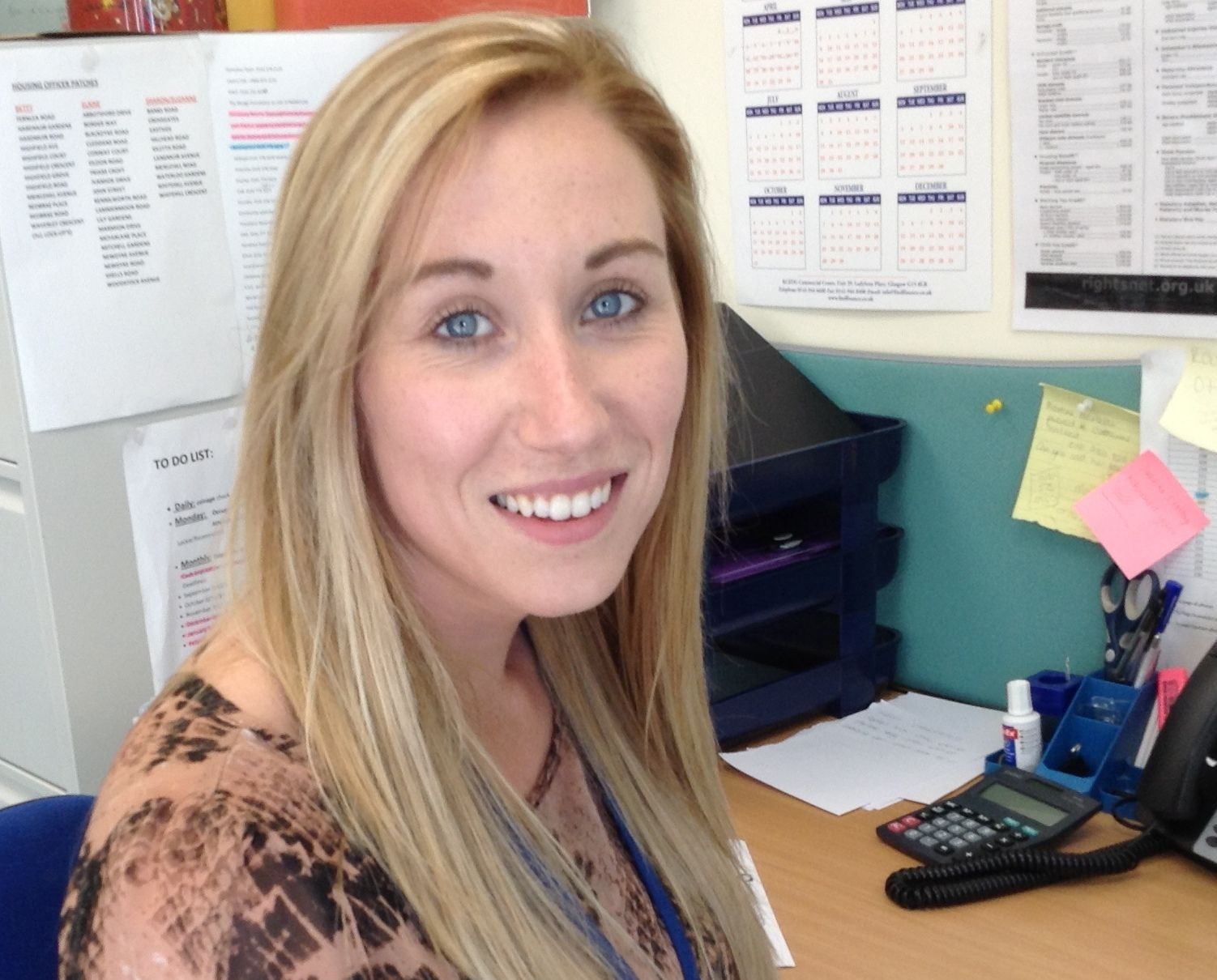 Cash for Kids was chosen as a key partner of the Scottish Government to distribute grants for their Winter Fund 2021/2022. This fund has been allocated to support low income families during the winter period and offers assistance of £100 per child to support with basic essentials.
The funds will be distributed as £100 supermarket vouchers per child to families who were nominated by their Housing Officer. 90 families and 188 children will benefit from this grant funding.
Stephen Macintyre, director of Hillhead Housing Association, hopes that the vouchers will help alleviate the ongoing cost of living crisis that finds many families struggling to meet their essential expenditure for food, gas and electricity.
He said: "I'm delighted that we've been able to secure this additional funding to support local families at this extremely challenging time. We know that the local community values our welfare rights service very highly, and this successful bid demonstrates the benefits of a service of this nature."
Hillhead Housing Association has recently reaffirmed its commitment to a comprehensive local Welfare Rights service by appointing Heather Montgomery to the permanent role of income maximisation assistant. Heather played a crucial role in pulling together this successful bid.