Housebuilder Bellway lends support to community foodbanks
Bellway Homes Ltd (Scotland East) is continuing its work supporting the communities in which it builds with a donation of £1000 to help families in crisis.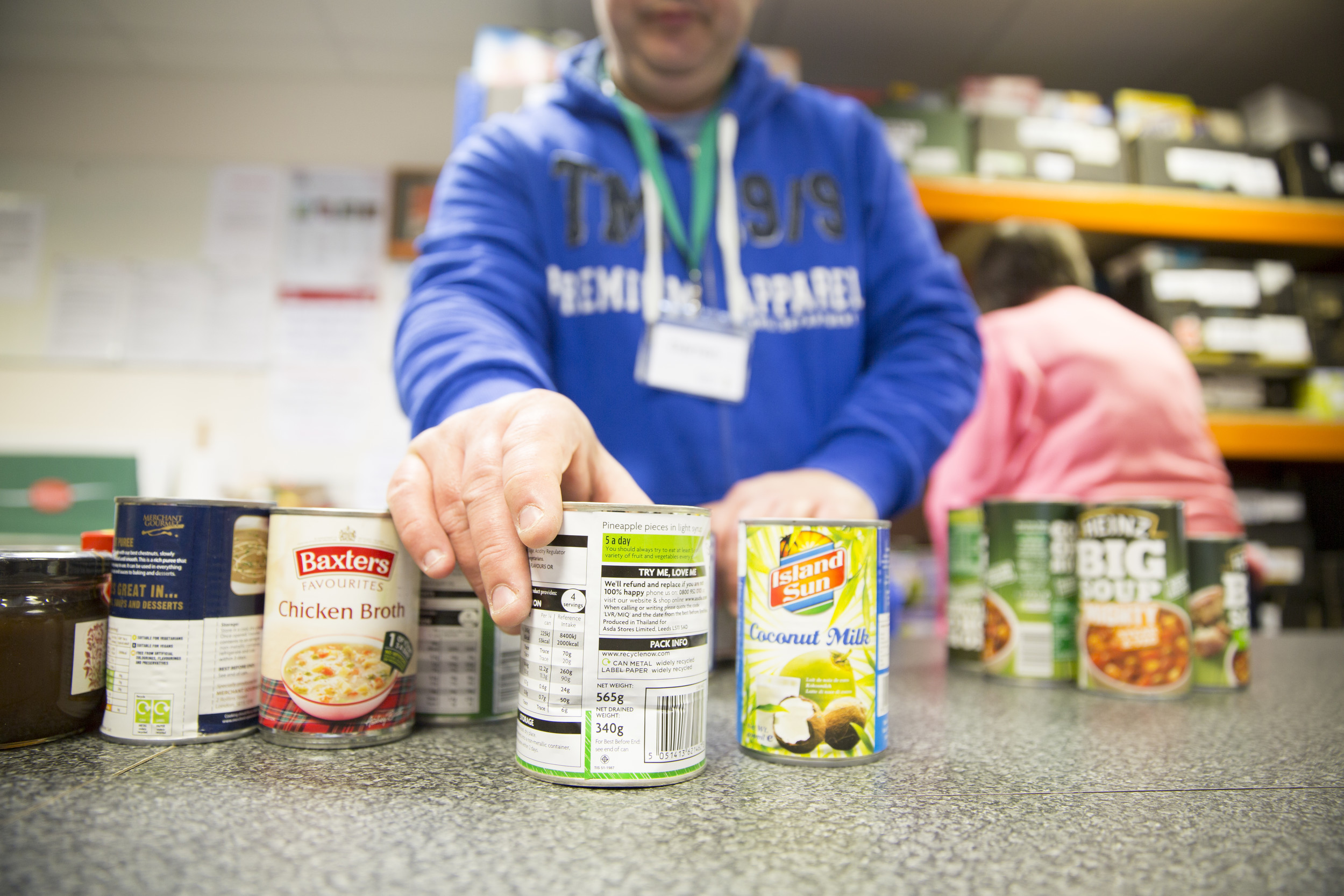 The housebuilder has given £200 each to foodbanks in West Lothian, Perth and Kinross, East Lothian, Edinburgh North East and Dunfermline.
Lynn Pringle, sales director at Bellway Homes Ltd (Scotland East), said: "Demand for help from the food banks is very high and this looks likely to continue for some time.
"We wanted to do something to help following the warm welcome Bellway has received from the communities we build for."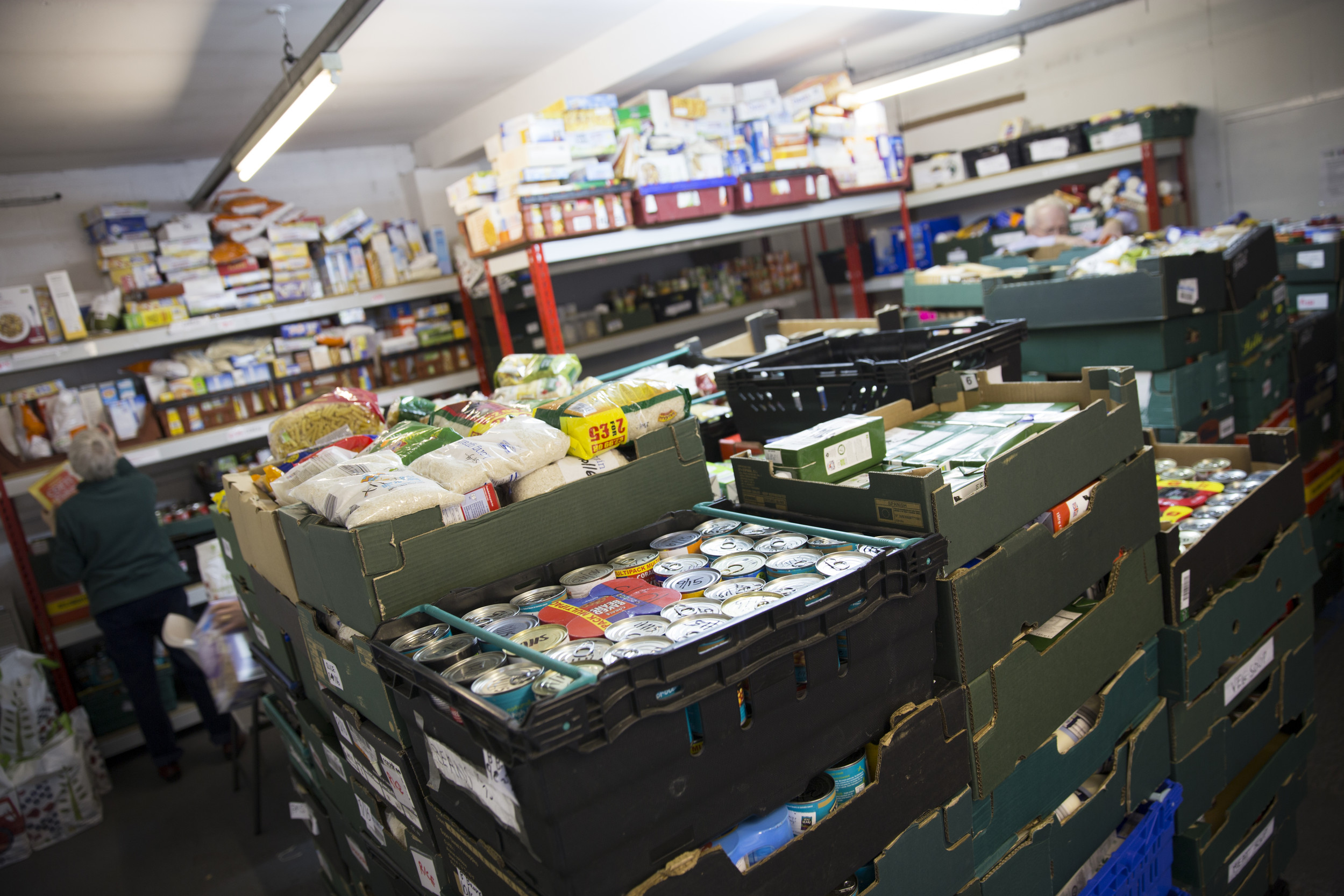 Samantha Stapley, chief operating officer at the Trussell Trust, said: "Thank you to Bellway Scotland East for their support. As the pandemic continues, more people are likely to need a food bank's help. Food bank teams are working tirelessly to ensure help continues to be available. But ultimately, no one in the UK should need a food bank – all of us should have enough money for the essentials. The support of Bellway Scotland East will help food banks within our network continue to provide the lifeline of emergency support for local people in crisis, while we work in the long term to build a hunger free future. Thank you so much."
Along with support for the local communities in which it builds, Bellway works alongside many national charities and has an ongoing partnership with Cancer Research UK.