Housing First pilot launches in Dumfries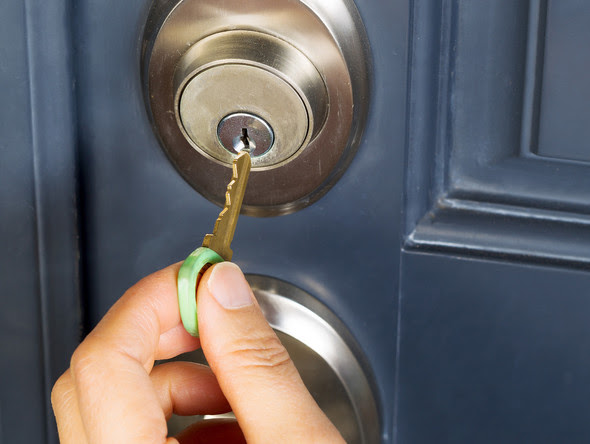 A new Housing First Pilot Project has been launched in Dumfries.
The Housing First concept offers permanent accommodation to the most vulnerable and complexly disadvantaged people as quickly as possible and provides ongoing support to help them recover from any needs they may have, such as mental health and substance misuse issues.
The Scottish Government has been championing the roll-out of this approach across Scotland as part of its Ending Homelessness Together Policy.
The principles of Housing First are:
Access to permanent housing with no housing readiness requirements
Service User has choice and control
Individualised and service user driven supports for as long as needed
Housing and support are separate
A harm reduction approach is adopted
Social and community integration
The pilot project will be for a period of two years and looks to home and support up to 20 individuals during that period. Dumfries and Galloway Council's Housing Options and Homeless Service have commissioned Turning Point Scotland to deliver the support element of the project with the Wheatley Group Ltd committing to providing up to 20 homes via Dumfries & Galloway Housing Partnership.
This is a multi-agency project with mental health, drug and alcohol support being provided by the H&SCP and NHS Dumfries & Galloway. Other partners involved include the Scottish Prison Service, Police Scotland, Justice and Adult Social Work and the Alcohol and Drug Partnership.
The criteria for the project are that the service user:
Demonstrates entrenched homelessness over a significant period of time
Is over the age of 26
Has a current or historical dependency on alcohol or drugs which may also be linked to mental health issues
A history of cyclical offending behaviour.
Currently referrals into the project are via the Housing Options and Homeless Service but referral routes from other services and agencies will be introduced as the project develops.