Housing issues among top priorities for Scots, survey finds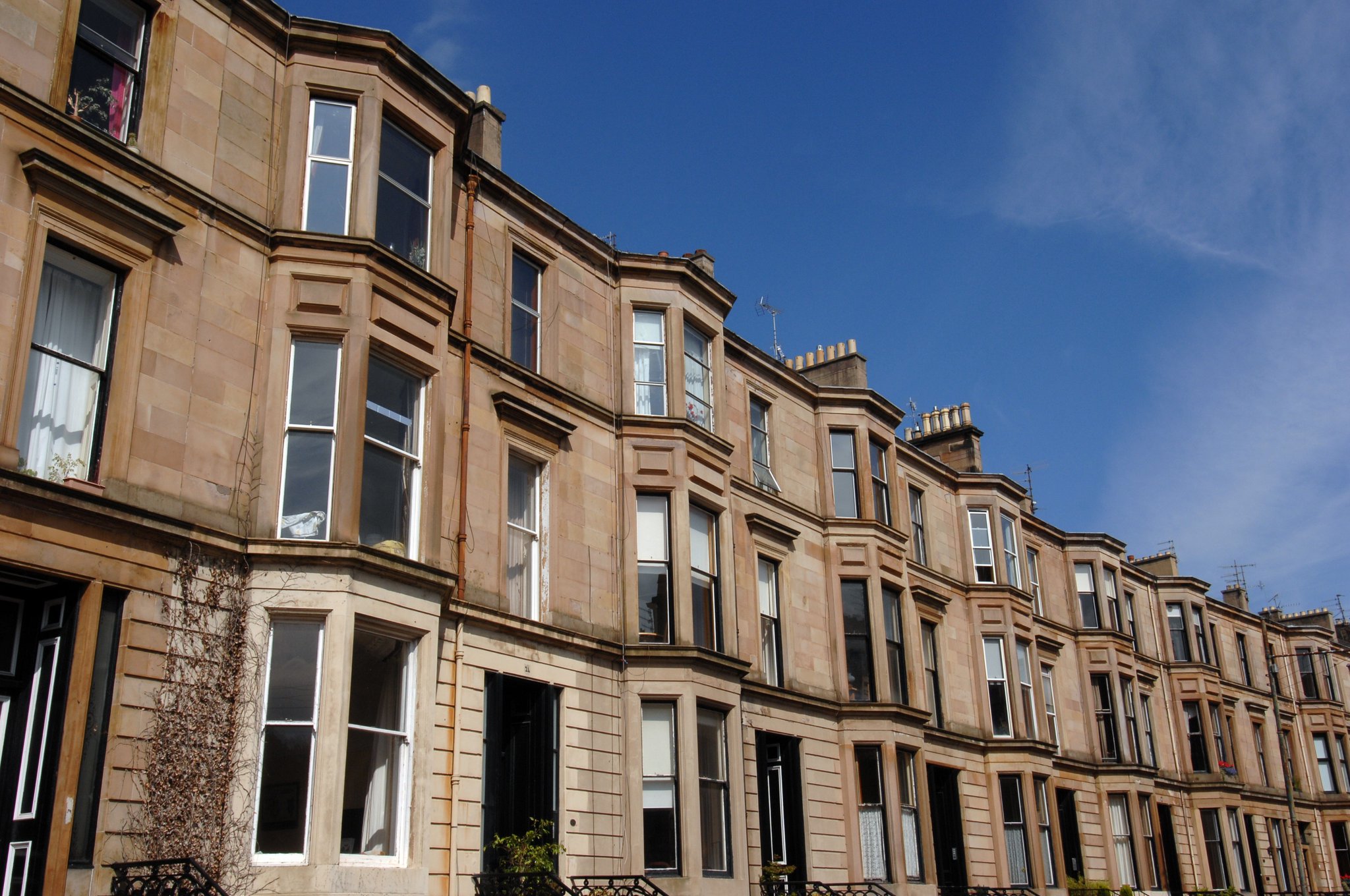 A new survey carried out for Shelter Scotland has shown that housing is among the top priorities for people in Scotland.
The survey, conducted by YouGov, asked respondents to state which issues were most important to their local area. Nearly a quarter (23%) of respondents listed housing as among their top three priorities, with only the economy and health ranking higher.
The same survey also found that 42% of adults in Scotland think their local council should be doing more to tackle homelessness. An overwhelming 80% of people said they believed everyone should have the right to a permanent home.
Shelter Scotland has been calling on leaders in Scotland's four largest cities to commit to urgently delivering social homes after the council elections on 5 May.
Analysis of local authority housing targets from Shelter Scotland shows that a minimum of 7,000 social homes are needed over the next five years in Edinburgh, 3,675 in Glasgow, 853 in Aberdeen and 655 in Dundee.
Each of the local authorities in those cities failed to deliver their previous affordable housing targets.
In Glasgow alone, there are 2,480 children stuck in temporary accommodation, while 1,515 children in the capital face the same situation. In Aberdeen, a household with children spend 103 days in temporary accommodation, while in Dundee that figure rises to 285.
Alison Watson, director of Shelter Scotland, said: "It's no surprise that the economy and housing are among the top three priorities for people in Scotland ahead of the local elections in May. With a crushing cost of living crisis combining with an already severe housing emergency, the situation for many communities is dire.
"That's why Shelter Scotland has been urging city leaders across the country to make the delivery of social housing a key priority for the coming term. More and more people are being exposed to the risk of homelessness. The only sustainable long-term solution is for councils to get on with providing good quality, genuinely affordable, social housing.
"This survey shows that the public are behind us, an overwhelming 80% of adults in Scotland believe that everyone should have a right to a permanent home. Councillors should take note, and the only way that's going to become a reality is through social housing.
"The results also make clear that many people believe their local authority needs to do more to tackle homelessness. When voters go to the polls on 5th May, housing issues will be high in their thoughts. Expectations for the next five-year term will be high, as they should be. There is much work to be done."