Housing Options Scotland celebrates veteran's return to homeland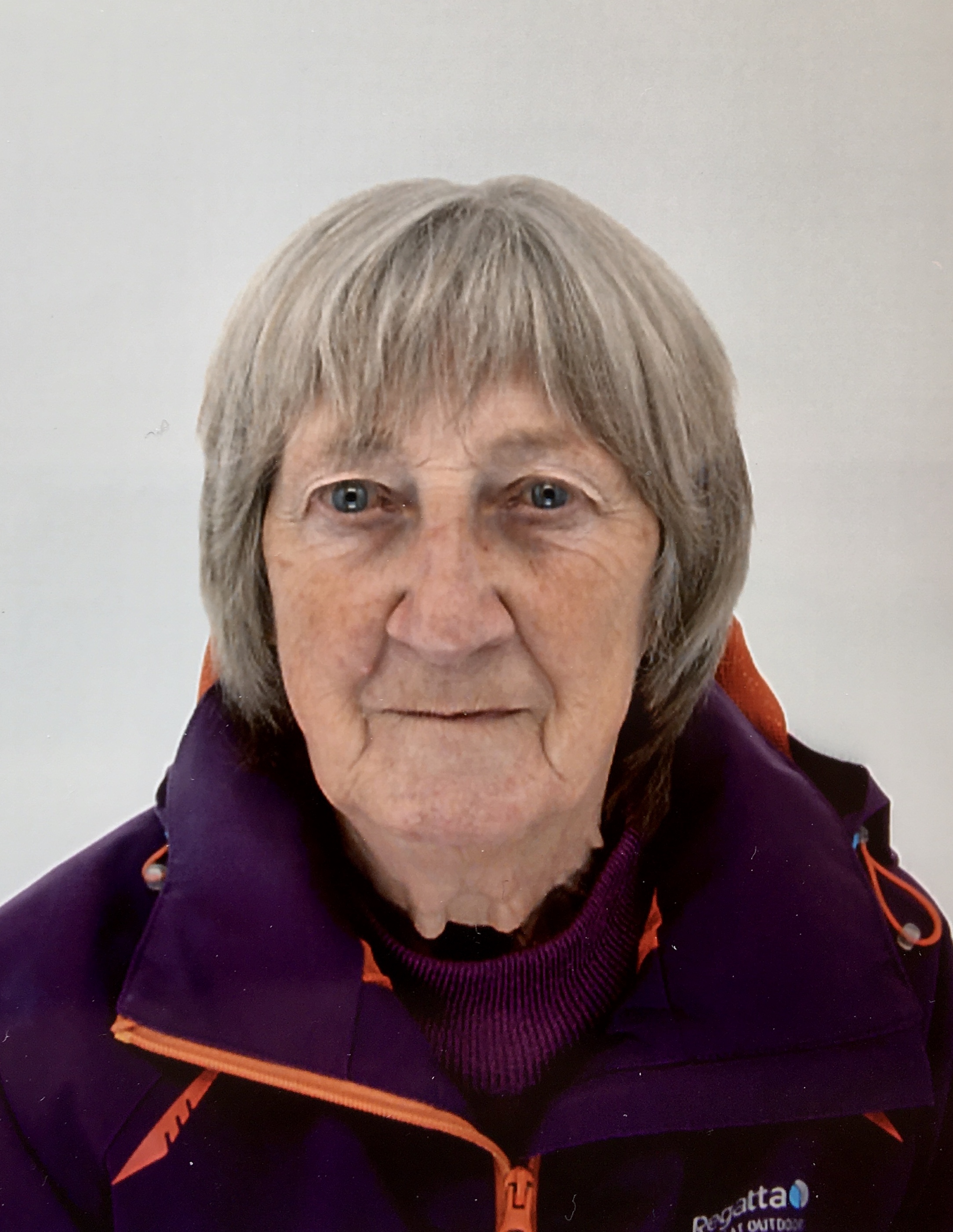 Housing Options Scotland is celebrating a recent success story to mark International Older People Day which saw 73-year-old veteran Dorrie able to return to Perth and Kinross, where she used to live.
International Older People Day is a UN initiative which has been celebrated on October 1 every year since 1990. The day brings the changing needs of the older generation into sharp relief, recognising the changing landscape of the ageing population. Housing Options Scotland helps vulnerable citizens to find the Right Home in the Right Place, and this includes the older generation.
Dorrie was living Leicestershire, when she began to have difficulties with her neighbour. Despite raising the concerns with her housing officer, the problems persisted.
She said: "I felt threatened and intimidated – I didn't like to even go out into the garden. I didn't feel comfortable at all, it was horrible."
Dorrie longed to return to Scotland, and after talking to her GP about her depression and anxiety, she decided it was time to make the move. Struggling with where to start, she emailed Nicola Sturgeon's office for a starting point: it was here she was referred to Housing Options Scotland.
Housing Options Scotland was founded in 1997, and has a wealth of expertise in the housing sector. Veterans often come to the charity to find housing where they feel safe, which is especially pertinent for retired members of the forces.
Karen Campbell is the military matters broker at the charity, and she was Dorrie's case worker. Working with Dorrie, they discussed a few options together. For a while, nothing fitting came to Dorrie, which worsened her anxiety. It was only when Karen suggested putting her in touch with Link Housing Association that Dorrie finally found her perfect home.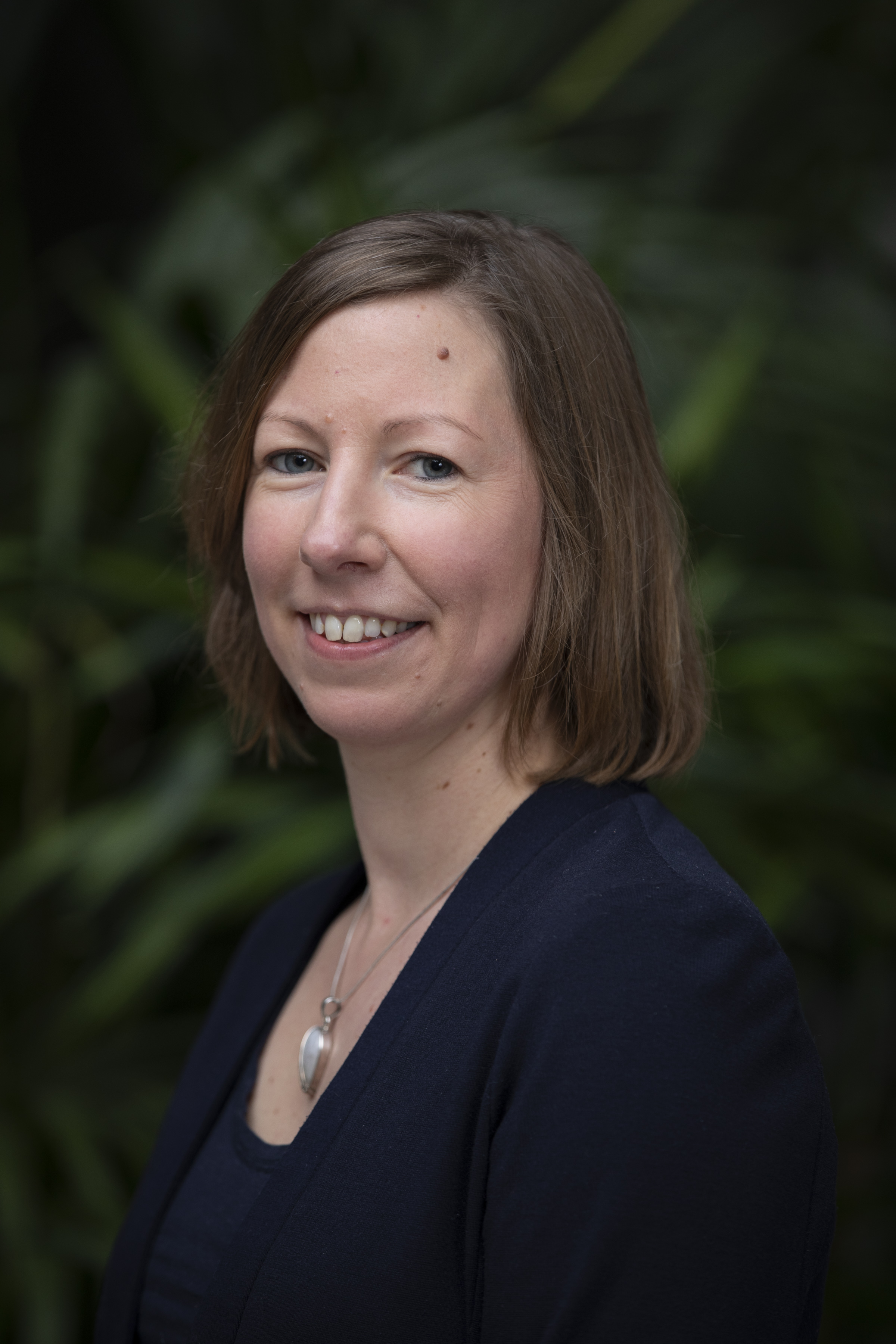 She said: "I told them about having a Doctor's letter to support my application. Then my friend suggested I try get in touch with my home county – Perth & Kinross. Within a week of doing so, I got a phone call offering me a bungalow back in my home village!"
Dorrie moved in 7 weeks later, and is delighted to be home in Scotland. She added: "I feel settled now and I just look forward to making new friends and catching up with old ones too. Being up here and with a dog – you couldn't ask for more. I'm excited and can't wait to take my husky for walks in the countryside."
Older people are often unaware of the help available to them; owning your own home in Scotland if you are retired is more attainable than you might think.
The Scottish Government's Open Market Shared Equity Scheme means that the Scottish Government will pay up to 40% of the equity on a property, which is only repayable once the house is sold. Interest-only mortgages are also an option for older citizens.
Social and support housing is available for people over the age of 55, providing the crucial security which is needed.
Moira Baynes, CEO of Housing Options Scotland, commented: "Now, more than ever we all want to feel safe and secure in our homes. Older people can be especially vulnerable and anxious .At HOS we would like to say thank you to providers of sheltered housing - you are all amazing!"