Housing views and experiences sought by LGBT Youth Scotland
LGBT Youth Scotland is undertaking research to find out what life in Scotland is like for LGBTI young people, including home and housing.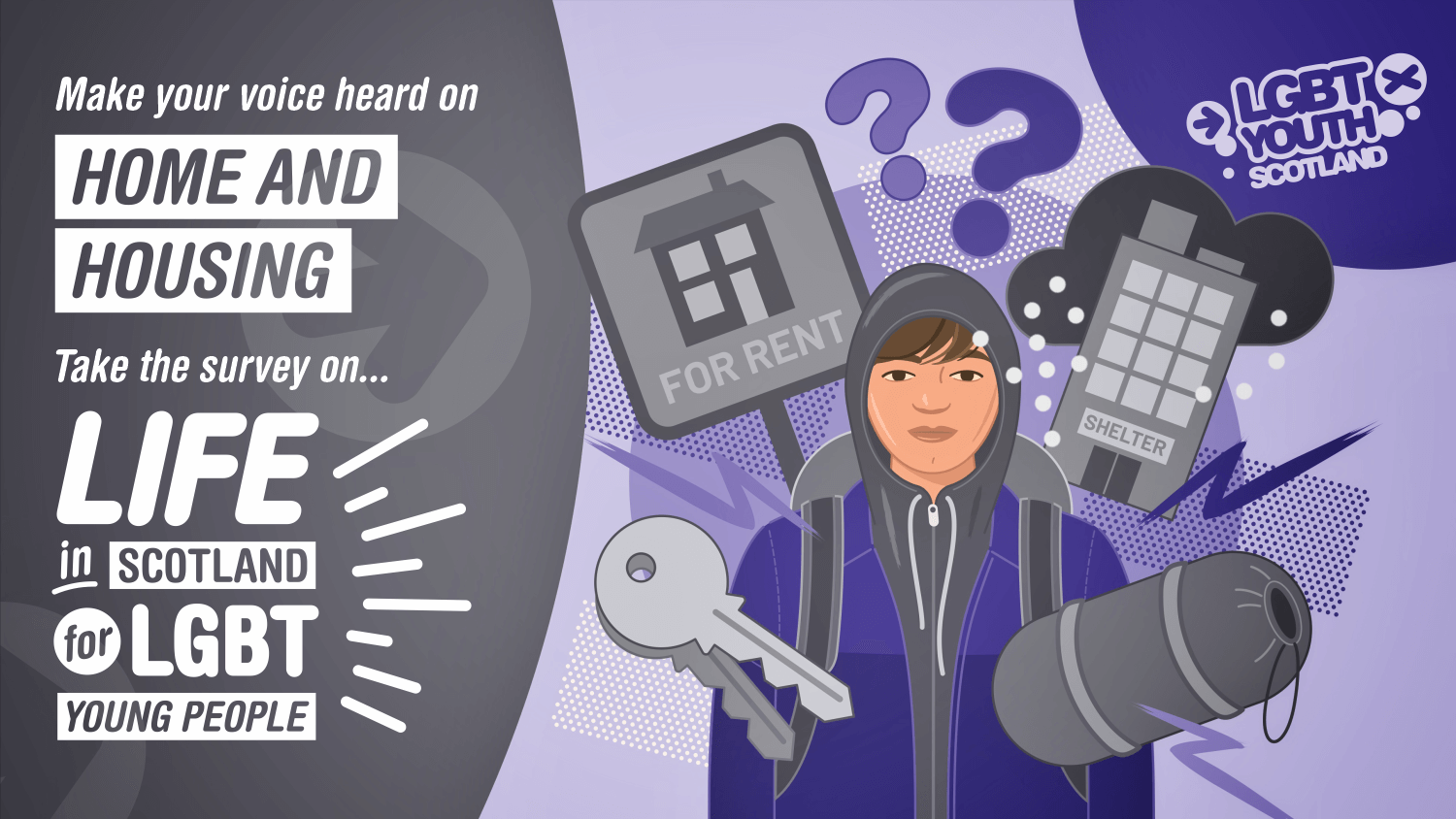 The charity wants to hear from people aged 13-25, who identify as LGBTI, and live in Scotland, to know if they're supported at home and what their living situation is, including any experience of homelessness.
Results from the 2017 Life in Scotland survey have been used by politicians, policy makers, and youth workers to inform their understanding of what life is like for young LGBTI people. By updating the survey five years later, LGBT Youth Scotland will be able to see what has changed and get an up-to-date picture of the issues facing LGBTI young people today.
LGBT Youth Scotland is offering all participants the chance to win one of 20 Amazon vouchers, worth £50 each in a prize draw.
The survey is available here and will close on January 5.