Housing-with-care task force chair questions whether Scottish legal system is fit for stimulating growth
Older people in Scotland deserve more choice over specialist housing and care options, according to a new group established by ARCO and Sovereign Property Partnership.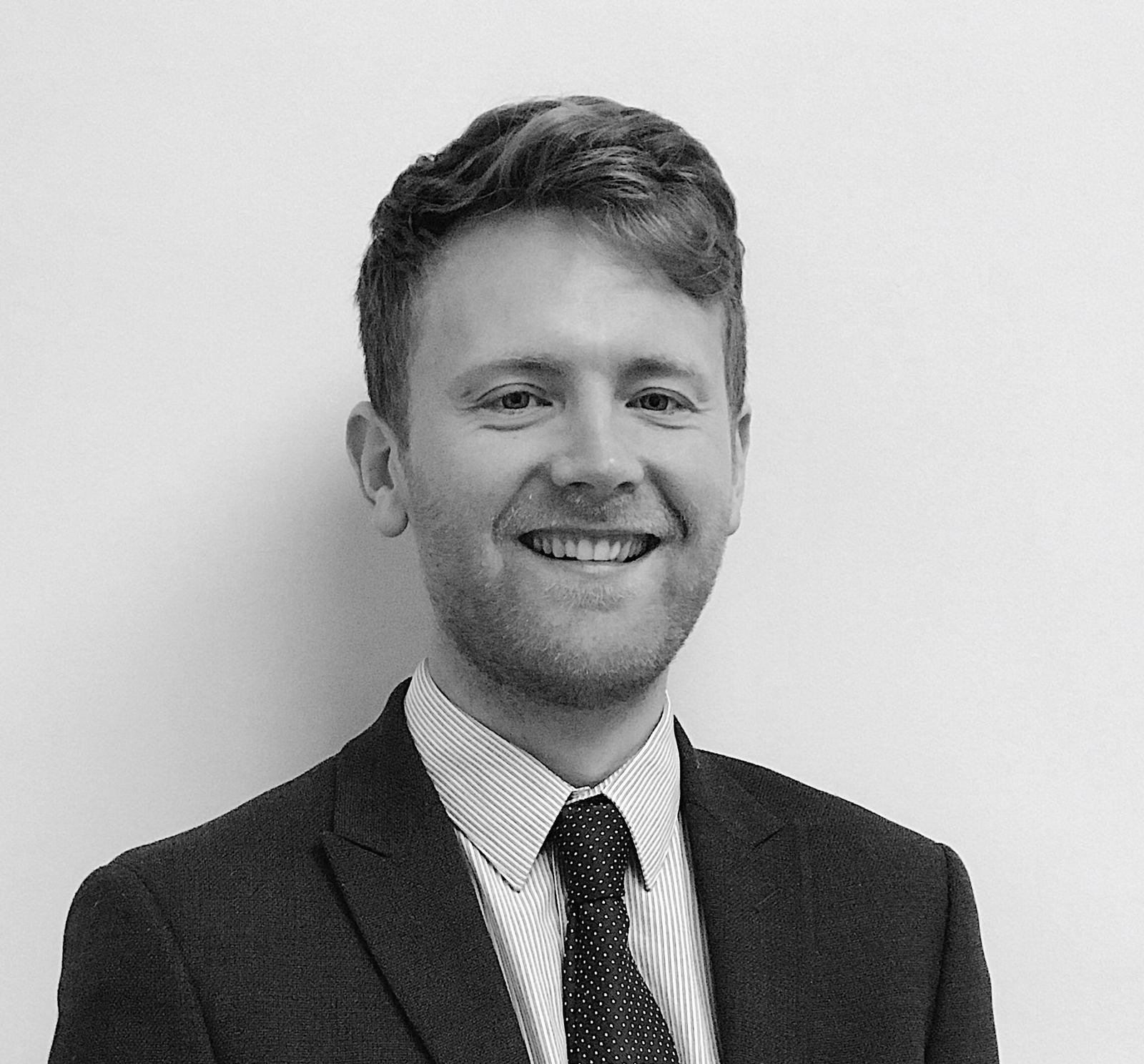 Currently, older people in Scotland have less than a tenth of the provision available to them compared to New Zealand, the USA, Canada or Australia. Although England has low levels in comparison to these established nations, supply and investment are much more promising than Scotland.
According to figures recently published by Knight Frank in its Seniors Housing Annual Review 2021, the total capital committed to seniors housing this year is £1.85 billion, up from £1.35bn in the previous year. Most of this money is committed to English developments and planning applications for Scottish seniors housing developments are few and far between.
For Andrew Fyfe, director of Sovereign Property Partnership, one major difference is the legal landscape, particularly regarding the structure of the leasehold system in Scotland. The issue revolves around the charging of exit fees in retirement developments, which are often the difference between making a development viable or not.
Peter Chambers of Burness Paull said: "Long leases are often utilised in England to give operators the necessary control over later living housing. This is not currently possible under Scot's law, so it is desirable for operators and advisors in Scotland to agree an appropriate, industry-accepted model – this is one of the key goals of the Scottish housing-with-care task force."
Tracey Menzies of Brodies and Christine Stuart of TC Young looked at how the shared ownership system might address this issue.
"This tenure model affords the ability to manage some of the risks, responsibilities and interests of the provider and sharing owner(s). The Scottish housing–with-care task force are exploring if the production of enhanced standardised shared ownership documentation could create a robust model which encourages confidence from both developers and older persons."
Rodney Whyte offers a different solution, but one which will need action from the Scottish Law Commission and ultimately the Scottish Ministers to work.
"A disapplication of the automatic right to redeem standard securities after 20 years in the context of bespoke later living housing would facilitate a robust legal structure predicated on ownership and a basis on which to attract must needed investment into the product in Scotland."
Recently the group has had support from MSPs who are keen to see housing with care become an established form of housing in Scotland to ensure Scotland's ageing population has a range of suitable accommodation for a variety of needs.
Andrew Fyfe, chair of the taskforce, said: "It is fantastic to have engagement from lawyers and MSPs at this early stage and we look forward to presenting our findings in May/June next year in parliament. Scotland has a fantastic opportunity to learn from nations like New Zealand, who have a more developed housing with care industry. The industry needs regulation to ensure housing with care developments are clearly defined and offer consumers a fair and transparent deal when moving in. Addressing legal issues now will make it easier for investors to commit to Scotland, ensuring our older population have greater housing choices that really suit their needs."