Human rights and equality prioritised in Scotland's economic recovery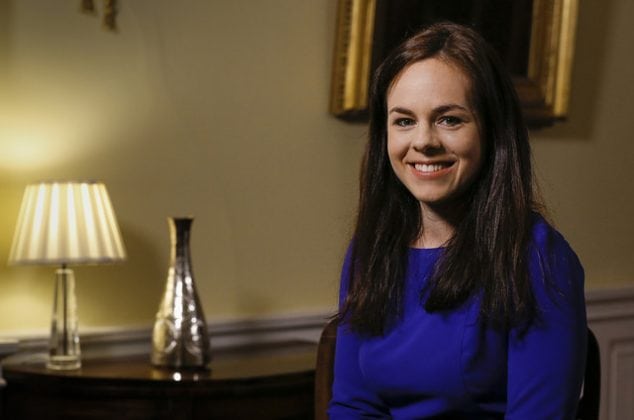 A new Centre of Expertise in Equality and Human Rights is being established by the Scottish Government to put human rights and equality at the heart of economic policy development.
The Centre, an action from Scotland's National Strategy for Economic Transformation, will see the government working with leading experts to build knowledge and skills among policy officials to address injustice and economic inequality.
Economy secretary Kate Forbes said: "Our vision for Scotland is to create a wellbeing economy where our society is thriving economically, socially and environmentally, and in which we deliver prosperity for all Scotland's people and places.
"By focusing on wellbeing and fair work, we can deliver higher rates of employment and wage growth, to reduce poverty - particularly child poverty - and improve health and quality of life for disadvantaged families and communities."
She added: "The Centre of Expertise in Equality and Human Rights will advance our understanding of how equality and human rights should influence the economic policy-making process. This includes work in areas to remove barriers to employment for disabled people, women, those with care experience and minority ethnic groups while also tackling poverty through fair pay and conditions.
"Scotland's National Strategy for Economic Transformation identified challenges to overcoming inequality across the economy, but also opportunities to build a fairer and more equal society with opportunities for all to succeed."
The Scottish Government will develop the centre in partnership with stakeholders such as Inclusion Scotland.
Senior policy advisor at Inclusion Scotland, Bill Scott, added: "This new centre is an exciting development which we believe will ensure that equalities and human rights are at the heart of future economic policy development and implementation. Its work will be crucial in first identifying and then tackling the inequalities that currently condemn far too many of Scotland's disabled people to poverty and low pay."