In Memoriam – Dr Christine Robinson
Housing Options Scotland has announced the passing of its former colleague and friend Dr Christine Robinson.
Christine passed peacefully at home after a long illness bravely borne on January 15.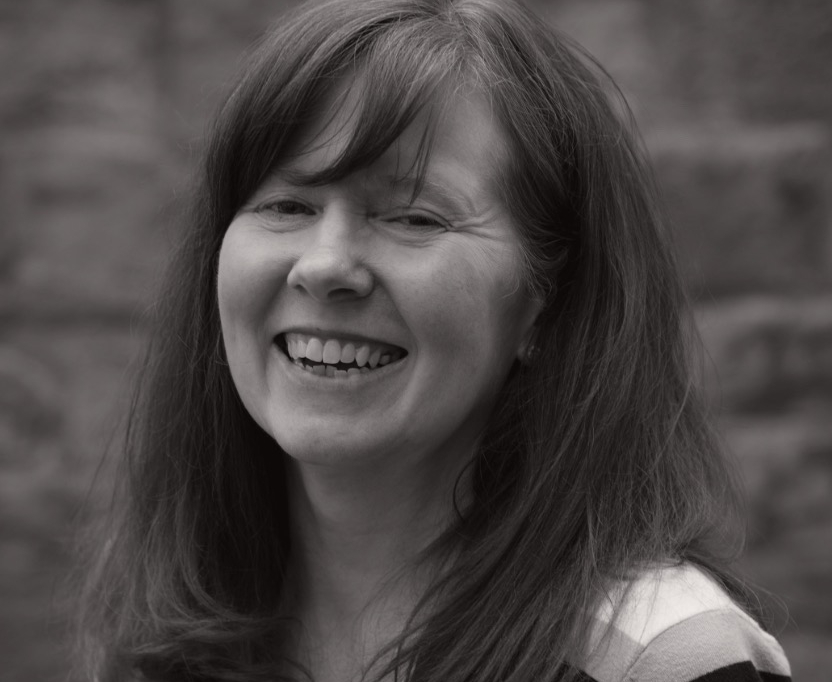 A beautiful funeral was carried out on January 28, attended by family, friends and colleagues to celebrate the life of a wonderful human being.
Christine worked for Housing Options Scotland as a housing options broker, giving housing information, advice and support to disabled people, older people and members of the Armed Forces Community, all while carrying out her PHD. She was dedicated to her clients and worked hard to help them find housing suitable for their needs
Christine left the organisation to further her research a few years ago, but she remained a great friend to the organisation and a personal friend to a many of the staff, board and volunteers, she will be sorely missed by all.