In Pictures: Housing minister formally opens Cunninghame Housing Association development in Annan
Cunninghame Housing Association has marked the completion of its latest social housing development in Annan with a formal ceremony last week.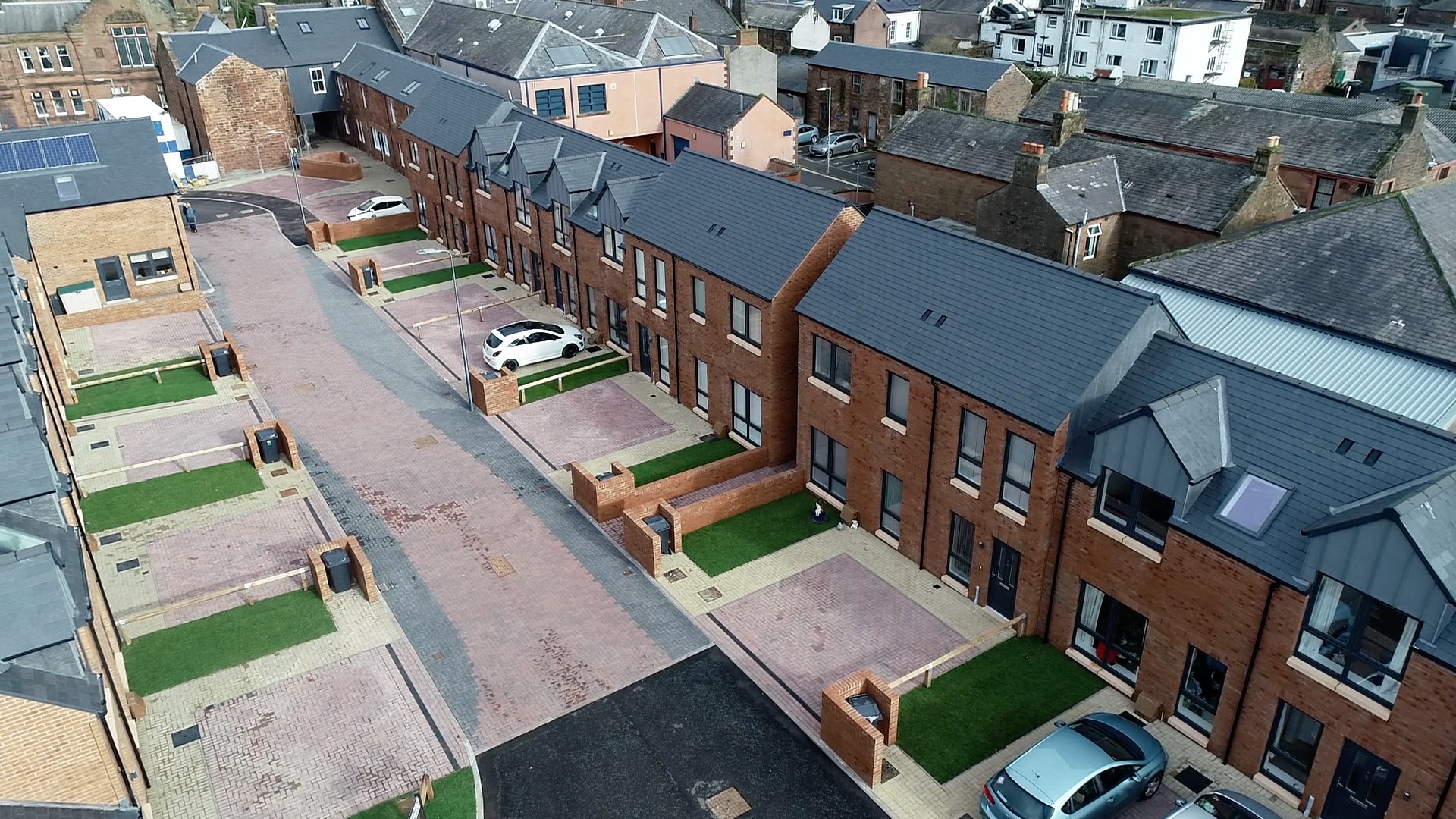 The site lies on the western edge of the town with part of the development fronting the High Street which can be seen on approach into the town.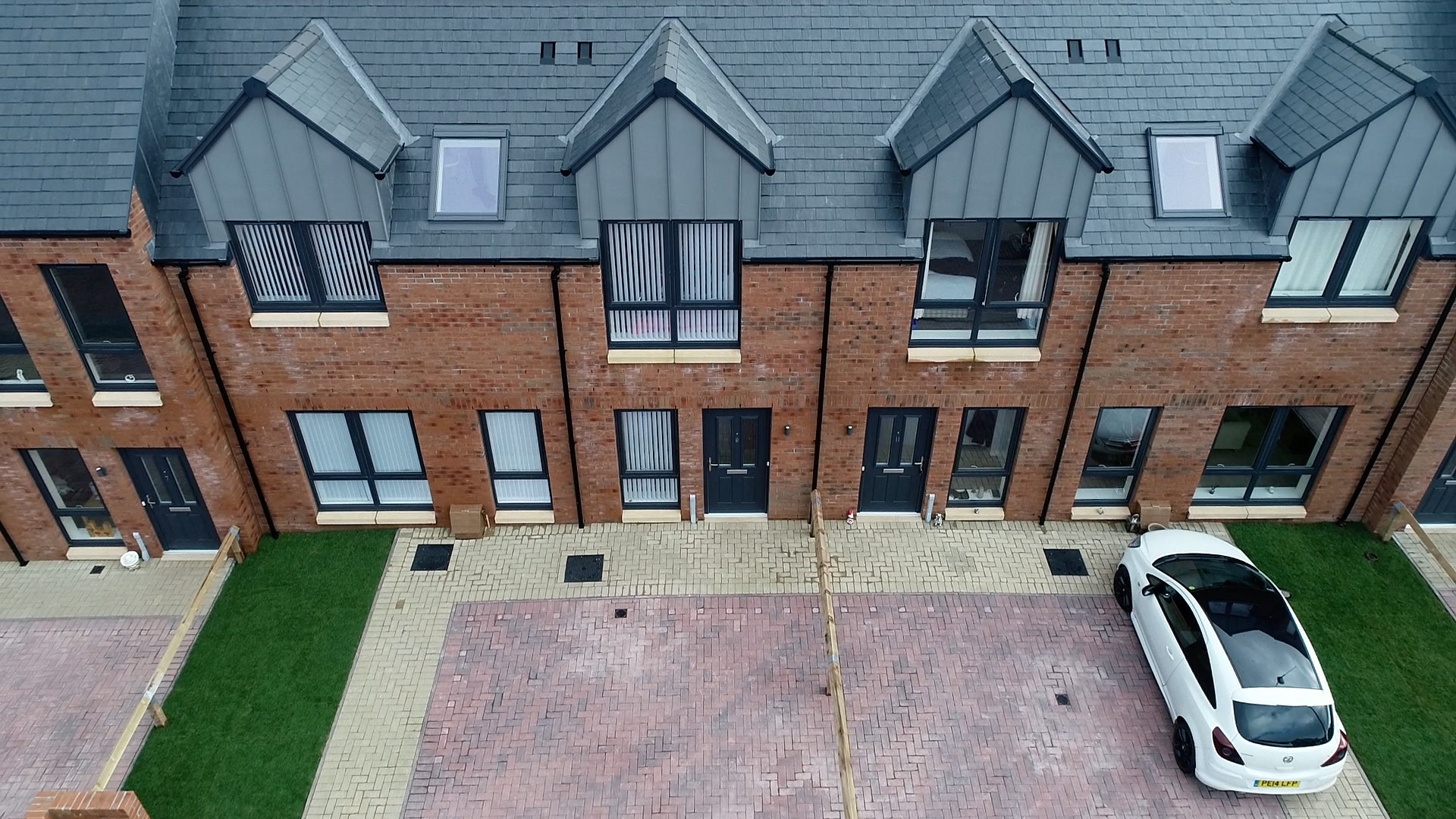 The Association acquired the building which fronts the site onto the High Street in March 2017 as well as the land behind. In total, 27 new properties have been provided, a mix of new build accommodation to the rear and the front building being refurbished to provide five new flats.
Set on an historic burgage plot, the site was largely redeveloped during the 19th century and only the high stone boundary walls and the location and arrangement of the front buildings tell of an earlier origin. The front buildings are late Victorian in origin and the former retail units fronting the High Street had been vacant and boarded up for a number of years.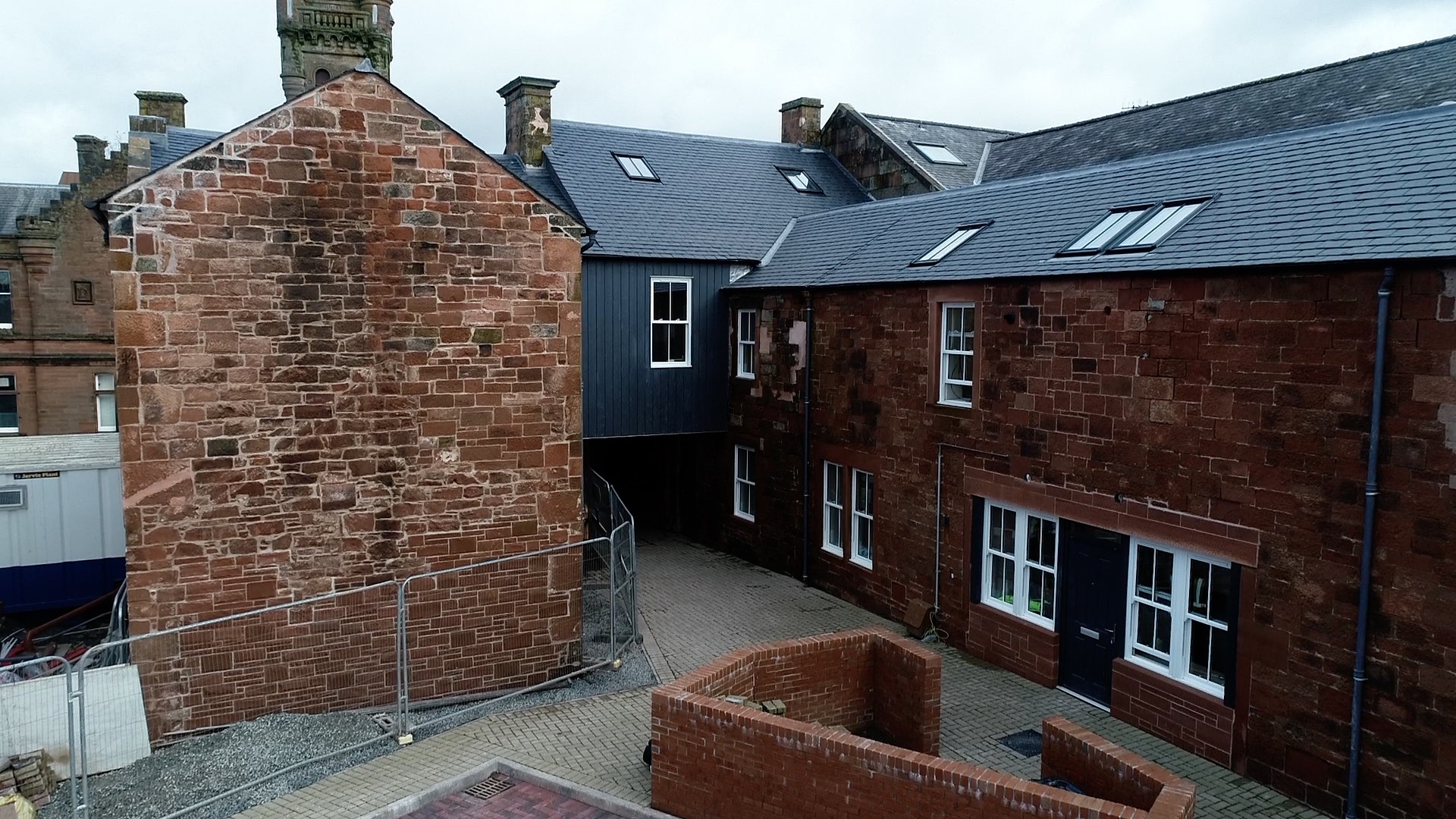 The ceremony was attended by members of Cunninghame's board of management and executive management team as well as Elaine Murray, leader of Dumfries & Galloway Council, and housing minister Kevin Stewart.
Cunninghame Housing Association has a huge social housing development programme in place for Dumfries & Galloway over the next three to five years that will provide over 300 homes for rent. It is also currently building homes in Annan and Lockerbie, all of which will be available on the Dumfries & Galloway Common Homes Register.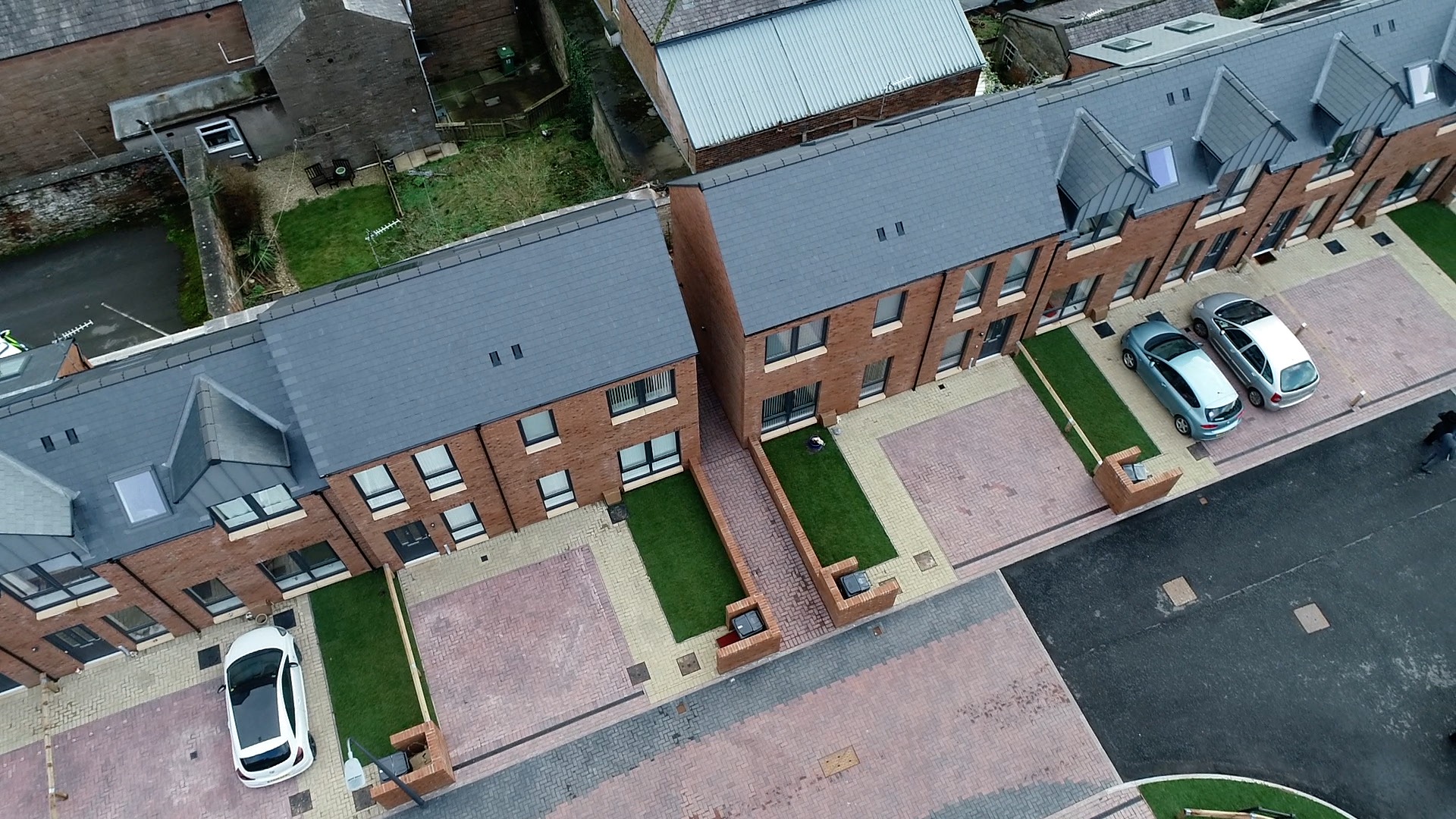 Cunningham Housing Association has:
two sites in Gretna and Annan, comprising 117 units, which will be fully occupied by the end of March.
a further site in Annan which will give us another 22 completed units later in the spring with a further 38 to follow next year.
two sites in Lockerbie and Annan, comprising 175 units, starting on site before the end of March.
further sites in the pipeline in Dumfries, Gretna and Eastriggs.