Innovative entries celebrated at Blackwood Design Awards
An international competition that seeks to find brilliant inventions that transform the everyday lives of people living with disabilities will take place in Scotland this week.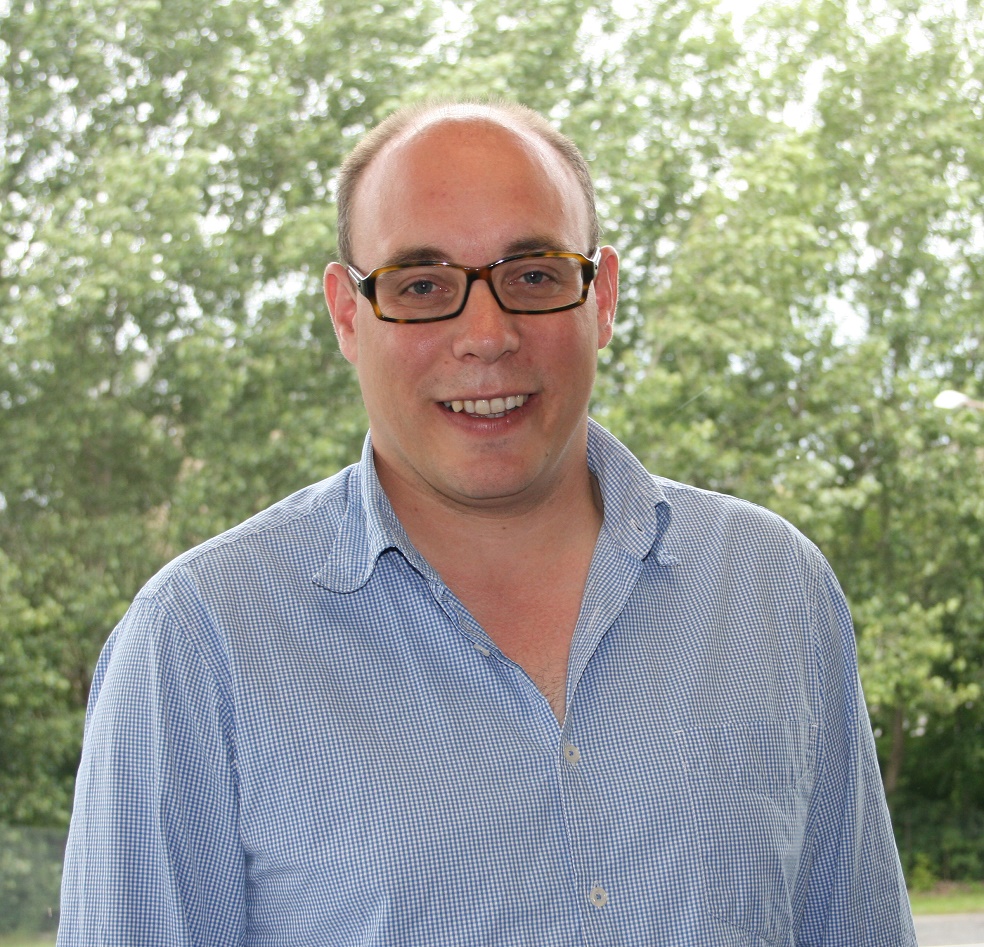 The esteemed Blackwood Design Awards (BDAs), which celebrate the best new concepts that enhance independent living, will be judged in three categories by top industry experts.
A final shortlist of seven keen designers, engineers and inventors has been announced.
The fate of the shortlisted designs will lie in the hands of six judges, who will judge their 'Dragon's Den'-style pitches before selecting a winner.
The BDAs are taking place on May 15 at the University of Edinburgh.
This year's competition will be judged against three distinct categories: Best New Concept, Best New Product and Best Collaborative Project by a University or Institute of Higher Learning.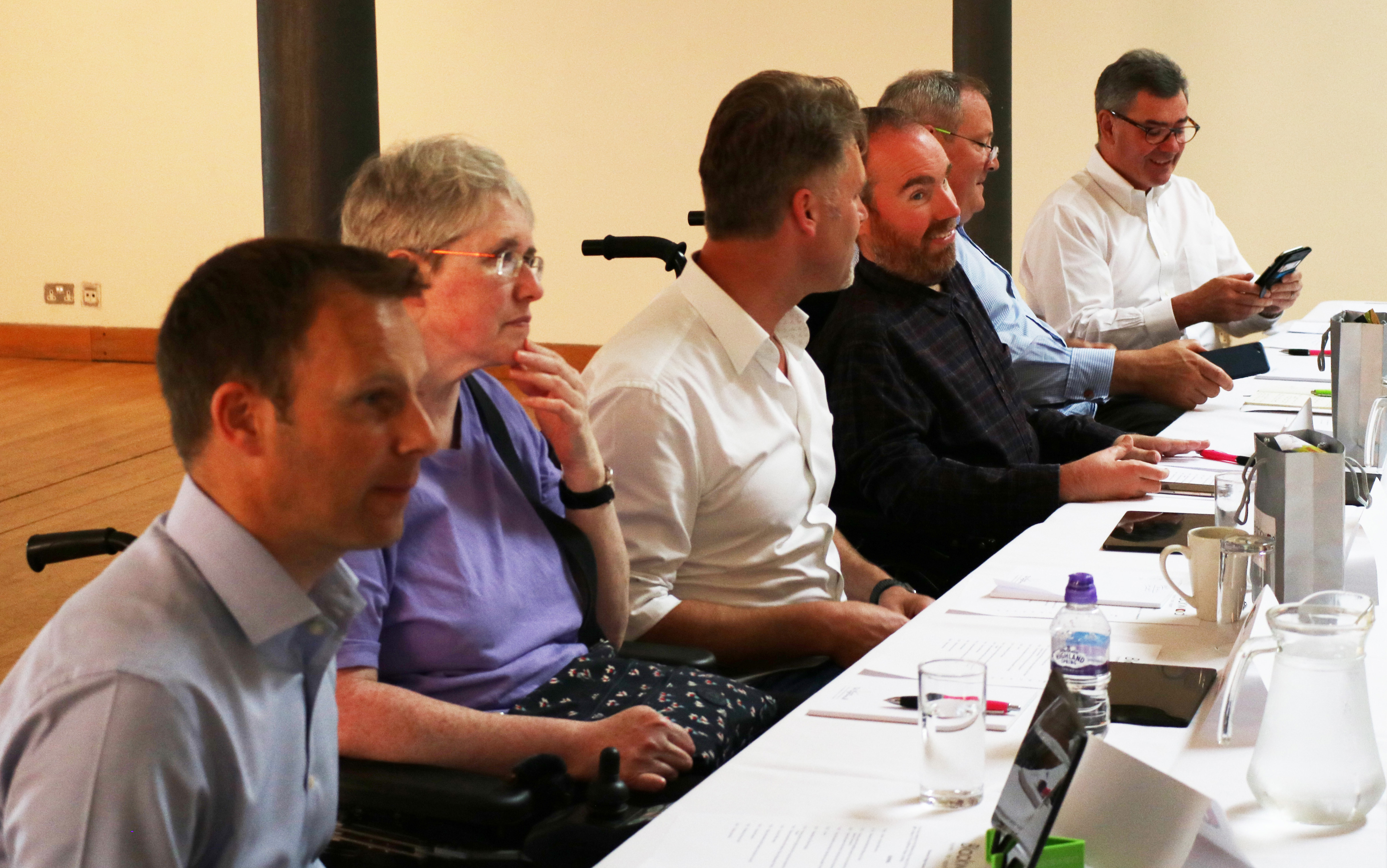 Shortlisted among those in the Best New Product category is Be My Eyes - a digital programme that brings sight to blind and low vision people with the help of the public.
The programme enables people to sign up as a helper and receive a notification whenever a visually impaired person needs help. It could be to describe a photo, give directions or solve a problem. Together, via video call, users then communicate and resolve the problem.
One of the entries in with a chance of winning the Best New Concept award is Air Cradle.
Air Cradle offers an innovative solution to help someone into a sitting position. Using a series of simple manoeuvres and an air fillable chair, a user can lift someone safely, securely and comfortably from a bed into a chair all without a hoist.
And, one of two in the Best Collaborative Project category is the Cognitive Assessment from Activities of Daily Living by Scott Alexander MacLeod and Heriot-Watt University.
Their work in detecting and analysing the daily activities of older people with Alzheimer's Disease and cognitive impairments has led them to develop a system utilising robotics and sensors to carry out a thorough, yet nonintrusive, assessment of older person's faculties as well as their abilities and level of independent living.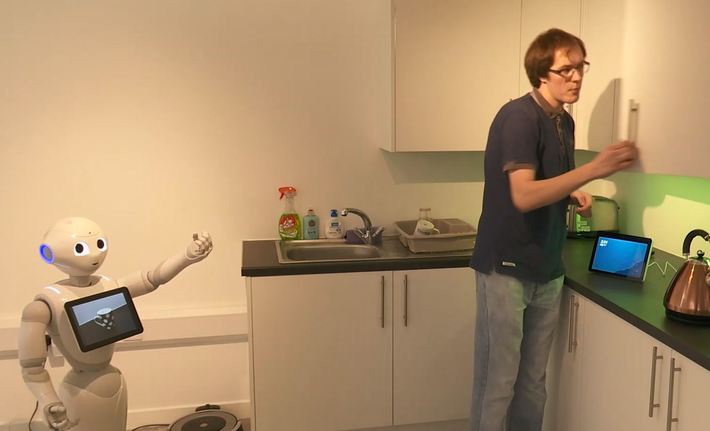 Max Brown, chair of Blackwood board, said: "It's always fantastic to see how entries can range from being intricate, high-tech products to basic designs and ideas that simply haven't been considered before.
"What we look for in an award-winning design is something that has the biggest impact on people's independence.
"The shortlist this year showcases the end product of some truly phenomenal work and clever thinking. We thank all those who are committing their time to such important endeavours wish everyone the best of luck in the BDAs 2019."
Among those judging the competition this year will be George Baxter, CEO University of Edinburgh, Edinburgh Innovations, Toby Mildon, diversity and inclusion lead at Deloitte and BBC Ouch blogger and Maggie Killin, Blackwood member, tenant and former Paralympian.
Now in its sixth year, the BDAs support the legacy of Dr Margaret Blackwood who dedicated her life to campaigning for the rights of people with disabilities.
For more information about all those who have been shortlisted for this year's awards, please visit here.