International focus on innovative Blackwood care training
Blackwood has generated international interest in its use of ground-breaking techniques to train staff, using shipping containers fitted with the latest technology.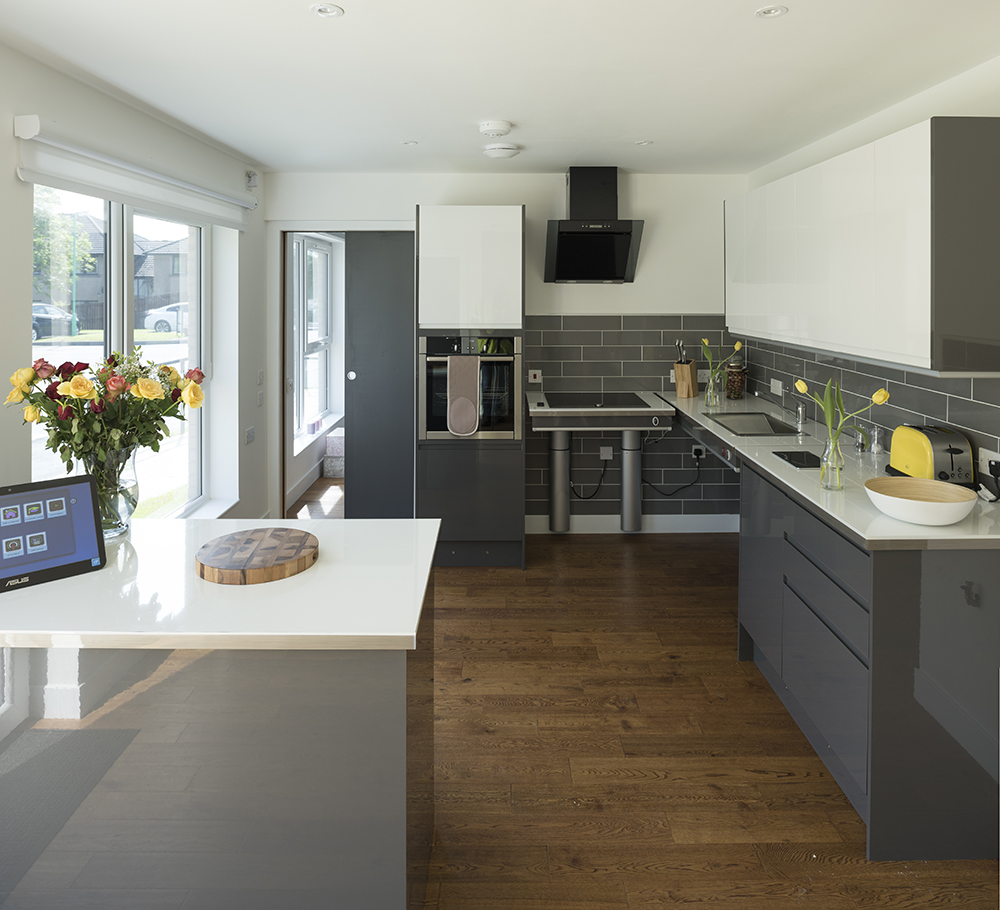 Belses Gardens in Glasgow now has a fully-functional mobile replica of a Blackwood House – their cutting-edge property equipped with the best technology and modern construction to enable people with disabilities to live as independently as possible.
The Blackwood House model, used to train staff and support workers, has attracted both national and international attention from organisations in the sector.
Word of Blackwood House has spread from Glasgow to Denmark, with enquiries streaming in from organisations such as Maryhill Housing Association, Heriot-Watt University and a delegation of experts from Denmark – all interested in experiencing Blackwood's technology and design first-hand.
Colleen Scott, marketing manager at Blackwood Homes and Care, said: "We continually strive to improve the living conditions for individuals in Blackwood Homes, ensuring they can enjoy the most independent lifestyle they can.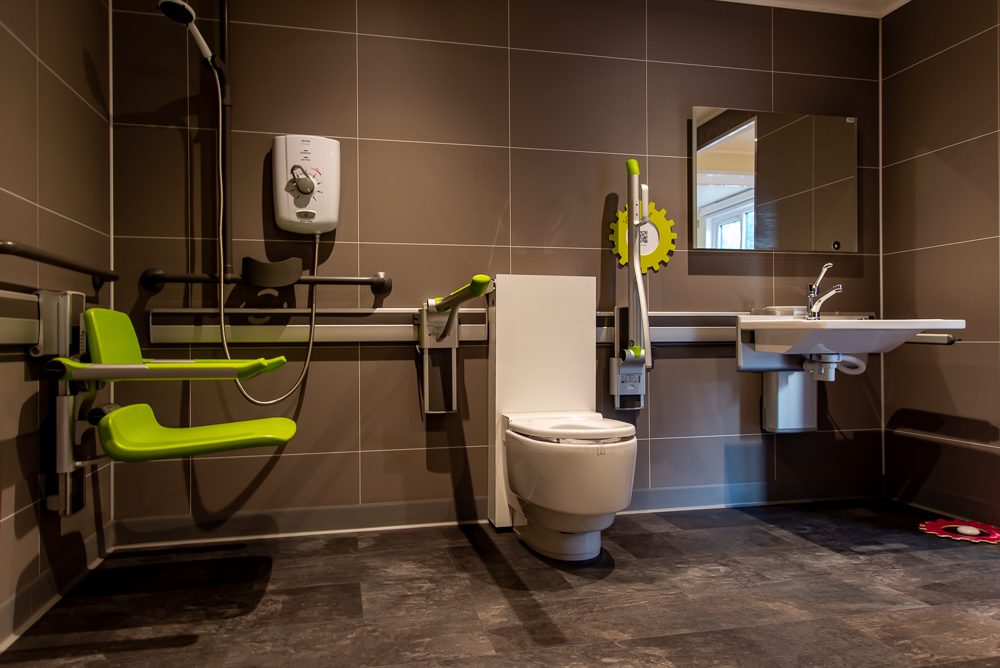 "Being able to train our staff in an artificial home setting makes the support we provide more beneficial and also uncovers endless possibilities and ideas for further adaptations."
Blackwood House features electric doors which open and close at the touch of a button, electric blinds controlled by an app, underfloor heating and temperature control. The kitchen and bathroom are also fully-adaptable, with rise and fall cabinets and sinks and a self-cleaning toilet.
Colleen added: "The Blackwood House replica was created in three shipping containers to showcase at the CIH conference in Manchester in June.
"It was a no brainer for us to figure out the most pioneering way to utilise these for continued growth – however we didn't expect the sheer volume of interest it would generate outside the company.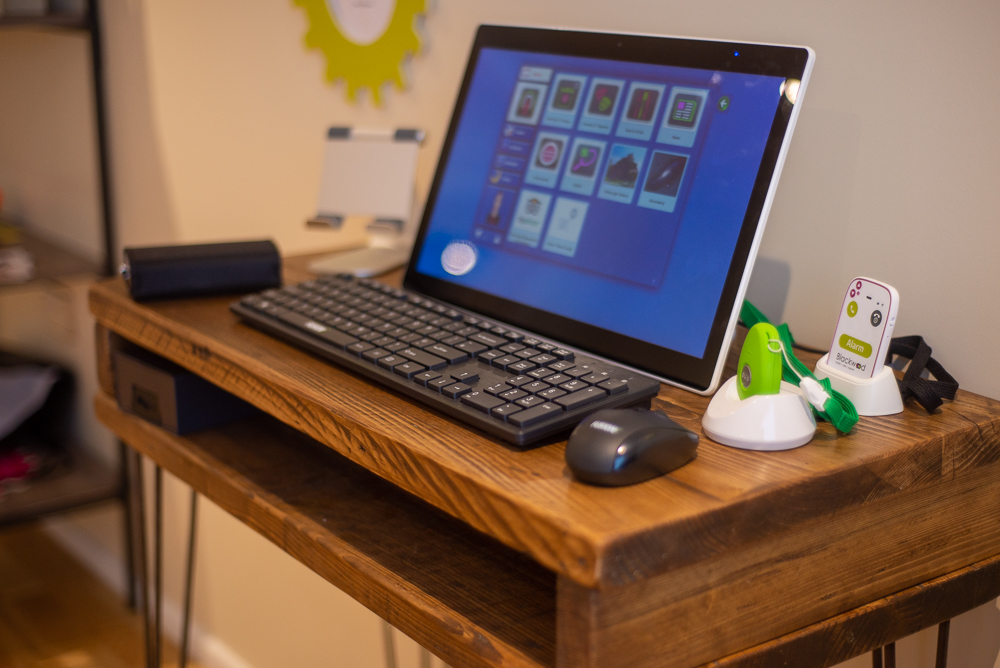 "The sector-wide interest is amazing, we believe it's a great example of how to use innovation to train staff in a different way. Future plans are already in place for various visits to happen in the New Year!
"It is a very exciting time at Blackwood as we see further technology development– there's no limit to the training opportunities we will be able to provide for our staff and sector wide."
Blackwood took its "home of the future" to Manchester last year, to the Chartered Institute of Housing's annual conference so attendees could see first-hand the pioneering technology it utilises.