Inverclyde Common Housing Register reaches 1,000th let milestone
The Inverclyde Common Housing Register (ICHR), a partnership between Cloch, Oak Tree, Larkfield, Link and Sanctuary Scotland Housing Association, has now let 1,000 properties in Inverclyde through their digital choice based lettings website.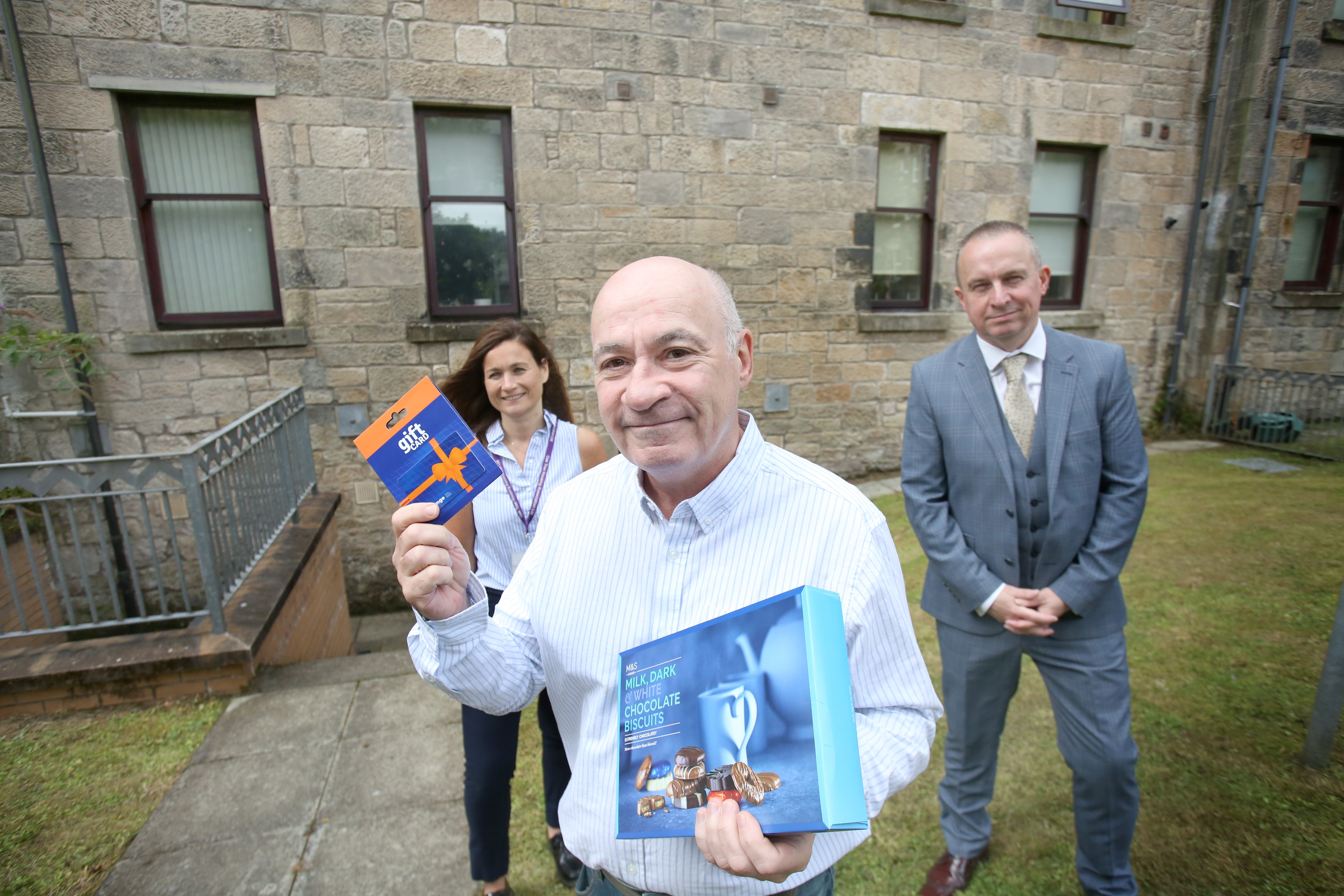 The ICHR was established in 2012 and moved to a full digital online housing register and choice-based lettings website in 2015.
The 1000th tenant was Gerry Gillingham who moved from Port Glasgow to an Oak Tree flat in South Street, Greenock and says he has settled in really well.
He said: "It's excellent, I don't think I could have done much better. It's a nice part of town; it's central and very quiet."
Gerry received a gift voucher to mark the 1,000th let.
The ICHR advertises available properties in the Inverclyde area from the partner landlords each week. Applicants place bids on the properties they wish to be considered for and the properties are let in accordance with the joint allocations policy.