Inverness common good fund winter payment scheme extended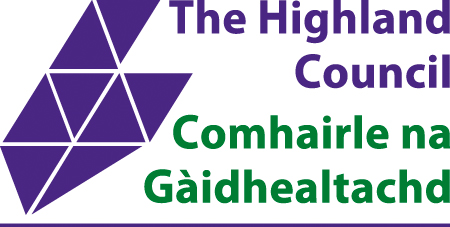 Householders in Inverness who meet the eligibility criteria for the Inverness Common Good Fund's Winter Payment Scheme are to benefit from a one-off extension to the scheme and an increased payment.
Members of the Highland Council's City of Inverness Area Committee have agreed to extend the scheme for 2 months with a new deadline for applications of 30 April 2022. The previous deadline was 28 February 2022.
The amount that eligible applicants will receive has also been increased by £50 - from £88 to £138. Eligible households that have already received their £88 payment, will automatically receive a further one-off payment of £50 retrospectively.
Councillor Helen Carmichael, provost and leader of Inverness and Area, said: "Households are being hit hard by the increasing cost of living and energy prices. In response to this, Inverness Councillors have committed an extra £100,000 from the Inverness Common Good Fund to help support the most vulnerable among our Inverness city and landward Wards.
"I urge anyone who is eligible and who lives in the Aird and Loch Ness, Inverness West, Inverness Central, Inverness Ness-side, Inverness Millburn, Culloden and Ardersier and Inverness South Wards to apply for this support with their winter fuel bills.
"The scheme is aimed at anyone on low income of all ages and not just pensioners."
The Inverness Winter Payments Scheme is fully funded by the Inverness Common Fund and is therefore only available to eligible people within the 7 specified Inverness Wards.
Inverness Common Good Funding can only be used to principally benefit people living within the geographic area of the former Burgh of Inverness.
Download the application form here. Application forms for the Inverness Winter Payments Scheme 2021/22 are also available: from Inverness Town House Service Point; by phoning the Council's Welfare Support Team on 0800 090 1004; or by contacting local Citizens Advice Bureau.
The extended deadline for return of application forms is 30 April 2022.