InverTay Homes becomes first UK housebuilder to certify all new properties as safe from COVID-19
In a first for the UK, all new homes constructed by InverTay Homes will be sanitised against COVID-19 and certified as being safe for use.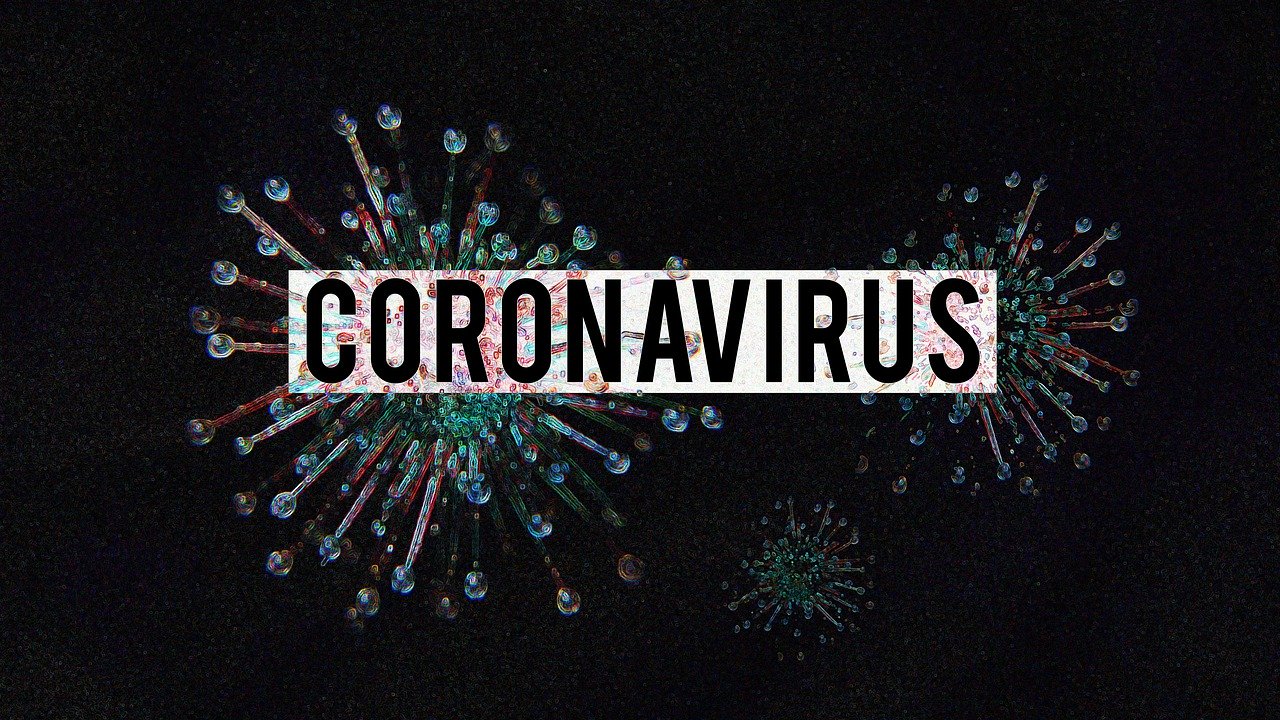 The Dundee-based housebuilder said the properties will be sanitised with Zoono Surface Sanitiser with the process carried out by Zoono authorised distributor and service provider Puritay Ltd on completion of the homes.
Zoono has said the housebuilder is the first in the UK to take this action.
Puritay will carry out a complete fogging of the property using the Zoono Surface Sanitiser, a product that was tested in the UK in February against the approved surrogate of the COVID-19 virus and achieved a kill rate greater than 99.99%.
Unlike other sanitisers, such as alcohol-based products, Zoono goes on to protect the surface for up to 30 days after application. The product has also been tested against many other pathogens such as coronavirus, Norovirus, MERS, MRSA, Listeria, Legionella and Salmonella.
InverTay said its clients will also know their new home has been certified before they receive the keys. It may also be possible for the new home owner to engage directly with Puritay to have a monthly service carried out in their home on an ongoing basis, and they shall also be able to purchase the Zoono hand sanitiser, which offers 24-hour protection regardless of how many times the hands are washed, to keep their family protected.
For director of operations Edward Wighton, the product is a "critical element" in being able to resume work on construction sites across Scotland.
"All of the site welfare will now be treated on a 'monthly service' basis to ensure our welfare is fit for use by our staff," he said. "This includes site offices, canteens, toilets, drying rooms, vehicles etc. and we do not see how any contractor or housebuilder can possibly open up safely, without being able to demonstrate they have taken all possible measures to protect their employees."
Mr Wighton added: "Zoono Surface Sanitiser being applied professionally each month will allow us to get back to work. The sites will display a valid 'in date' certificate, much in the same way as weekly scaffolding inspections to show all staff and visitors the site is safe. This will also apply to our manufacturing facility where we produce timber kits."
In addition to the surface sanitiser, InverTay will place the Zoono hand sanitiser on its sites at the entrance and in the canteen, with entry only permitted to those who have used the product.
The small firm was recognised by the Scottish Home Awards this year after being shortlisted in no less than seven categories.
Mr Wighton added: "InverTay Homes are always looking for ways to be innovative, not only in how we build our homes but also in how we run our business. The Zoono products are amazing and from what we have found, are the only product available worldwide that can do what is needed to keep our staff and clients protected. The products are child safe, food safe, pet safe, and are fast and efficient to apply. We have been told by Zoono we are the first housebuilder in the UK to take this action, and possibly even in the world."
Other construction firms in Scotland have now been encouraged to follow suit.
Mr Wighton said: "Every construction site across Scotland must look at adopting this system. If they do not, I think they would be leaving themselves open to allow the spread of the virus, and possibly even future compensation claims. Protecting your workforce against COVID-19 is as important as all other requirements under health and safety law.
"This is a vital product that has to be brought to Scotland and put out into the market as soon as possible. The COVID-19 situation has cost a huge number of lives across the world and the Zoono sanitising products will be an effective way of protecting the public. An example of use are the products are child safe so are perfect for schools to get our kids back into education. Public buses, local authority venues, taxi's, offices, car showrooms, banks, every conceivable location where people need to be should be treated with Zoono."
Dennis Montgomery from Zoono Scotland Limited said: "We are delighted to have such a prestigious company as Invertay Homes and their associate company PuriTay on board and ensuring that every home they supply, has the highest level of protection for all new families. We wish Invertay Homes and Puritay, all the very best for the future."
Read all of our articles relating to COVID-19 here.