Ipsos MORI seeks landlords' views on Universal Credit Scottish Choices
Independent research agency Ipsos MORI is conducting research on behalf of the Scottish Government on the Universal Credit Scottish Choices scheme, which includes an option for tenants on Universal Credit to choose to have their housing cost element paid directly to their landlord.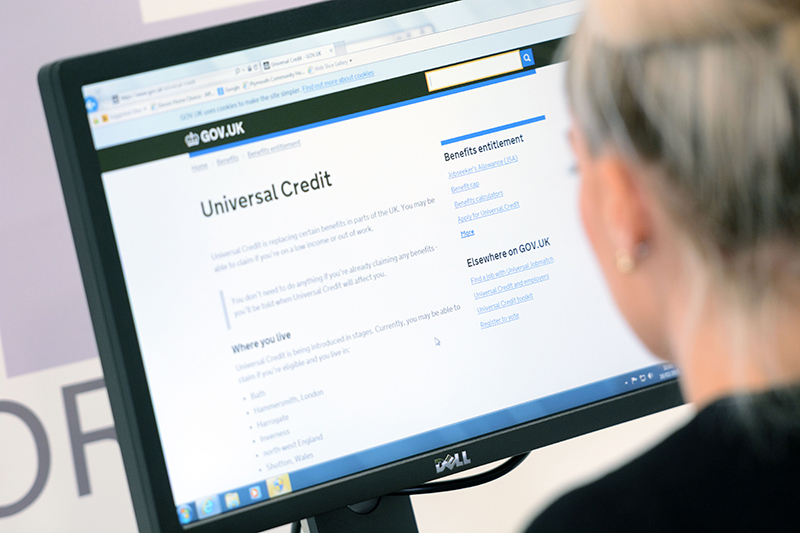 The research will inform future discussions about the Scottish Choices and how they might be improved.
Ipsos MORI has prepared a five-minute survey for landlords to give their views.
Responses are confidential and only aggregate results will be provided to the Scottish Government or published.
If you would like more information about the survey before taking part, please contact Maggie Pollok at Ipsos MORI on 020 7347 3814 or email UCScottishChoices@ipsos-mori.com.