Irvine Housing Association hails employee dedication throughout coronavirus pandemic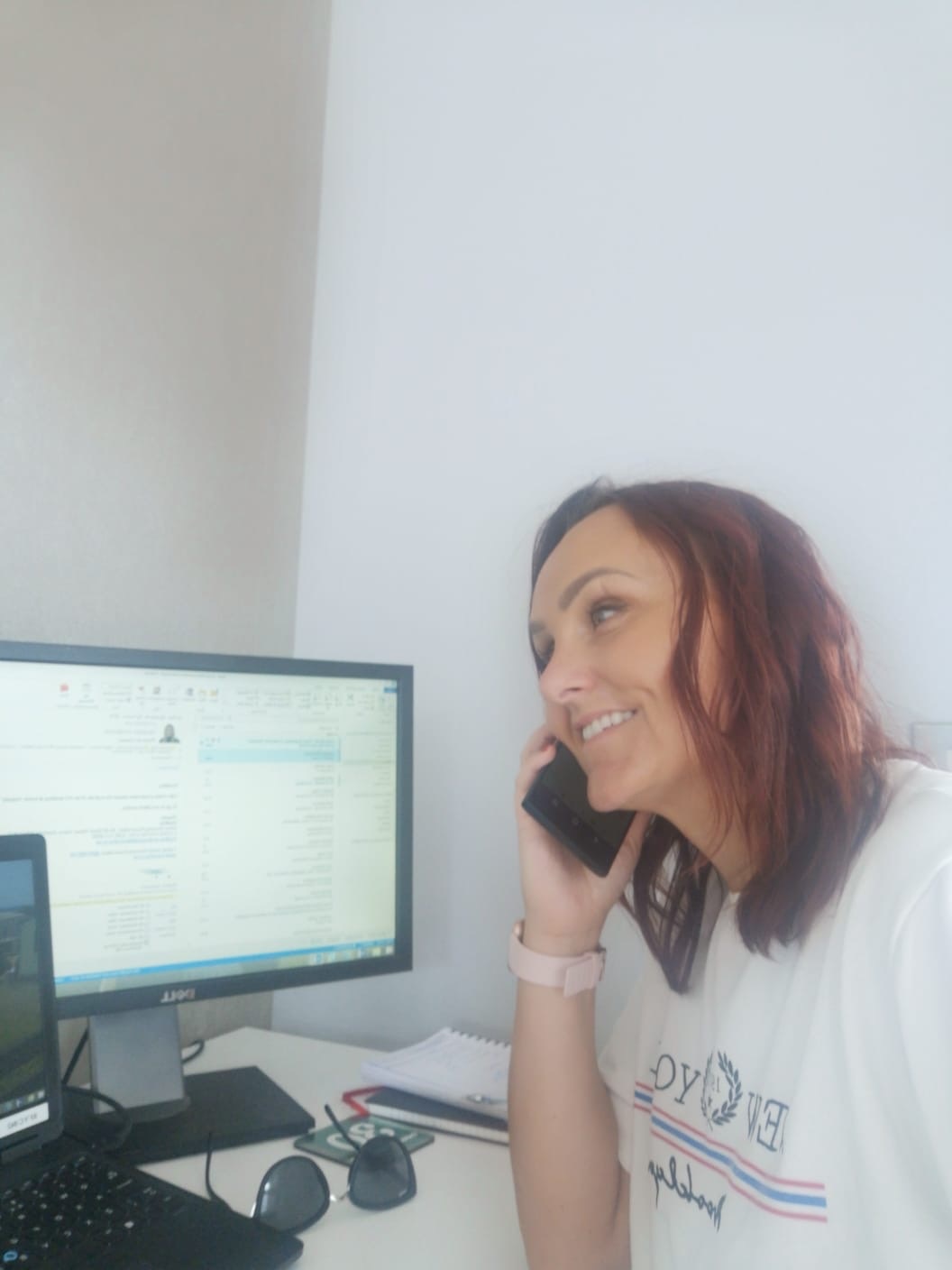 Irvine Housing Association has hailed the dedication of its employees over the past two months after the day-to-day running of the organisation has been turned upside down by the coronavirus pandemic.
Since the closure of the company's Irvine office in March, employees have been working from home, delivering essential services and support to customers across North and East Ayrshire from their front rooms.
This has included spending weeks making proactive phonecalls to customers to provide support and check on their wellbeing, with an initial focus on tenants aged over 65.
The housing association has also been sharing the latest information and updates on its services with customers in various way, including on its website, through social media – including a live webchat with managers - and email contact.
Recognising the need to keep delivering essential services and support for customers, the company has not furloughed any staff, and has worked hard to help customers during this challenging time.
This has involved:
Making phone calls to almost 1300 customers so far, including around 500 tenants aged over 65, to check on their wellbeing. The housing team, from their own homes, have spent more than 330 hours on the phone to customers, many of whom have now requested regular calls.
Making a commitment not to end any tenancies for three months, and to provide advice and guidance to those struggling financially.
Continuing to arrange emergency repairs and essential safety inspections for customers, while ensuring safe methods of working are used at all times.
Continuing to house people who are in urgent need of a home and have nowhere else to go.
Paul Hillard, Irvine Housing Association managing director, said: "This has been a tough time for everyone, staff and customers alike, but I am so proud of the way our team has responded to the huge challenge we've faced over the past two months.
"Our employees – many of whom have children who they are having to school at home – have stepped up for our customers while also juggling their own situations at home which is no mean feat.
"I would like to thank all of our customers for their patience and wish them health and best wishes as we continue to deal with this difficult situation. And I would like to give huge thanks to our employees for their wonderful efforts so far to help and support our tenants. We will continue working hard to deliver as many services as possible, and to be there for our customers in the coming months."
Jocelyn McConnell, housing officer, who has been contacting tenants from home, added: "We've spent days on the phone to our tenants and they are immensely grateful for the support. Some have said our phonecall is the only contact they've had for days, and others are only leaving their front door to do the Clap For Carers once a week. So that shows how valuable this contact has been, and it has been really rewarding for our team to do as well."
Read all of our articles relating to COVID-19 here.