Jackie Killeen appointed to Shelter Scotland committee
Shelter Scotland has unveiled the appointment of Jackie Killeen as a trustee member of its committee.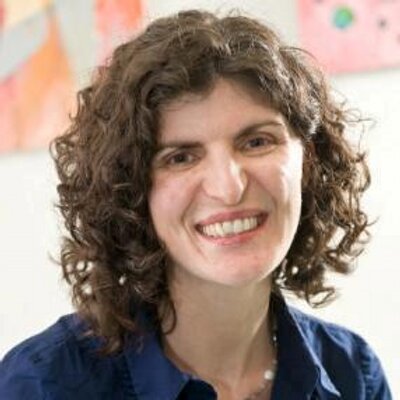 Jackie, who is currently the Scotland director of the British Council having held the same position at the Big Lottery Fund, brings a wealth of high-level experience in social policy and funding in the UK and internationally
She is also actively involved in the community and voluntary sector.
Rob Hayward, chair of the Shelter Scotland committee, said: "We welcome Jackie to our committee and thank her for wanting to be part of our team. Jackie joins us at an important time in Shelter Scotland's development as we have just launched our new three-year strategy alongside ambitious plans for the next decade.
"Her breadth of experience will be an asset to us as we plan for the future and continue our fight to defend and strengthen people's rights to a home, work to stop homelessness from happening and to ensure that Scotland has the social homes it needs in the near future and for decades to come."
Jackie Killeen added: "I'm delighted to take on this role with Shelter Scotland. Housing is fundamental to people's wellbeing and I look forward to playing my part in working toward the goal of everyone in Scotland having a safe and secure place to call home."