John Blackwood: New deal for tenants means cutting the rhetoric and focussing on policy
Scottish Association of Landlords (SAL) chief executive John Blackwood gives his take on plans for a new deal for tenants in the private rented sector.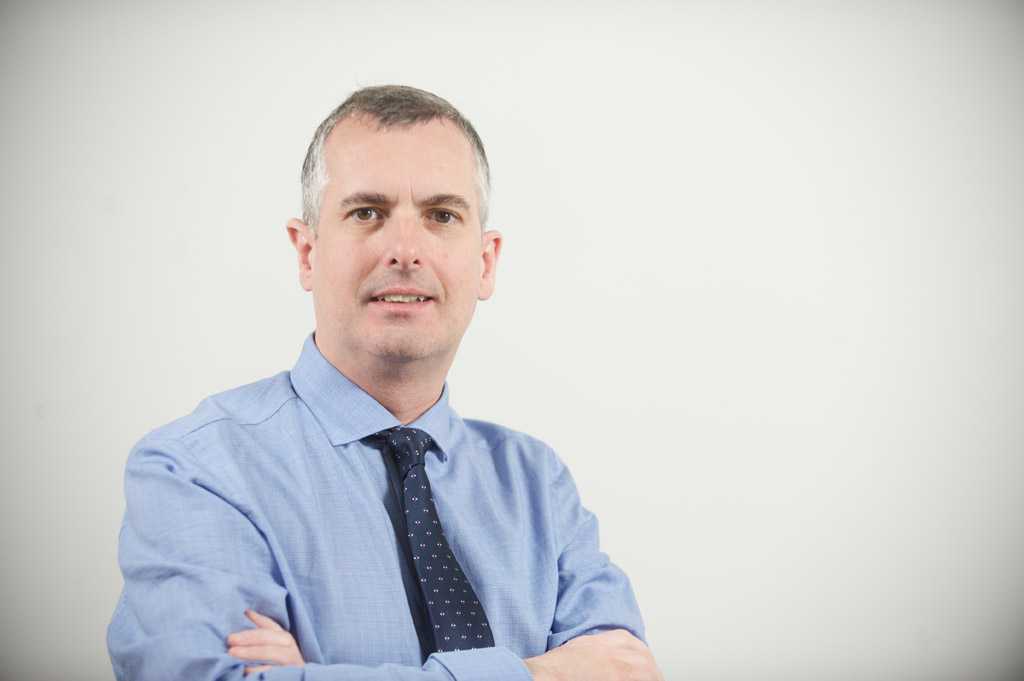 With the ink barely dry on the new SNP and Scottish Greens co-operation agreement, the Scottish Government is keen to forge ahead with its plans to create a "new deal for tenants".
Ahead of the recent announcement that he would be the new minister for tenants' rights, Patrick Harvie took the opportunity to set out a caricature of "exploitative" private landlords sitting on piles of growing unearned wealth. I wonder if, in Mr Harvie's imagination, landlords all swim through piles of coins like Scrooge McDuck as well?
Mr Harvie puts blame firmly at the door of the landlords' lobbyists being well funded and getting their own way. Well, while I am glad Mr Harvie recognises our effective lobbying on behalf of our members, I can assure him it is a small part of what we do and not where we direct much funding.
Mr Harvie is correct that we do not welcome much of his programme but contrary to his belief this isn't because we don't want change. Private landlords have worked productively with the Scottish Government over the past 15 years to create a much better deal for tenants while offering some safeguards to landlords. For example, we strongly supported the model tenancy reforms; mandatory registration and training of letting agents; improved electrical safety and environmental standards which far exceed those in other housing sectors.
He may also be interested to know that much of our lobbying efforts are in areas I expect he too will want to see more progress in government.
For example, I would like to see faster implementation of the recommendations of the Scottish Parliamentary Working Group on Tenement Maintenance which would include legislation to allow owners to compel neighbours to carry out repairs. This would not only help improve conditions in tenements, where there can be more private tenants, but make it easier to reduce carbon emissions from housing. SAL also called for stronger enforcement for more than two decades and welcome Mr Harvie's support on this.
It may surprise Mr Harvie that SAL is also in favour of an open discussion about the correct size of the PRS in Scotland. Much of the growth in the sector has happened as a result of the reduction of social housing. This has led to tenants with no choice other than to rent privately when they would otherwise have been more appropriately housed in the social housing sector. We must give that choice back to tenants with a massive increase in social housing, leading to a corresponding re-balancing with the size of the PRS.
I wish Mr Harvie success in his new role and hope he is willing to work with us but we must not pretend there are silver bullets or sweeping moves which will solve all of Scotland's housing problems overnight or that the consequences do not require careful consideration.