John McMorrow marks end of successful tenure at Easthall Park
Easthall Park Housing Co-operative has looked back over the 28 years of service of director John McMorrow as he announced his resignation to take up the post as chief executive of Melville Housing Association.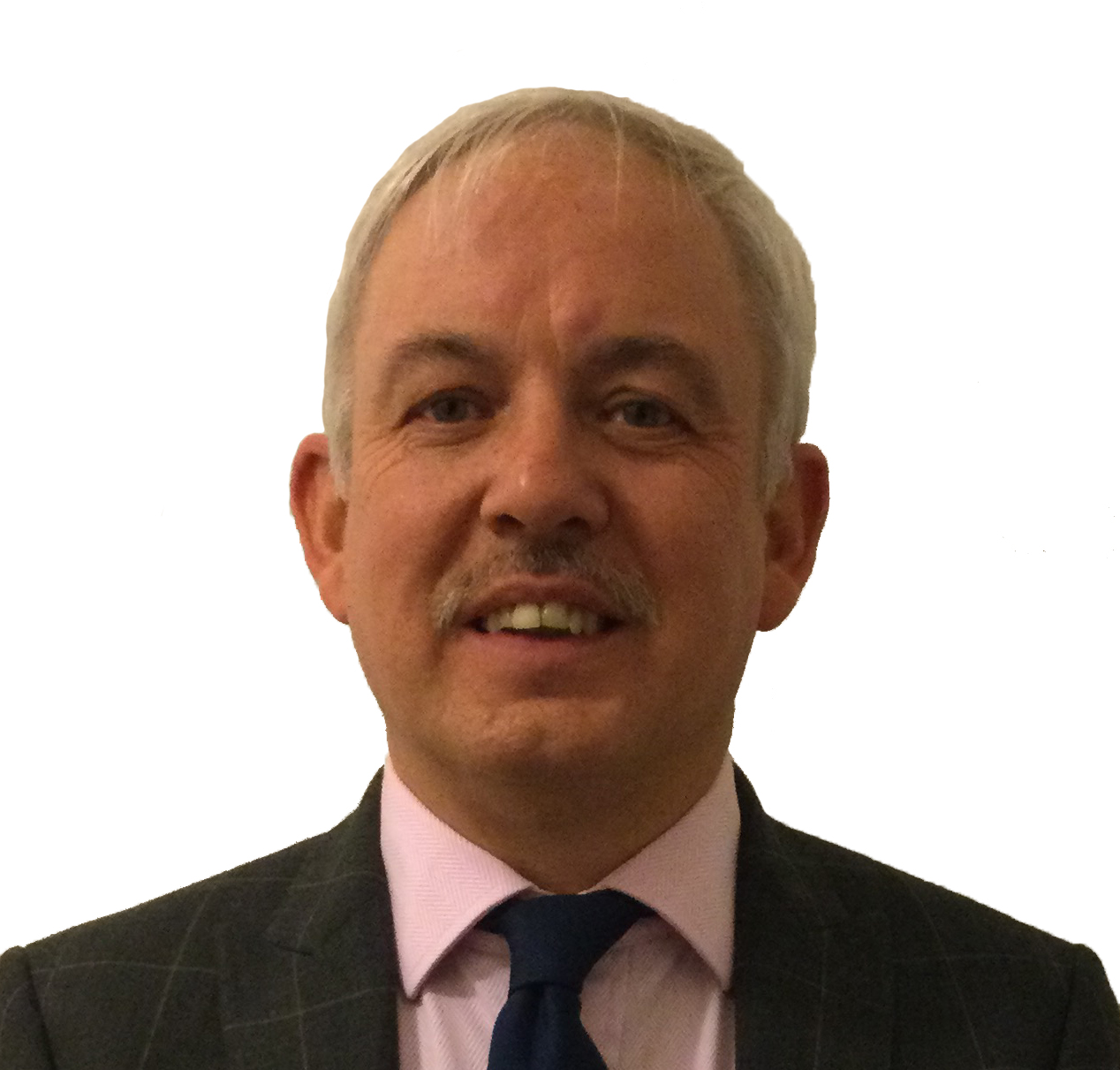 John joined Easthall Park back in 1992 and was one of the very first employees of the Co-operative. He joined at the point when regeneration of Easterhouse was just beginning. He has embedded a culture of being more than a landlord. Through hard work and determination and nearly three decades, John has been instrumental in helping change the Easthall and Kildermorie communities within Easterhouse.
Never wavering in his commitment and desire to improve the lives of residents, John has achieved so much during his 28 years.
Some of his highlights have been:
436 new properties built
151 properties refurbished
The organisation over the last six years has supported approx. 800 people through providing training, education and employment opportunities
In 2015 Easthall was awarded Small Social Landlord of the Year from Housing Excellence Awards
In 2017 Easthall Park was awarded Inside Housing Scotland's Best Employer for a not for profit organisation
In 2019 Easthall retained platinum status from Investor in People
2020 Investors in people nomination as best small employer of the year within the UK.
John said: "I will miss everyone at Easthall Park. It has been a massive part of my life. My children were only toddlers when l started, now they are all grown up and married. I am pleased with what has been achieved.
"I would like to take this opportunity to thank everyone that has made the Co-operative such a success, our tenants, staff, consultants, partner organisations especially Easthall Residents Association and in particular all those that have been part of the Committee providing the strategic direction of the business over the years. I am sure the Easthall will continue to be a strong and high performing organisation that always put customers front and centre."
Chair of the organisation, Joe Gracey, said: "We will miss Johns unquenchable optimism, resolve and passion for making a difference. John can look back with pride at the role he played in growing the Co-operative. We wish him all the very best for the future and in his new role at Melville Housing Association."