JR Group completes Falkirk retirement complex
Construction and building firm, the JR Group, has handed over the keys to 36 much-needed, modern retirement homes to Link Group.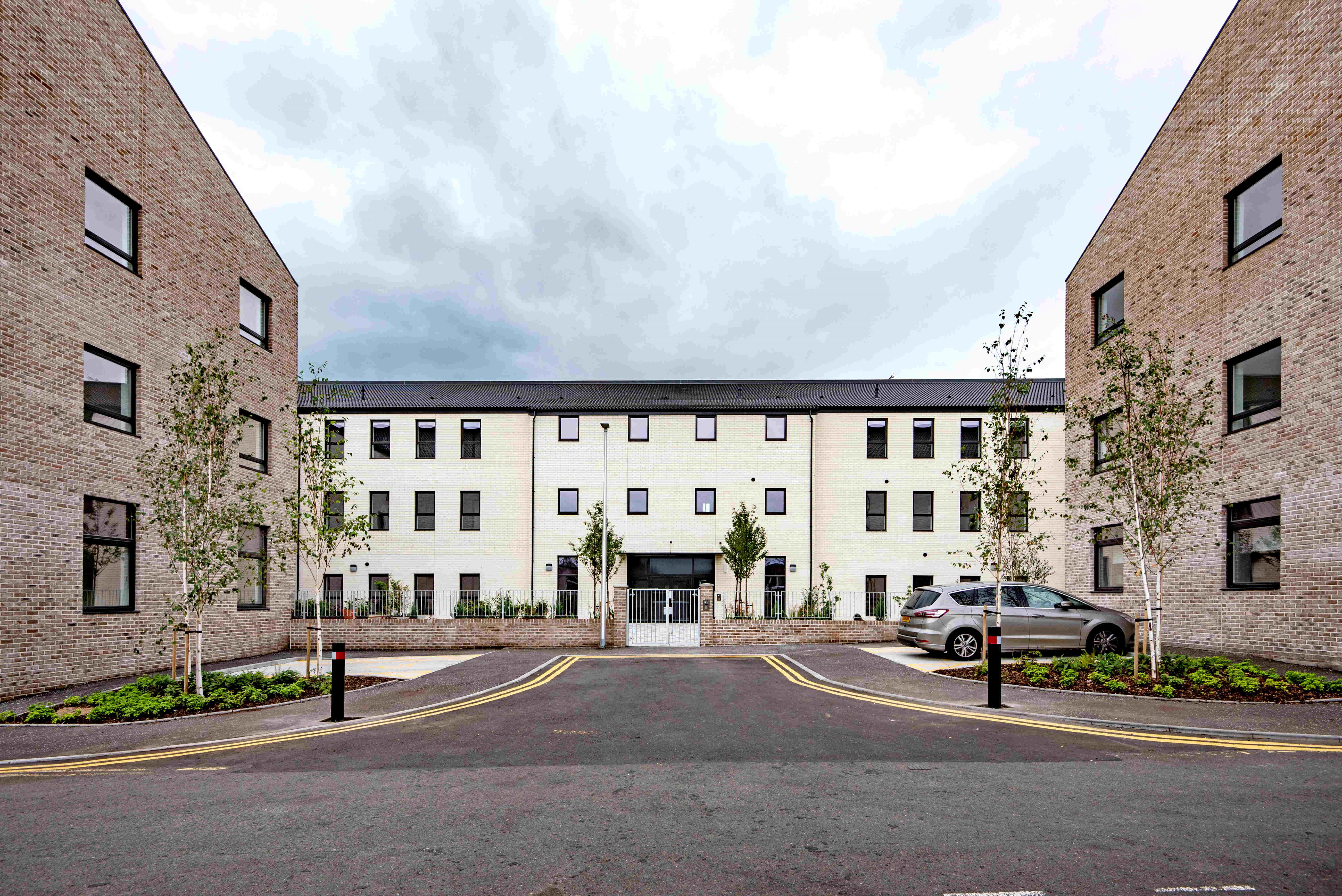 The innovative retirement living development, located in Falkirk's Williamson Street, is the latest scheme of this kind to be completed.
The exemplar development and includes 10 one-bedroom apartments, 21 two-bedroom apartments and five two-bedroom wheelchair-accessible apartments. They have been designed to fit in with the local surroundings and promote a strong sense of community.
The new build housing development also comprises a residents' common room with a preparation area for tea/coffee facilities, residents' common WC, scooter store, attractive landscaping and car parking.
Andrew Dallas, project director for The JR Group, said: "We are delighted to be handing over this innovative retirement development to Link Group and delivering much-needed apartments of this kind to the Falkirk community.
"The facility offers everything needed to build a strong sense of community and we hope those moving in will enjoy all it has to offer.
"It is great to be working at the forefront of such innovative schemes and we look forward to working with our framework partner Link Group in delivering similar projects in the future."
Colin Culross, Link Group commercial director, added: "Williamson Street is significant as it is the first development of its kind for Link in the Falkirk area, and we're delighted to be handing over the keys to its new residents.
"We recognise the importance of providing high-quality homes for older people and this project underlined our commitment to delivering homes suitable for an ageing population."
"Williamson Street builds on Link's successful delivery of its innovative retirement living model, which has seen four projects complete to date and a further two currently on-site."
The JR Group employs around 200 staff and was founded in Govan in 1995. It started as a scaffolding business and is now one of the largest building and construction firms in Scotland. The business operates throughout Scotland and Northern England working on behalf of a number of the UK's leading housebuilders, registered social landlords and private clients.