JR Group delivers first social housing project for Almond Housing Association
Building and construction firm The JR Group has completed works on its first project for Almond Housing Association, delivering a community of socially rented properties in Livingston.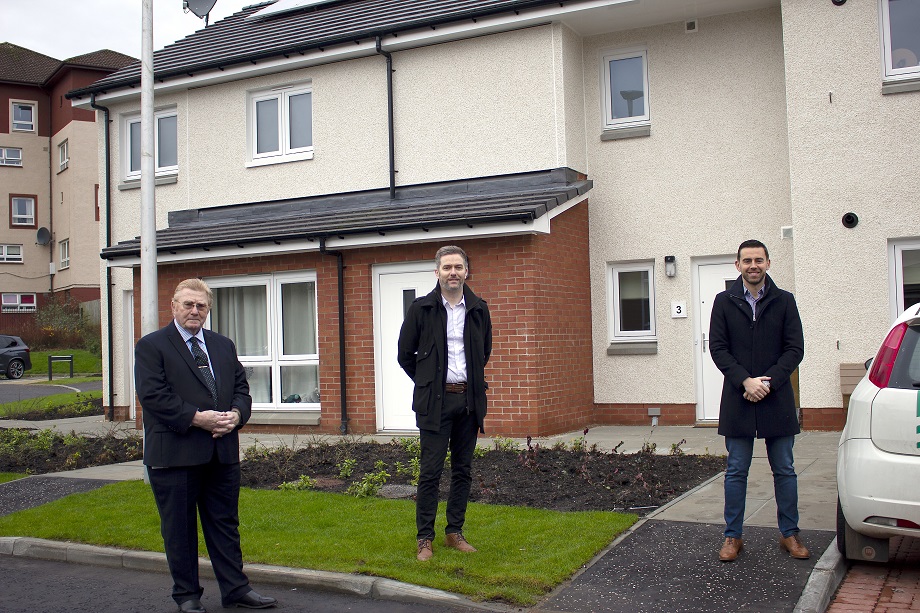 Working as main contractor, The JR Group commenced work with Almond Housing Association in October 2019. The project, which is located on the disused St Paul's Church at Piriebank, Ladywell, was expected to be delivered in July 2020 but lockdown restrictions pushed this out to November 2020.
The works included demolition of the existing church along with clearance of the church and the wider site. Once this had been completed, The JR Group then progressed with the design and build of a collection of cottage flats and houses to finish the scheme.
Andrew Dallas, project director from The JR Group, said: "Works on the Piriebank project went very well. This was the first project with Almond Housing Association and throughout the build, we enjoyed a positive, collaborative working relationship.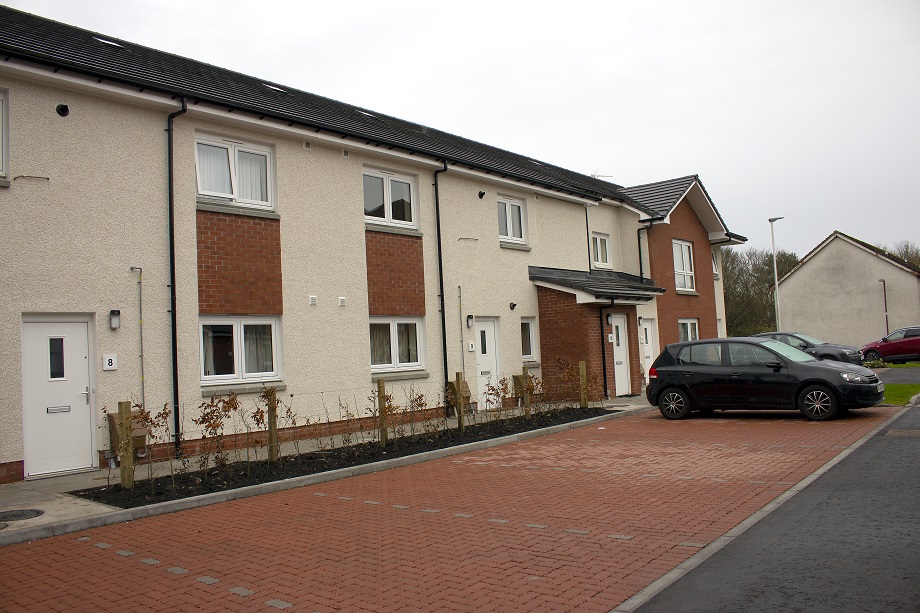 "Despite the pandemic, we managed to hand over the homes to the housing association to allow residents to move in ahead of the new year.
"We know West Lothian and Almond Housing Association have strong ambitions to provide safe, warm and modern housing, so we hope this is just the beginning our working relationship and we can make efforts to turn this ambition into reality."
John Davidson, CEO of Almond Housing Association, said: "There have been significant challenges this year but with almost £1 million grant funding from the Scottish Government, we were delighted to work with The JR Group to see these new homes occupied in time for Christmas."