JR Group launches second appeal into Wishaw planning decision
A construction firm is appealing the refusal of a second planning application to transform a derelict site in North Lanarkshire into affordable homes.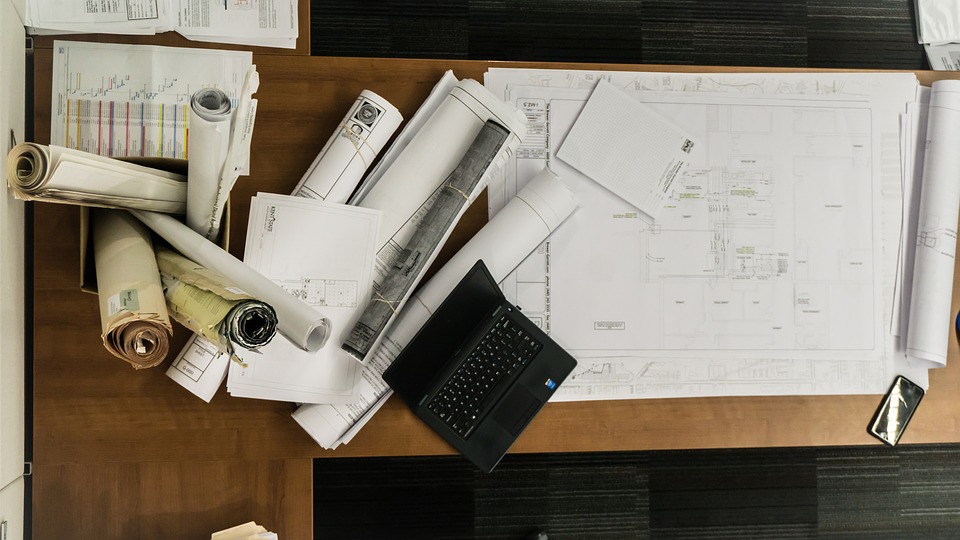 The JR Group's original proposals for a block of 12 private flats on Main Street in Wishaw were initially refused in 2020 following objections around the height of the proposed block, parking provisions and its fit with the existing surrounding homes.
Following conversations with North Lanarkshire Council, revised plans proposing a block of 12 affordable homes on the site, which has been deemed as suitable for affordable housing and for flatted dwellings by the local authority, were put forward on behalf of The JR Group by partners MAST Architects.
The developer said that the new amended plans, which were again refused in December 2021, had addressed all objections, were in line with the council's Local Development Plan, and were backed by a letter of support from Trust Housing Association.
The JR Group, which has already successfully delivered affordable homes in Wishaw, on East Academy Street, is again appealing to North Lanarkshire Council's planning committee to approve the revised proposals.
Gary McGregor, managing director for The JR Group, said: "We were surprised and disappointed when the council refused our second planning application, given the level of dialogue undertaken and the changes made.
"Having held detailed discussions and taken on board all feedback, we were more than satisfied that all the previous objections were addressed – including changes in design to reduce the height of the block and remain sympathetic to the surrounding landscape, including the existing block of flats opposite the site.
"We're hopeful of a positive outcome from the appeal, given the proposals are for affordable homes – which are in such high demand in North Lanarkshire. If the site isn't utilised to provide housing, there's a real risk it could go undeveloped and remain derelict – as well as being a magnet for anti-social behaviour – which totally goes against the local authority's strategic ambitions around redevelopment of brownfield sites."
A decision on the appeal is anticipated in the coming months.