JR Scaffold named Warmworks delivery partner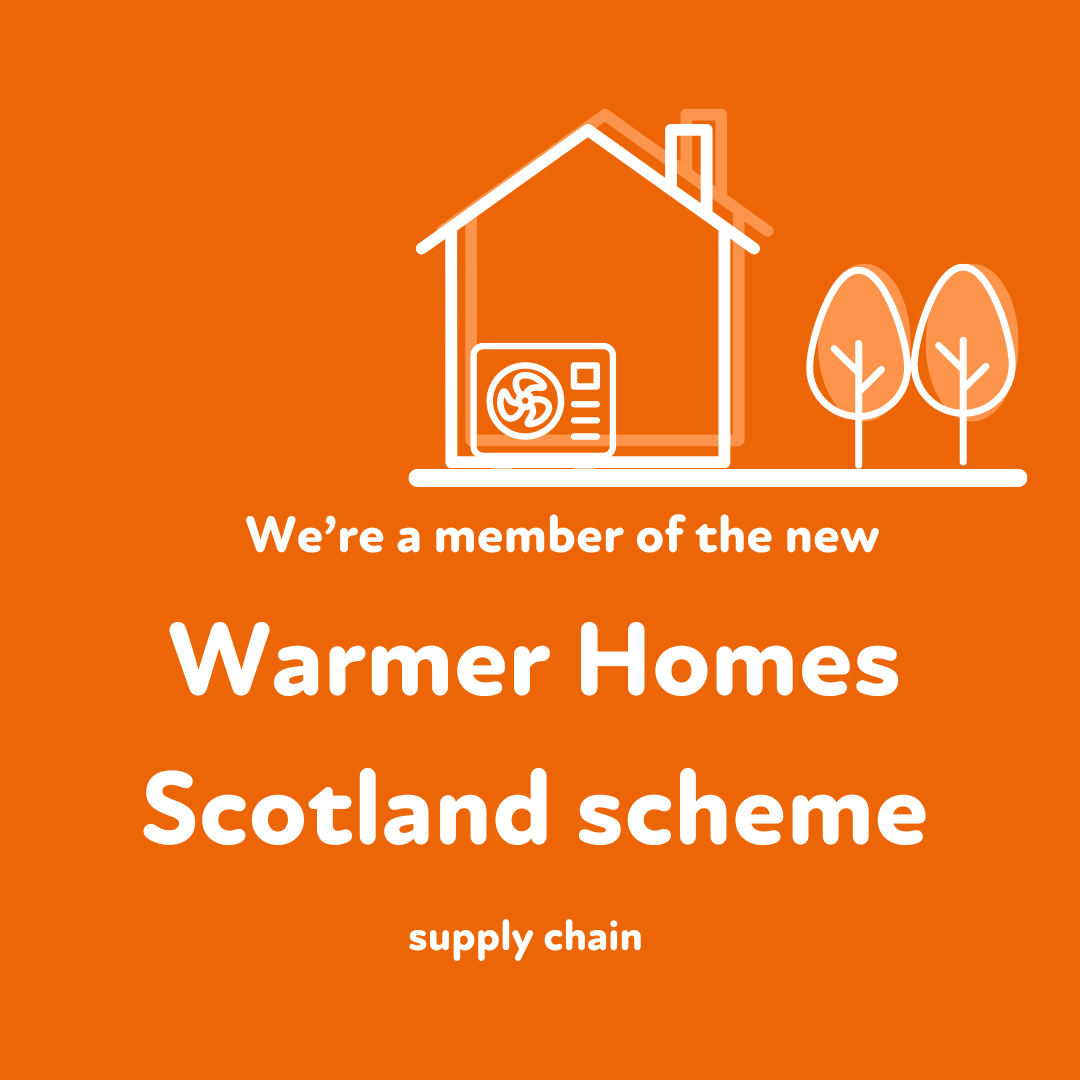 JR Scaffold has been successful in securing its place as a delivery partner on the supply chain for the next phase of the Scottish Government's Warmworks initiative.
It follows the Paisley-based scaffold and construction firm's success in phase one of the project over the last five years.
The first phase saw 35,000 homes in Scotland become warmer, happier and healthier in their homes. JR Scaffold supported the projects with scaffold structures to allow the work to take place smoothly, quickly and efficiently. Managed by Warmworks, the Warmer Homes Scotland 2 Scheme (WEH2) framework will focus on helping people to stay affordably warm at home, with an emphasis on zero emissions heating systems.
A key part of the Warmworks project is a drive to reduce carbon emissions and the transition to a net zero society. Its role is to ensure that this transition to low-carbon living, with its rapid shift towards new, renewable technologies in people's homes, includes everyone, especially those who need extra help and support to adapt to change.
John Horne, managing director of JR Scaffold, said: "We are delighted to be confirmed as a delivery partner for the second phase of the Warmworks project. It is an incredibly rewarding project to be a part of and our team are proud of the contribution they make to support customers through the works to their homes and the difference it can make to people's lives.
"Our place on the second phase of this project is testament to the hard work and commitment of our teams in delivering a high quality, professional service consistently across the communities of Scotland. We're excited to be part of the new scheme and can't wait to get to work."