Karen Trickett named CEO at Newton Property Management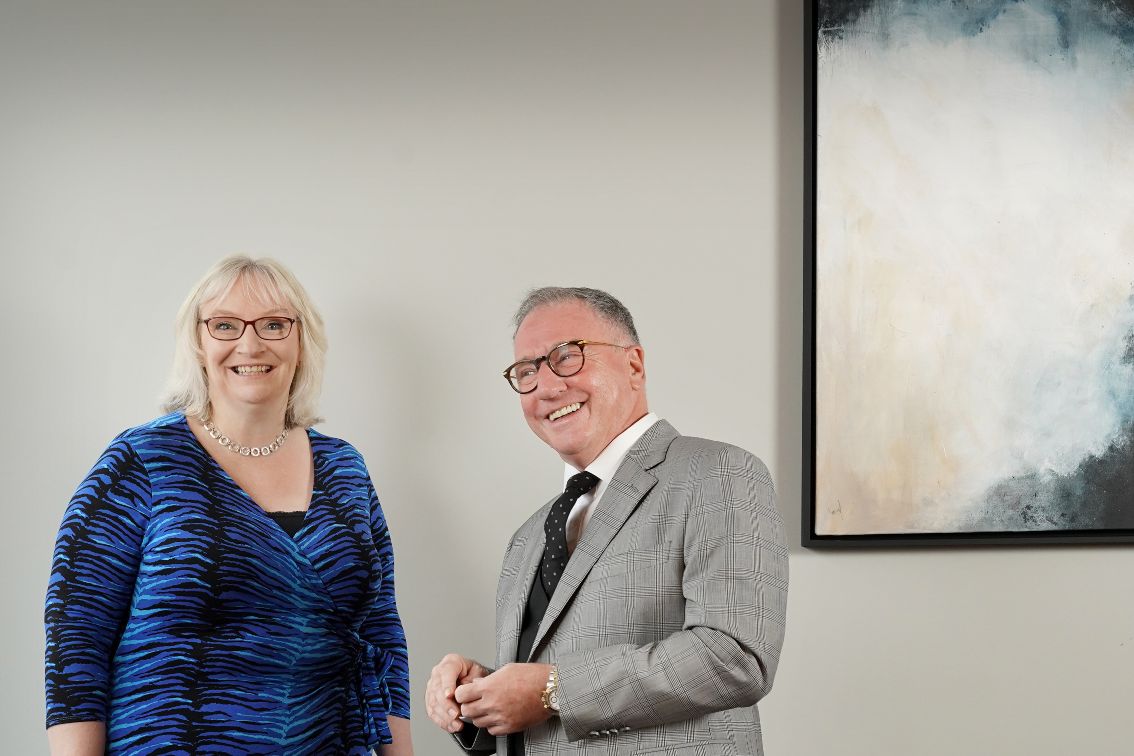 Property factoring specialist Newton Property Management has appointed Karen Trickett as CEO.
Ms Trickett will work alongside Newton's existing leadership team and founding chairman Stephen O'Neill as the property firm sets its sights on continuing growth in the sector.
An experienced senior board executive, Ms Trickett joins Newton from Golden Charter, where she was chief commercial officer. She began her career in marketing roles with Britvic Soft Drinks, then Hasbro, before joining a Havas Group agency working with clients including Cadbury and Tetley. Prior to Golden Charter, she was the chief executive of marketing consultancy Tangible, working with clients like HSBC Asset Management and Lloyds Banking Group.
Stephen O'Neill, chair and founder of Newton Property Management, said: "Twelve months ago, we took an introspective look at the business, and realised we needed to change things up to reach our ambitious financial and operating goals over the next five to ten years. We want to combine best practice from across the business scene with a laser focus on customer experience, Karen fits the bill here and we're very excited to have her on board.
"In many ways, the residential property management sector remains stuck in the past and could be almost be considered Dickensian, and it was important for us to make a hire that illustrates our desire to be more diverse - and by diversity, we mean diversity of business experience as much as we mean a question of gender. Karen will be able to bring a fresh and dynamic perspective to an industry that needs revamped in so many ways."
Karen Trickett, CEO, Newton Property Management, said: "It's a great time to be joining Newton and the firm's fantastic team. We are already engaged in looking at all our customer touch points to see how we can improve customer experience, including how technology can enable improvement in the space. Technology will help us drive change, but there is no substitute for customer service.
"Building on strong, double-digit revenue growth in recent years, Newton plans to continue growing at pace, organically and by acquisition. We are in a fragmented market, with a real opportunity to be a main player in the consolidation going on with a brand centred on customer service, and engendering the people-first and values driven approach that Stephen has built up over the years."
On the sector's regulatory backdrop, Ms Trickett added: "We know that regulation is going to tighten, and Newton welcomes this and wants to be out front in the industry."
In June, Newton announced a 9 per cent increase in revenue in 2021. Posting revenue of £3.78 million [2020: £3.45m], the firm founded in 2001 by Stephen O'Neill now manages 28,000 properties across Scotland, with offices in Glasgow, Aberdeen, and Inverness. Additionally, Newton recorded transactional turnover of over £20m during the year.