Katie Smart named director at Places for People Scotland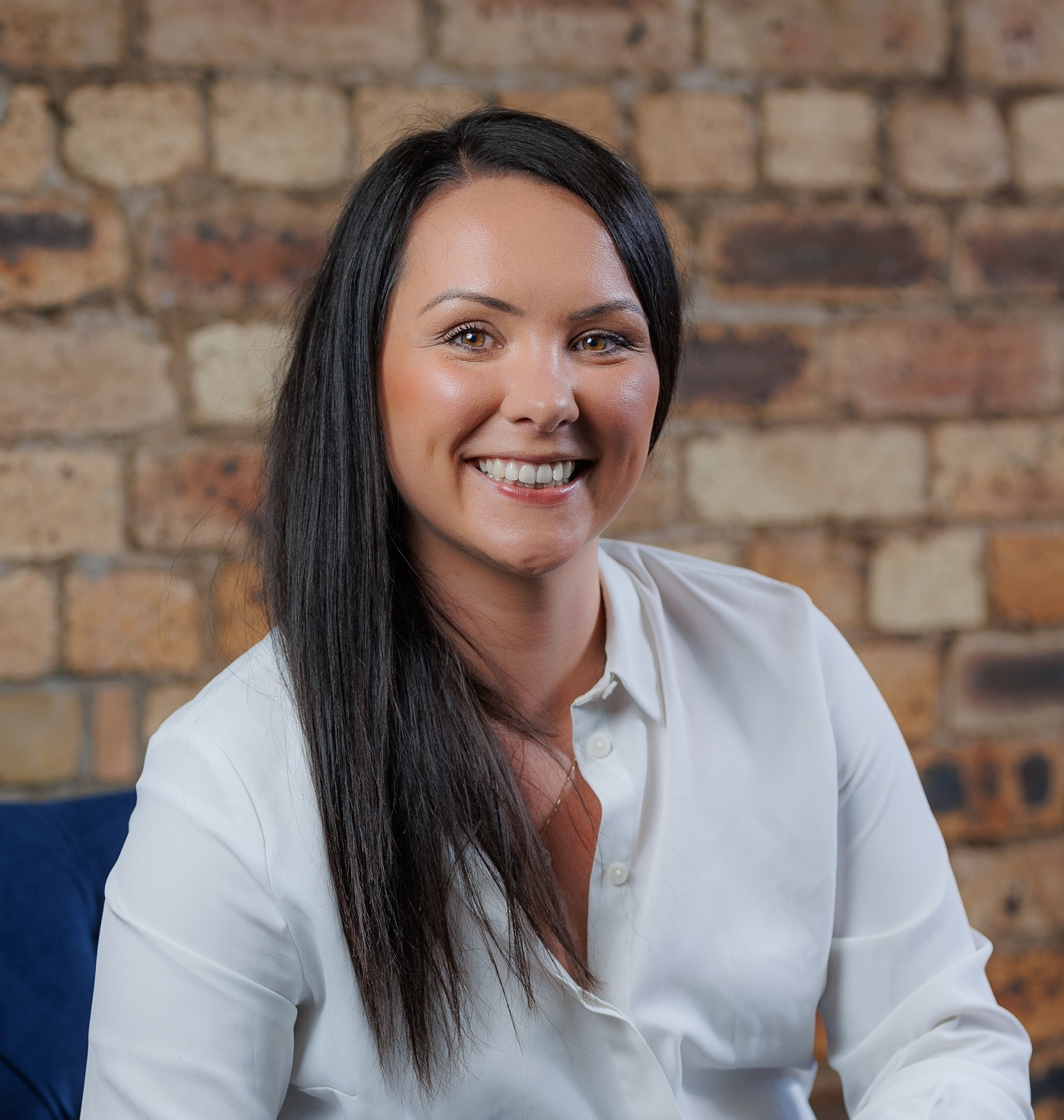 Places for People Scotland has today announced the appointment of Katie Smart as its new director.
Ms Smart has worked at Places for People for the past 12 years and has been interim director of Places for People Scotland for the past six months.
She will lead the not-for-profit business in Scotland, replacing Tom Norris, who is now the managing director of affordable homes at Places for People.
Ms Smart starts her new role with immediate effect.
"It's an honour and privilege to take on the role of Scotland director," she said. "Everyone deserves a safe, warm and secure home, and I am excited to be in a position where I can help to make this happen.
"There are many challenges facing our sector, which have been amplified by the cost-of-living crisis. I am proud to work for a business that is looking to address those challenges head on by investing £200 million to create more than 1,200 new homes across Scotland over the next three years, while amplifying investment in our existing homes and meeting net zero targets.
"I would like to thank Tom Norris for all the amazing work he has done to improve the lives of our customers and our communities. I look forward to building on his work and leading the Scotland team from strength to strength."
Tom Norris, managing director of affordable homes at Places for People, said: "I am thrilled that Katie is taking on the director role for Scotland. She brings a wealth of knowledge and experience, along with cast-iron determination to ensure we build thriving communities which support people to live healthier, happier and more fulfilled lives."