Ken Fox appointed Link Group's director of digital services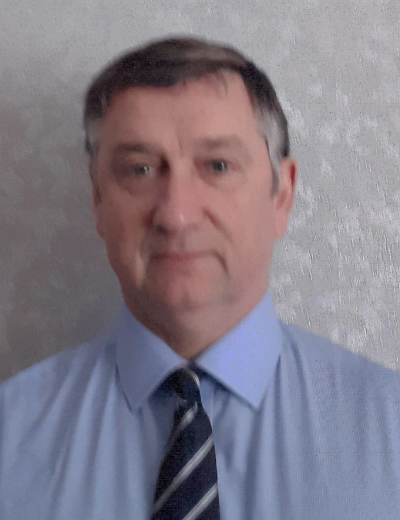 Link Group's existing head of ICT&D, Ken Fox, has this week been named the housing and community organisation's new director of digital services.
In his new role, Mr Fox will bring his expertise to support Link's future ambitions and to deliver on the organisation's new digital strategy.
Ken Fox said: "I'm delighted to have the opportunity to lead Link's digital strategy at this exciting point for the organisation.
"As one of the country's largest social housing and community organisations, and by embracing our new digital strategy, Link is well placed to help even more people and families across Scotland.
"The strategy will allow the organisation to provide deeper and more meaningful housing and support services, be more innovative and sustainable – all things organisations like ours should be aiming for."
Digital Services is the new name for Link's ICT&D team, which has been rebranded in line with growing importance of the team within the organisation.
Niel Hall, Link's director of corporate services, added: "Over the past four years, the ICT&D team has grown and flourished and, in my new role as Group Director of Corporate Services, I was keen for ICT&D to be recognised as a separate department to reflect the importance of the team, its stature and one which deservedly should have its own director.
"As head of ICT&D Ken has achieved great results in developing the ICT&D function and supporting Link's digital ambitions.
"As a team, and individually, ICT&D has achieved so much, including a seamless transition to home working and all the challenges this raised.
"It has been a great pleasure to see how highly regarded the ICT&D team is within Link and everyone in the team should be proud of the achievements."